ENVIRONMENTAL PROGRAMS
We're Committed to a Better Tomorrow
Green Policies — That's Our Green Mission
State Farm® is committed to a future where environmental solutions are key to the way we do business. At State Farm, A Good Neighbor is a Green Neighbor™.
Fast Facts
20,000 trees saved a year due to paperless billing
611 hybrids in the State Farm company fleet
1.6 million dollars of Youth Advisory Board grants were directed towards environmental projects
8499.5 tons Mixed Paper and Cardboard recycled in 2009
Green Services for Customers
Whether it's saving trees with paperless billing or researching eco-friendly roofing technology, State Farm is working together with our customers toward a greener future for all.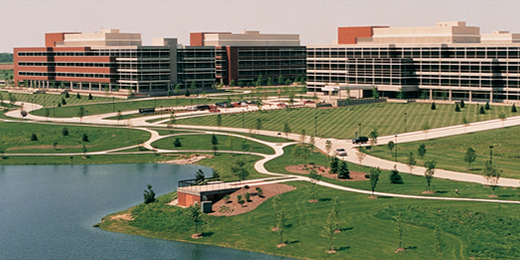 Green Facilities
We've lowered our emissions intensity by nearly 50% in the past decade. And we continue to reduce our environmental impact in the workplace with our offices and facilities, shuttles, fleet, and recycling practices.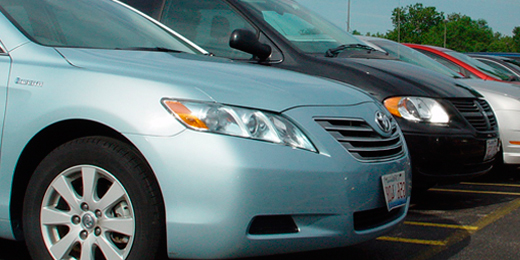 Green Community
A good neighbor is a green neighbor™. State Farm works with organizations throughout the U.S. and Canada to help build safer and greener communities.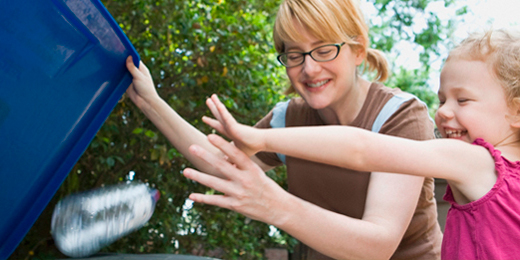 Green Awards
State Farm is passionate about protecting the environment and has been recognized for its efforts by local, state, and federal organizations.