INNOVATION RESEARCH
There for You Whenever, Wherever
Our Focus on Mobile App Development Helps Us Serve You Better
State Farm® is using innovative ideas to help manage the risks of everyday life.
State Farm Mobile Apps
Through our innovative development, State Farm is helping you day or night, right from your smartphone or tablet device. We're always ready to help. From claims and driving tips, to insurance coverage and financial planning, we're there.
State Farm Mobile Apps
From State Farm Pocket Agent® to MoveTools®, our innovative mobile apps help State Farm customers around the clock by providing access to information — right at their fingertips.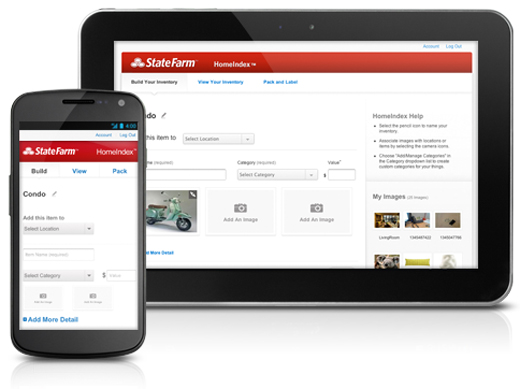 State Farm HomeIndex®
State Farm has released State Farm HomeIndex®, a new home inventory tool allowing State Farm customers to inventory, value, and track the items in their home. All the data is securely stored for easy access and safekeeping.
Learn more about State Farm HomeIndex by visiting www.statefarmhomeindex.com.
MoveTools™
Stop stressing and start planning with MoveTools, a tablet app developed specifically to help you manage your move. Keep it handy and use its interactive features to help you pack up, move out, and move in.
MyTime Deposit®
With MyTime Deposit, make deposits to your State Farm Bank account anytime, anywhere! Making a MyTime Deposit to your State Farm Bank account is as easy as point-and-shoot. Just endorse the check, enter the amount, and take its picture using your iPhone or Android device.1
1Enrollment and other terms and conditions may apply.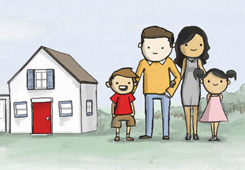 Life Illustrated® Tool
Our Life Illustrated Tool helps you determine the life insurance coverage that is right for you in as little as three minutes.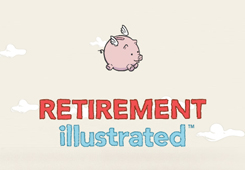 Retirement Illustrated® Tool
Our Retirement Illustrated Tool helps you identify how much you will need for retirement and provides a detailed analysis.
Support
For technical assistance, 24 hours a day, contact us at: 888-559-1922.