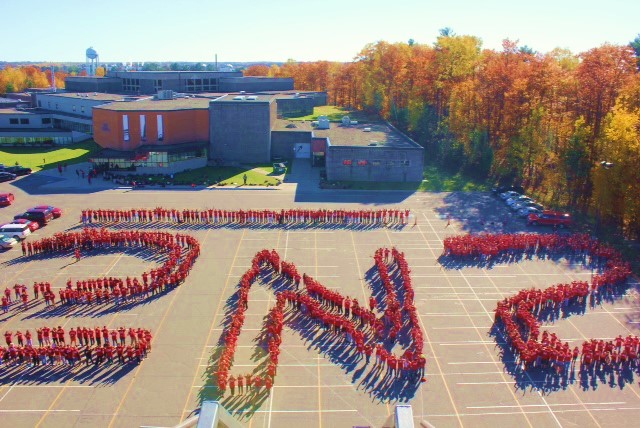 Safe Teen Drivers Win Big
No matter the size of the community, keeping new drivers safe on the road is always a priority. The State Farm Celebrate My Drive
®
program does just that by allowing high schools to engage students and communities in spreading a simple message about safe driving, which is Drive 2N2
®
: 2 eyes on the road, 2 hands on the wheel
...Not to mention their participation in Celebrate My Drive puts them in a sweepstakes to win $100,000 and a private concert by Echosmith.
Read more about Safe Teen Drivers
All Dog Breeds Deserve A Chance
From an early age we are told, "Don't judge a book by its cover." This holds true for man's best friend.


Is Your Car Under Recall
According to the National Highway Traffic Safety Administration (NHTSA), auto manufacturers recalled about 22 million vehicles in 2013. Knowing how to handle vehicle safety recalls can help protect your family.

Read more about recalled vehicles
Drivers Beware: The Odds Aren't In Your Favor
U.S. drivers are just as likely to have a claim involving a collision with deer, elk or moose than they were last year, according to new claims data from State Farm.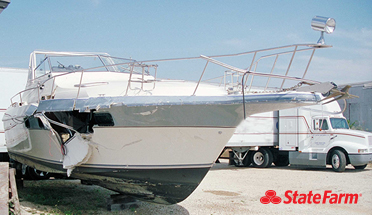 Is a Whale or a Tree Stump More Likely to Sink Your Boat? State Farm® Lists Top Causes of Boat Damage
Captain Ahab may have had his ship sunk by a mighty white whale but submerged objects such as trees and rocks cause more damage to boats than marine mammals. Before taking the crew out for leisurely days on the water, State Farm wants boat owners to know the common causes of boat damage, ways to avoid them, and tips on insuring boats before leaving the dock. Safety should always be a top priority when using any watercraft.