ABOUT US
Newsroom
Every day, across the nation, State Farm® supports customers and touches communities. The State Farm Newsroom provides up-to-date national and state news stories about these events and programs, and the products that serve our customers.
Top Stories
Community Stories
View our national press releases, media resources and contact information.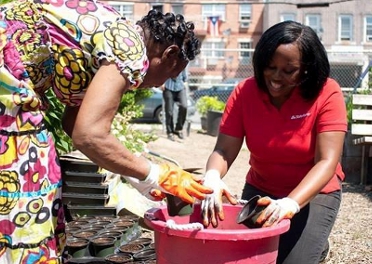 View stories from each state to learn what we're doing in neighborhoods across the U.S.