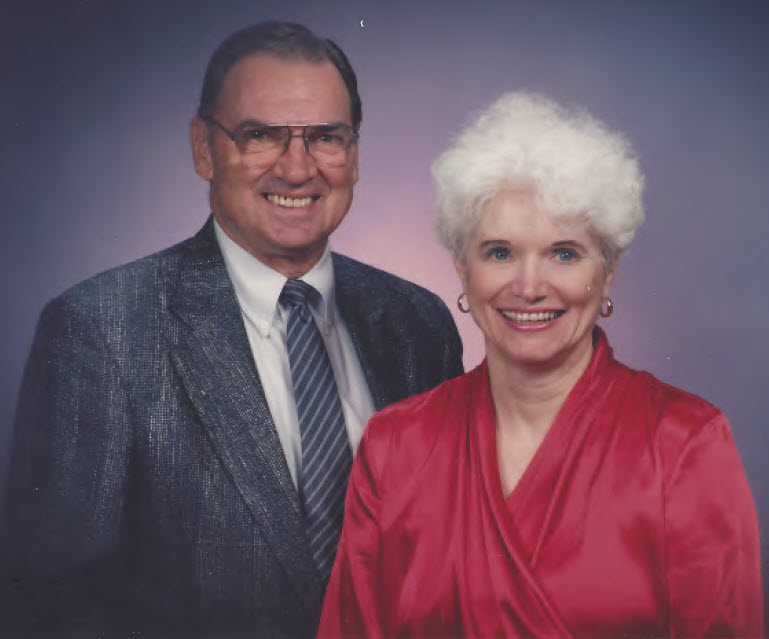 Sometimes a loss leads to positive outcomes. After Uyntha Duncan's husband Don passed away in 2002, she threw herself into volunteering to help with the grieving process. It helped her overcome the loss, and her community benefited from the service.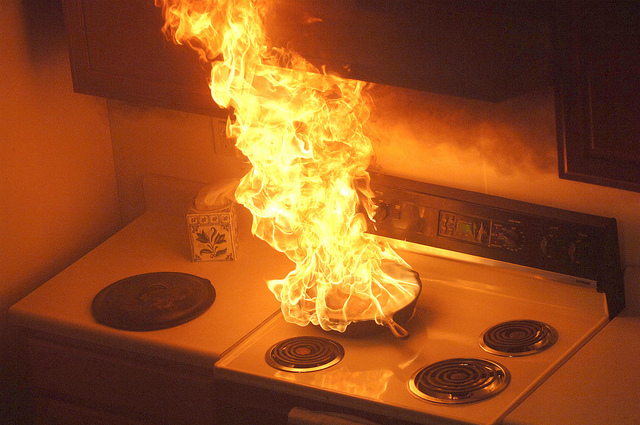 During Thanksgiving and Christmas Day, fire claims almost double according to State Farm® data.
State Farm® urges drivers to get the junk out of your trunk and pack an emergency kit this holiday season and prepare for winter travel.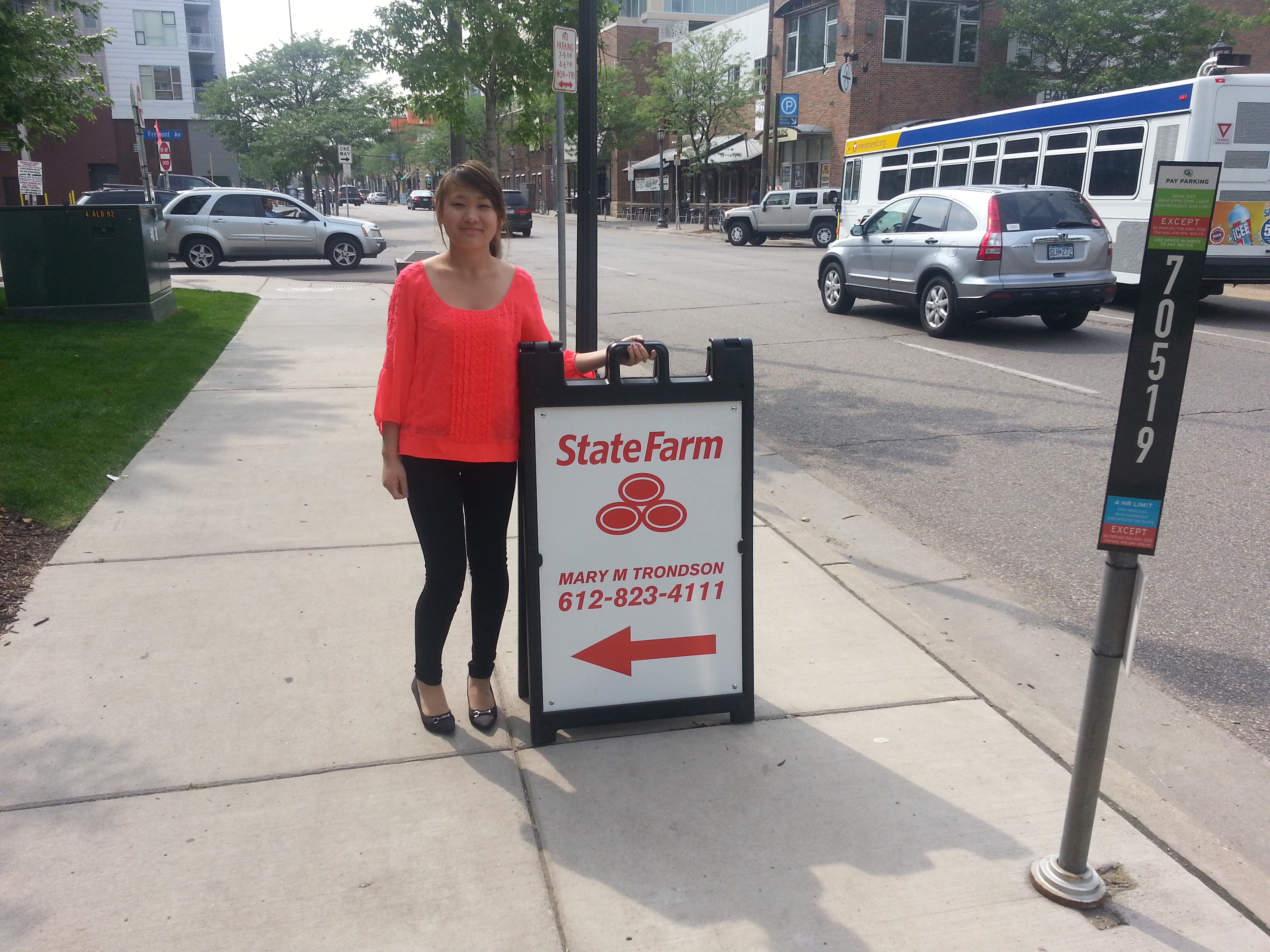 Finding the first job out of college or technical school is tough. It can be a stressful time filled with complicated decisions like picking the right type of company and choosing the right first job.
Imagine all the wonderful pups in cages within dark, damp shelters just waiting for somebody to rescue them. Every dog has important skills and a purpose in life. Our furry friends just need some guidance to identify those skills and make a difference.