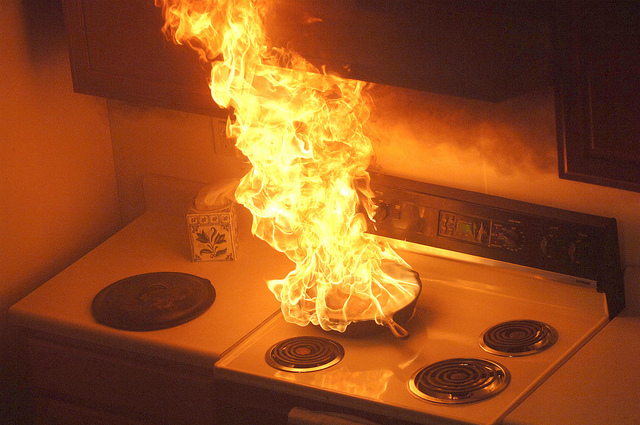 During Thanksgiving and Christmas Day, fire claims almost double according to State Farm® data.
State Farm® urges drivers to get the junk out of your trunk and pack an emergency kit this holiday season and prepare for winter travel.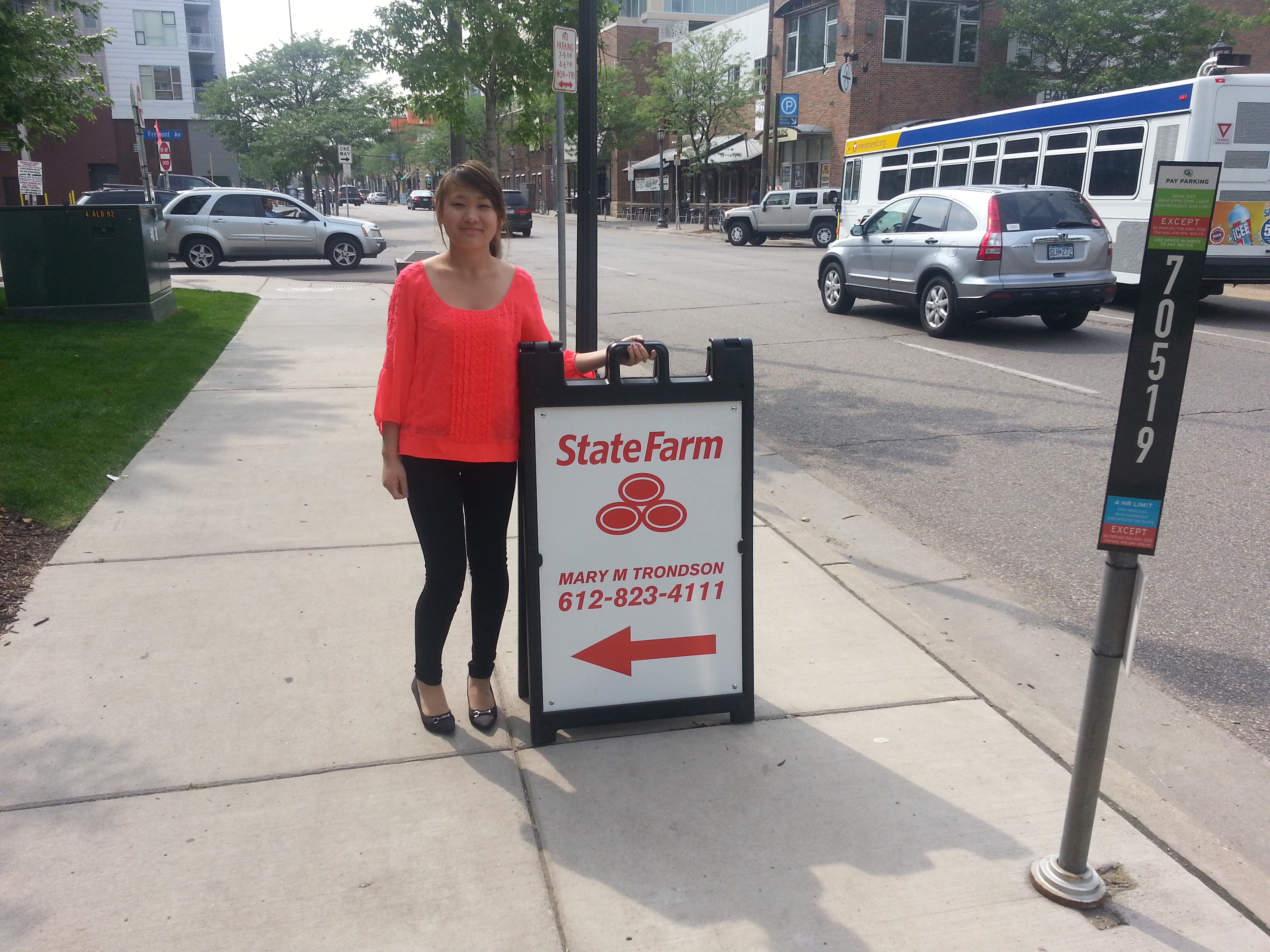 Finding the first job out of college or technical school is tough. It can be a stressful time filled with complicated decisions like picking the right type of company and choosing the right first job.
Imagine all the wonderful pups in cages within dark, damp shelters just waiting for somebody to rescue them. Every dog has important skills and a purpose in life. Our furry friends just need some guidance to identify those skills and make a difference.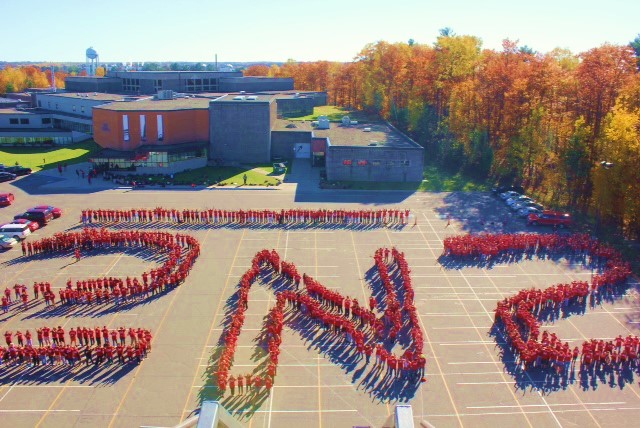 No matter the size of the community, keeping new drivers safe on the road is always a priority. The State Farm Celebrate My Drive® program does just that by allowing high schools to engage students and communities in spreading a simple message about safe driving, which is Drive 2N2®: 2 eyes on the road, 2 hands on the wheel

...Not to mention their participation in Celebrate My Drive puts them in a sweepstakes to win $100,000 and a private concert by Echosmith.