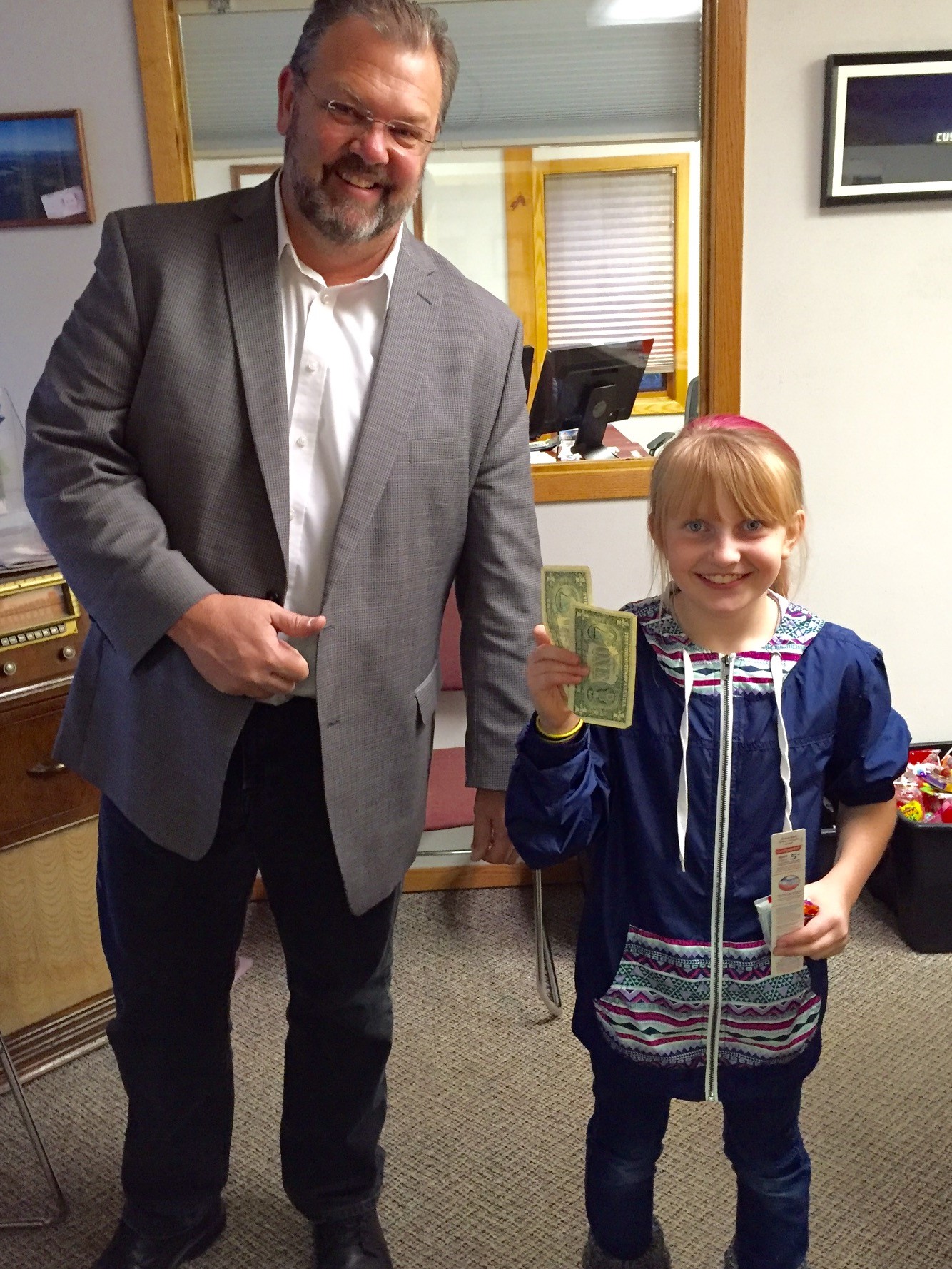 Norma Horkey never expected her sweet suggestion to support local troops would send the good neighbor spirit sweeping through Custer, S.D.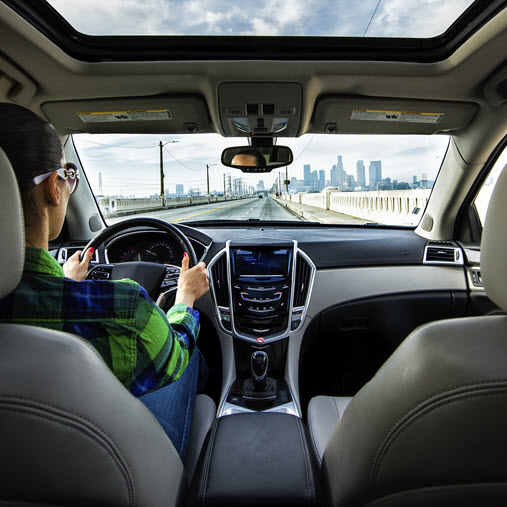 Beginning February 8, State Farm will offer customers a new coverage endorsement in Colorado to help fill insurance gaps for policyholders who use their personal cars to provide rides for a Transportation Network Company (TNC), like Uber and Lyft.
Twenty-two high schools score a $100,000 grant
Seventh annual State Farm® Distracted Driving Survey reveals trends in cellphone habits.
State Farm, the nation's largest insurer, and Canary, the fastest growing home security startup, launched a new campaign called "Protect the Protectors" designed to provide Canary devices to first responders.