State Farm is introducing a new coverage endorsement in several states to help fill insurance gaps for its policyholders who use their personal cars to provide rides for a Transportation Network Company (TNC), like Uber and Lyft.
The end of the school year is a celebratory time for high school students with proms and graduations. With automobile crashes still the leading cause among death for teens*, State Farm wants to help teens and their parents Celebrate Safe, Drive Safe with these tips.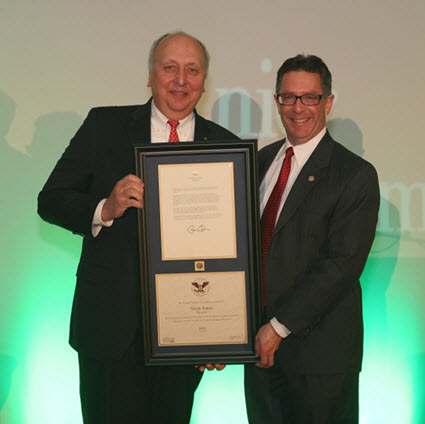 Satchel filled with curriculum materials. Check. A silver dollar. Check. A positive attitude. Check. These are some of the tools Ian Wickline, Stacie Lehman and Lad Drago use when they teach Junior Achievement (JA) courses.
The State Farm property-casualty (P-C) companies reported an underwriting loss of $2.1 billion in 2015 on earned premium of $58.6 billion, compared with an underwriting loss of $939 million in 2014.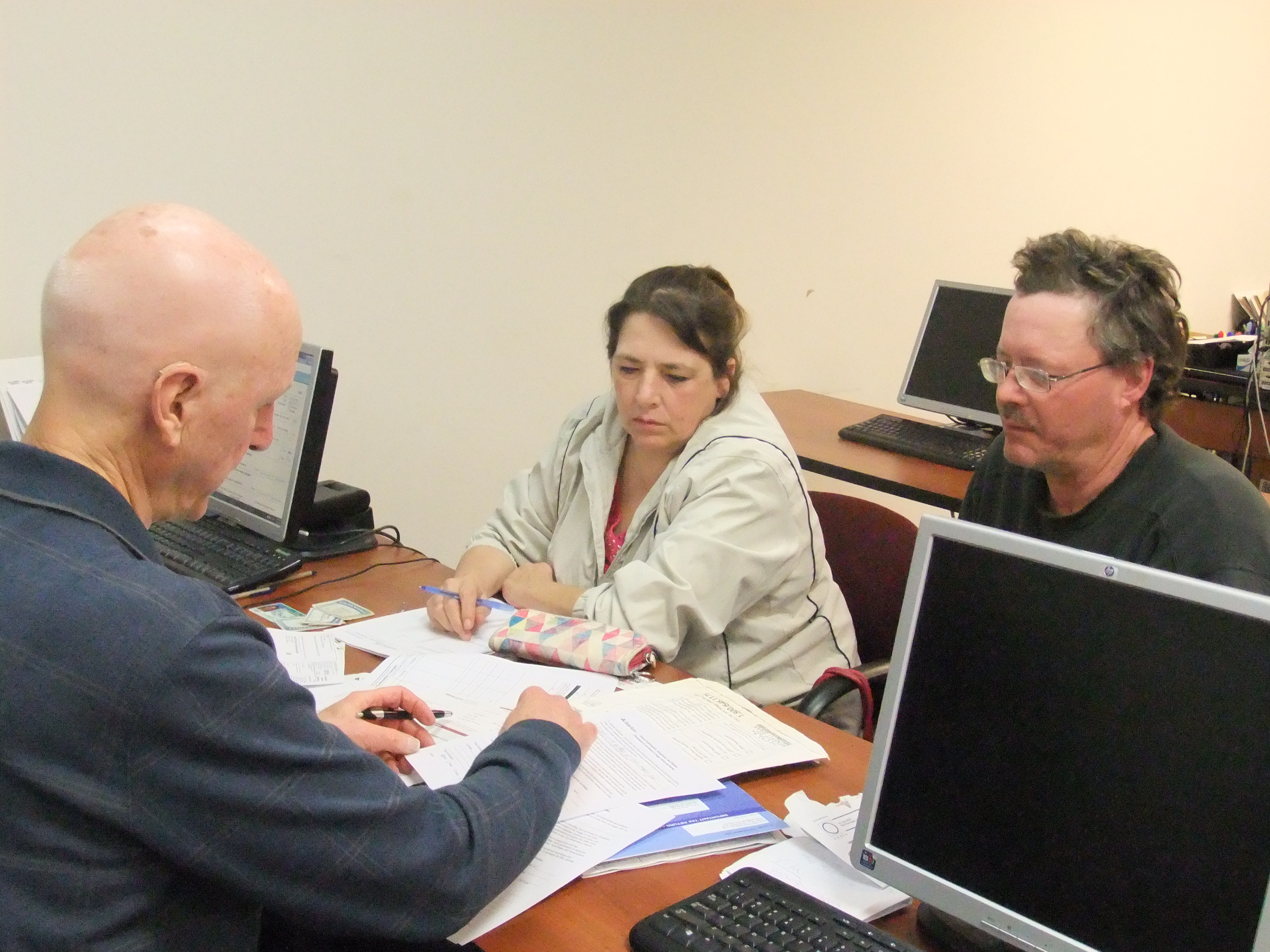 Jennifer was facing hard times. In her early sixties, she lost her job due to an illness and was in dire financial straits. She had no health insurance. Her home was in foreclosure.