Compensation and Expenses
Hear what it takes to succeed.
Watch Princess Brown enlighten us about what it takes to thrive as an agent.
Princess Shares Her Experiences
Princess Brown
(Image) Princess smiles at the camera.
(Speaker: Princess Brown)
I love being my own boss. I'm Princess Brown and I'm a State Farm agent in Alcoa, Tennessee.
(Image) Princess walks up to her State Farm office, opens the door and walks in.
(Speaker: Princess Brown)
The thing I love about being an entrepreneur, a State Farm agent, is that you get so much support.
(Image) Princess talks to camera.
(Speaker: Princess Brown)
My first year was so hard. But my mom used to tell me something-- if it wasn't hard, then everybody'd be doing it.
(Image) Princess talks with a male customer at her desk.
(Speaker: Princess Brown)
And so I really feel like I'm the elite team being a State Farm agent. It is so rewarding. Every year it gets easier. So I like the fact that I can really put a personal touch on what I do every day.
(Image) Princess talks to camera.
(Speaker: Princess Brown)
I can stand up high, knowing that I am a State Farm Agent, and I am able to market the best products in the world.
(Image) Princess meets with her team in the office.
(Words on screen)
Become an Agent The entrepreneur
(Speaker: Princess Brown)
My team is the reason why I meet my goals. Because you can't do everything. The key to it is coaching your team. So that way they feel good about what they're doing. It makes everything work better. And everybody gets a great experience.
(Image) Princess talks to camera.
(Speaker: Princess Brown)
So you can't wait on every customer, but you can multiply yourself by training your team to treat every customer the way you would treat them.
(Image) Princess greets a male customer that walks into her office with a hug. They move to her office to continue their conversation at her desk.
(Speaker: Princess Brown)
And so every time when they come into the agency, they have a great experience, and they don't have to just talk to you to have that. And so it really gives you the flexibility to be able to go out into the community and know that at your office, people are still being taken care of.
(Words on Screen)
Become an Agent Meaningful connections
(Image) Princess talks to camera.
(Speaker: Princess Brown)
You never know how it feels to be a State Farm agent and to deliver on the promise of State Farm until something happens. There was a policyholder that came to me on a Friday, and he had the unfortunate situation of his house burning to the ground. He had a wife, a three-year-old, a two-year-old, and a one-year-old. And he didn't know what he was going to do. It made me feel so good to be a State Farm agent and to deliver on the promise of State Farm. When I was able to write a check out to the family and the husband came to me, and he was crying and he hugged me and he said, "thank you for helping me to take care of my family." That's the things that you can be a part of at State Farm that makes you just feel so good to call yourself a State Farm agent.
(Image) State Farm® logo
Close
There's no better small business opportunity in this country today than becoming a State Farm® agent.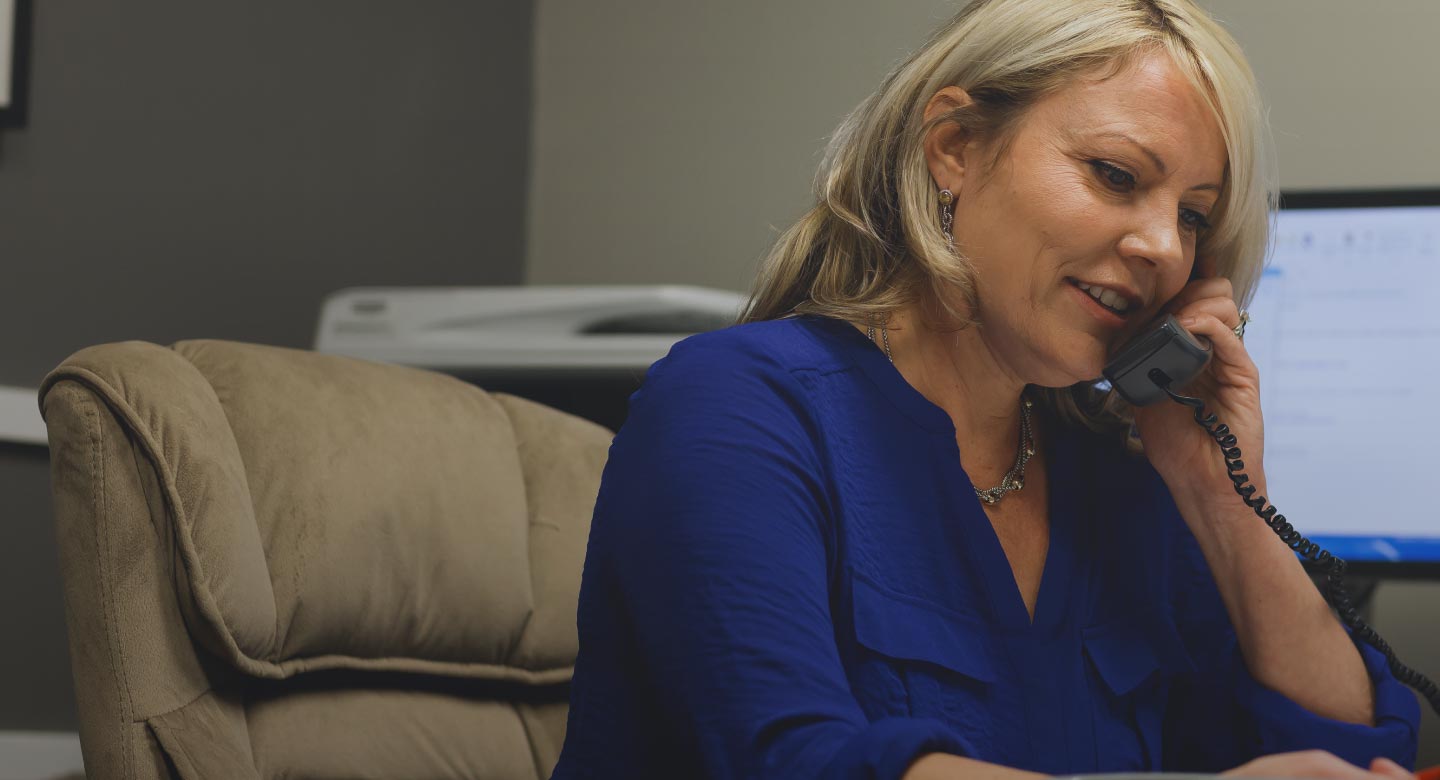 Compensation and Cost
Running a business requires commitment of time, energy, and resources. Few opportunities offer the level of support provided by State Farm.
How does compensation work?
We can earn commission, potential travel, and other compensation by helping customers.

What does it cost?
Startup costs and expenses vary based on business decisions, location, and cost of living.
I wanted to go to the winning team, and State Farm was it.



Development
Once selected for an opportunity, training lasts about 17 weeks and includes:

State Farm product training
With about 100 products to offer, you'll need an understanding of what they are and what each product can do for customers.

Business management and team leadership
Running a business and leading a team are big responsibilities. Get the training to sharpen your skills as you step out into an opportunity like no other.
Field development: a hands-on experience with an agent
While the sign may have your name on it, you're not in this opportunity alone. Agents and State Farm staff are available to mentor, consult and help you prepare early on, and along the way.
Get Started
Hear from more State Farm agents on YouTube.


---
Download our
Become an Agent
PDF.
---
Reasonable Accommodation Assistance
If you need assistance during the application or hiring process to accommodate a disability, you may request a reasonable accommodation by contacting Career Center Support or your State Farm® contact.
State Farm is an equal opportunity employer.