SPORT & LEISURE VEHICLES
Sports & Leisure Resources and Articles
Take advantage of what we've learned! Simple Insights® offers great tips and advice to help you maintain and enjoy your sport, leisure, or powersport vehicle to the fullest. Take a look at some of the articles we've collected for you below.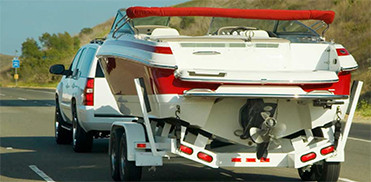 Boat Trailer Safety
Before you take your boat out, take a quick look at some great boat trailer safety tips.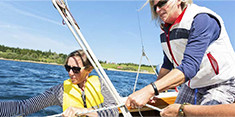 Boat Safety
Here's an easy way to help you and your friends get caught up on boating safety.
Ride Double Safely
Ride smarter, refresh yourself on motorcycle safety tips for riding double.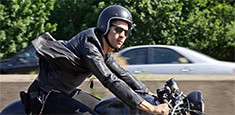 Anti-lock Brakes
Catch up on the benefits and drawbacks of anti-lock brakes on motorcycles.
Winter Safety
A safer winter is just more fun. Keep up on some great safety tips.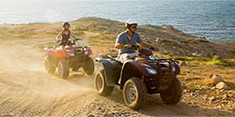 Practice ATV Safety
All-terrain vehicles are fun, but they're not toys. Get some great tips on handling them safely.
Need coverage for special items?
Talk to your agent about a Personal Articles Policy to cover items not included in other policies.