RESOURCES
More Resources
In retirement, it's important to know where to turn for assistance. Below are some resources that may be of use to you.
Firstgov for Seniors
FirstGov.gov is the U.S. government's official web portal to all federal, state and local government web resources and services. This site is full of rich articles and resources relevant to retirees.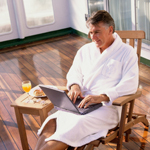 Social Security
Visit socialsecurity.gov, the official website of the U.S. Social Security Administration. Here you can check your information and benefits, plus find other news, tools, and resources related to your social security and retirement.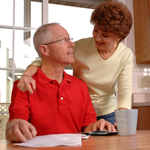 Medicare
Medicare.gov is the official U.S. government site for people with Medicare. On this site, you can get information about your coverage, compare coverage options, request a replacement Medicare card, and much more.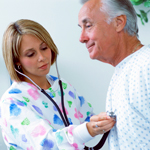 Administration on Aging (AoA)
Visit aoa.gov for a comprehensive overview of a wide variety of topics, programs and services related to aging.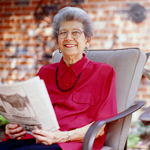 Making the Most of Your Retirement
State Farm® has created an interactive web site dedicated to helping women achieve financial security. Visit the section on retirement planning.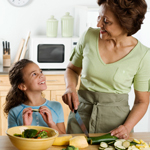 National Council on Aging
The NCOA is dedicated to improving the health and independence of older persons and increasing their continuing contributions to communities, society, and future generations.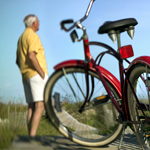 Maintain Your Lifestyle
The true measure of your retirement savings plan is that it lets you stop working and still live well during retirement. That means you'll need enough money to cover your living expenses, medical costs, and unforeseen expenditures, while holding enough in reserve to continue saving.
Talk to your State Farm agent about choosing financial vehicles that allow you to seek out potential growth that can offset inflation over time and help protect your assets against the unexpected.
Also, be sure to sign-up for the free and convenient online self-services available on statefarm.com®.