Chapter 7: Building Your Portfolio
A portfolio is simply a collection of all your investments in one place. Keep a good mix of asset classes: stocks, bonds, and cash equivalents to help you reduce the effects of a volatile market. 
Ultimately, investing takes patience. Your portfolio will take time to develop and mature. Keep a long- term perspective in mind and monitor your investments. That way you'll make the best adjustments to help your plans.  
If you experience a major life change, please reassess your investments and make changes to adapt your plans to your new situation.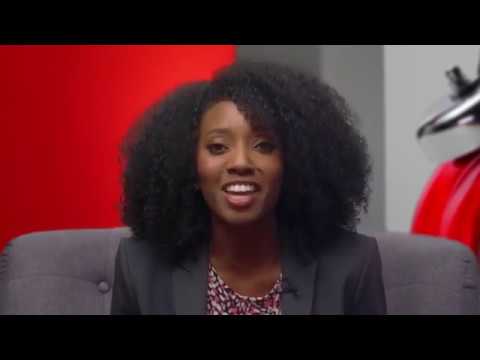 Your Chapter 7 Checklist:

Next Step
Credit Myths: Discredited
This course is a handy reference guide for anyone curious about the ins and outs of the credit world.
Securities distributed by State Farm VP Management Corp.
Securities, insurance and annuity products are not FDIC insured, are not bank guaranteed and are subject to investment risk, including possible loss of principal.
State Farm VP Management Corp. is a separate entity from those State Farm® entities which provide banking and insurance products.
Bonds are subject to interest rate risk and may decline in value due to an increase in interest rates.
Diversification does not assure a profit or protect against loss.
Neither State Farm® nor its agents provide tax or legal advice.
AP2018/10/1167