Chapter 3: Risk vs. Reward
Not all investments are the same. With a little preparation, you'll get a better understanding and appreciation of how much to invest and where. 
Download the Just the Facts: Investing Worksheet to help you figure out the risks and rewards of investing.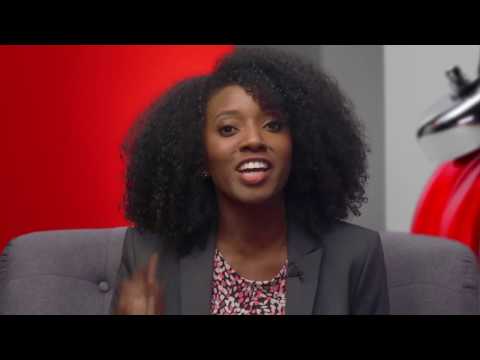 Weighing the risks. 
Higher-risk investments offer the possibility of larger rewards. Less risky investments are more stable and less likely to bring a larger reward. 
A great way to gauge how you should invest is to figure out your risk tolerance. Everyone's risk tolerance is different – we suggest doing some online research to help figure out where you land.
Check out the video for more details on risk tolerance as well as the risks and rewards of investing. 
Your Chapter 3 Checklist:
Next Step
Invest Smart — Learn the Ropes Right Here
Learn the difference between low- and high-risk investing, and how to choose the one for you.
Securities are not FDIC insured, are not bank guaranteed and are subject to investment risk, including possible loss of principal.
Neither State Farm® nor its agents provide tax or legal advice.
Securities distributed by State Farm VP Management Corp.
Diversification does not assure a profit or protect against loss.
AP2018/10/1166