Chapter 5: Common Investments
Cash equivalents, bonds, and stocks are three common investments you're likely to know. The time horizon you're on might help you decide which investment to use. 
Bonds, for example, are loans you make to another entity. In most cases, the bonds you'll invest in are from a corporation, municipality, or government. Bonds are considered a medium risk and reward. 
If you're wanting to invest over a longer period of time, stocks are a great option. Stocks offer partial ownership in a public company.
Refer to the downloadable Just the Facts: Investing Worksheet to help you think through how to use these three investments.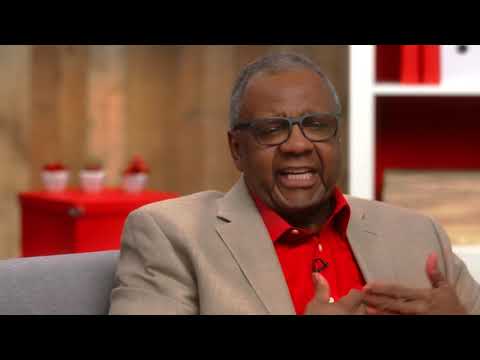 Your Chapter 5 Checklist:

Next Step
Know the Difference between Investments
Take a closer look at the three common investments and learn how they could work for you.
Securities distributed by State Farm VP Management Corp.
Securities, insurance and annuity products are not FDIC insured, are not bank guaranteed and are subject to investment risk, including possible loss of principal.
State Farm VP Management Corp. is a separate entity from those State Farm entities which provide banking and insurance products.
Bonds are subject to interest rate risk and may decline in value due to an increase in interest rates.
Neither State Farm® nor its agents provide tax or legal advice.
AP2018/10/1157