Chapter 3: Rebuilding Credit, Potential Jobs, and Corrections to Your Credit Report
Improving your credit is possible. And, with the right advice and guidance to help you out, you could get there quicker than you think.
Watch the video and use the worksheet to help you out.
The video walks you through the following tips, and more. So, take note and get on the path towards a higher credit score.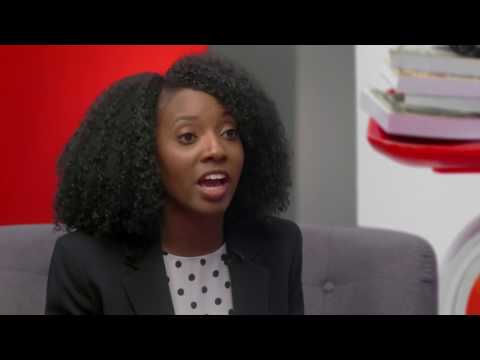 Tips for Success: 

Check your credit card accounts online regularly.
Pay your bills on time (schedule payments online).
Keep your credit utilization below 30 percent.
Pull one credit report from a different bureau every four months so you can monitor changes throughout the year.
Save credit reports for your own records.
Add a monthly recurring charge (cell phone bill, gym membership, etc.) to keep old credit cards active.
Your Chapter 3 Checklist:
Next Step
Learn the Difference Between Your Credit Reports & Scores 
Get informed on the roles and relationships between credit reports, scores, and bureaus.