What you should know about a prospectus
Before you invest in shares, make sure you know what you're getting into with this legal disclosure document.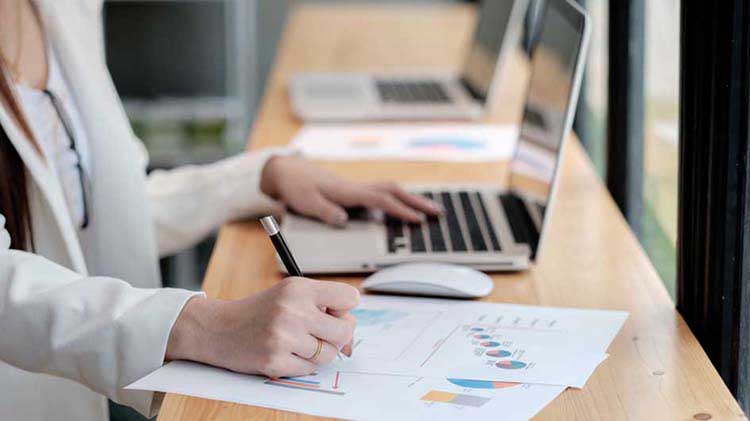 Before you invest in shares of a mutual fund, you should understand the nature of the investment you are making. The mutual fund prospectus describes the nature of the fund offering. Before investing in a mutual fund, you should review its prospectus to determine if the investment is appropriate for you.
What is a prospectus?
Technically, a prospectus is a legal disclosure document filed with the Securities and Exchange Commission (SEC) that provides information that a person can use to make an informed investment decision.
How to read a prospectus
A prospectus may can be lengthy, but some fund companies use a more concise "mutual fund summary prospectus", which covers key information about the fund. Some information in a prospectus may include:
Information and background on the company and the current financial situation;
Number of shares being issued;
Investment objective (its overall investment purpose);
Fees and expenses (such as sales charges, if any, management fees, 12b-1 distribution fees, etc.);
Principal investment strategies (how the fund intends to invest to attempt to satisfy its investment objective);
Principal risks, including a narrative description of the fund's risks and including an illustration of the fund's historical investment performance (including one-, five- and ten-year average annual returns);
Portfolio managers;
Procedures regarding how to purchase and sell the fund's shares, including minimum investment amounts;
Tax information, including information about payments to persons who sell the fund's shares, if applicable; and
Information about dividends.