What if you don't have health insurance?
More than 30 million Americans under age 65 had no health insurance in 2018, and that number is rising. Here's what they risk.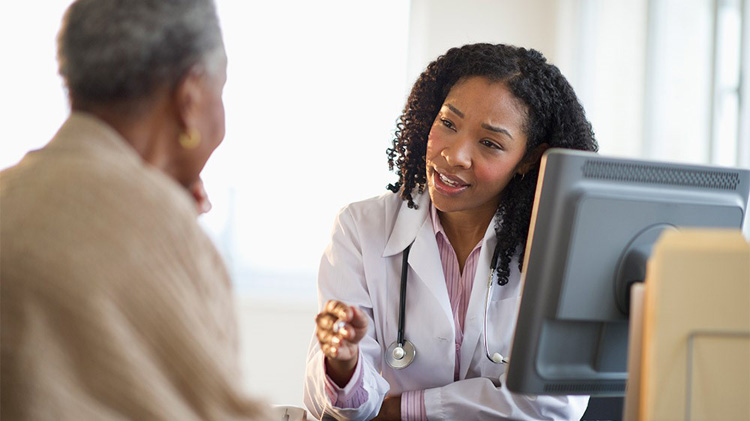 For some people, health insurance might seem like something that's not affordable or simply not a necessity. In fact, about 29 million people have no health insurance at all. And coverage cost is the main reason that about 45 percent of adults give for not having health insurance.
The costs of forgoing health insurance, however, may be more than just adding a monthly budget line item. There may be a penalty for not having health insurance. Those without health insurance have lower rates of preventive care than those with insurance, which may lead to lack of diagnosis for chronic or severe conditions. And health visits that do require care may lead to insurmountable medical bills. What's the true cost of no health insurance? Here are some insights.
The financial costs can be devastating
Hospitals frequently charge uninsured patients much higher rates than those paid by private health insurers and public programs. That's because insurers are able to negotiate discounts with medical providers.
As a result, individuals with no health insurance are more likely to deplete their savings account and borrow money to pay medical bills and more likely to end up with medical bills sent to collections.
The health costs of no health insurance are high
Because of the cost of healthcare, many uninsured people either delay seeking medical attention or don't get the drugs and treatments their healthcare providers recommend, even for major health conditions and chronic diseases, according to the nonprofit Henry J. Kaiser Family Foundation.
As a result, uninsured Americans experience poorer overall health and more hospitalization for what would otherwise be avoidable health problems for someone with health insurance. And numerous studies indicate that when they are hospitalized, uninsured Americans receive fewer diagnostic and therapeutic services and have higher mortality rates than people with insurance.
What to do?
"Even a bare-bones policy will give us access to those negotiated discounts," writes personal finance columnist Jonathan Clements in HumbleDollar," plus we'll benefit from the policy's cap on annual out-of-pocket medical expenses."
The caps are high, he acknowledges. "But without a policy, we won't be protected by those out-of-pocket maximums. That means we could face the sort of six-figure medical bills that have driven many folks into bankruptcy."