When can I withdraw from my IRA without penalty?
Early IRA withdrawal risks a penalty tax — unless it meets one of the exceptions.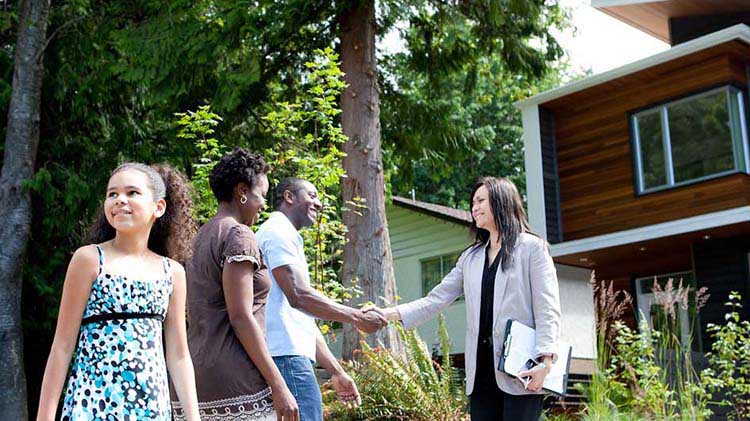 Individual Retirement Accounts (IRA) are designed to help people save for retirement. To make sure the money goes toward supporting people after they stop working, the law imposes a 10% tax penalty on an early IRA withdrawal. If you take your money out before you turn 59 1/2, you generally will incur the penalty tax — unless your withdrawal meets one of the standard exceptions.
What's on the list?
Disability: If you become totally and permanently disabled, you can draw on your accounts without paying the 10% penalty tax.
Death: Should you die, your beneficiary will receive your IRA without paying the 10% penalty tax.
Health insurance while you are unemployed: You are generally allowed to withdraw money from your IRA without paying the 10% penalty tax up to the amount you pay for health insurance during the taxable year you are separated from employment. This only occurs if you also receive at least 12 consecutive weeks of unemployment compensation (or would have received such compensation but for the fact you were self-employed), and if your IRA distribution is made during the year such unemployment compensation is paid, or the succeeding year.
Large medical bills: If you have high medical expenses, you can generally take money out of your IRA without the 10% penalty tax for those non-reimbursable expenses that are greater than 10% of your adjusted gross income for the year.
Substantially equal payments: If your IRA distribution is part of a series of substantially equal periodic (not less frequently than annually) payments made for your life (or life expectancy) or the joint lives (or joint life expectancies) of you and your designated beneficiary, the withdrawal is generally not subject to the 10% tax penalty.
Qualified education expenses: You can generally use money in your IRA to pay your own or your children's qualified higher educational expenses during the year.
Purchase of your first house: You can generally take up to $10,000 out of your IRA to put toward the purchase of your first house.
This isn't an exhaustive list. You can take other types of distributions without paying a 10% tax penalty. For example, if you roll an IRA account into an employer retirement plan, you generally won't pay the 10% penalty tax, nor will you pay the 10% penalty tax for a transfer incident due to a divorce.
Read more at IRS.gov or talk with your tax professional to determine if your distribution qualifies for an exception to the 10% penalty tax.