Are Your Investments Really Paying Off?
Compare the rate of return on your investments with our handy calculator.
Also Important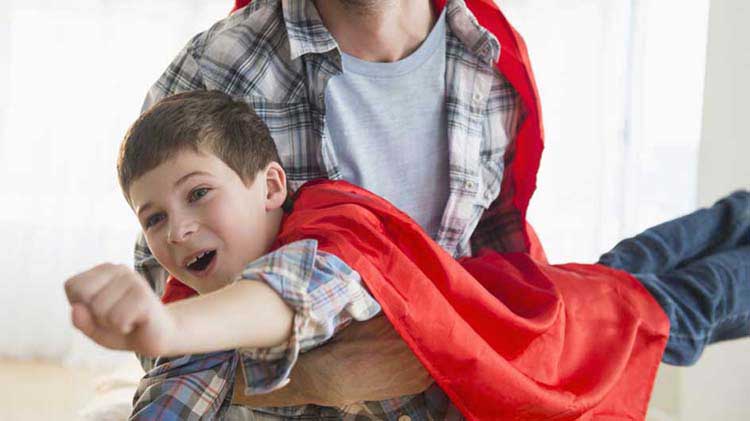 It's easy to overspend when starting out, so here are ideas for cutting down expenses.
The basics on the types of assets, how to protect them, and when it's time to liquidate.
Related Articles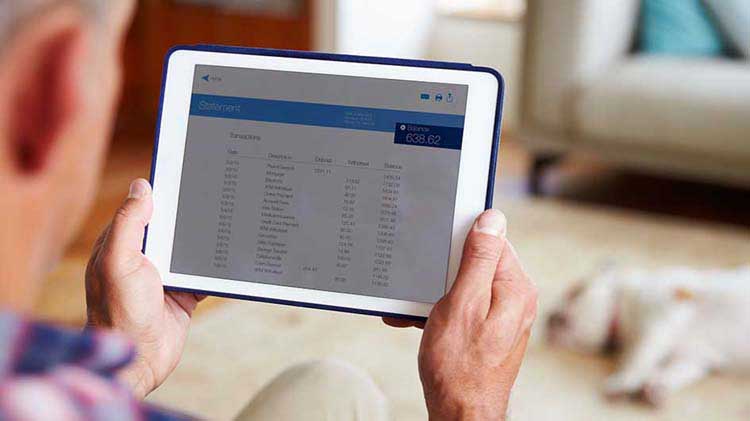 These 3 basic practices can set you on the right course toward financial wellness.
Learn to manage a budget and create savings or risk missing opportunities for success.
By understanding how many of your financial decisions are subconscious, you can build better financial habits.