Get Insurance Coverage for Your Manufactured Home
Protect the roof over your head and everything under it, including your sense of security, with manufactured home insurance from State Farm®.
Your manufactured home may be the single largest investment you make in life. You want to protect that investment, along with your personal property and your personal liability. That's why it makes sense to safeguard your home with a manufactured home insurance policy from State Farm.
Simple Insights® by State Farm
Take advantage of what we've learned through the years in Simple Insights.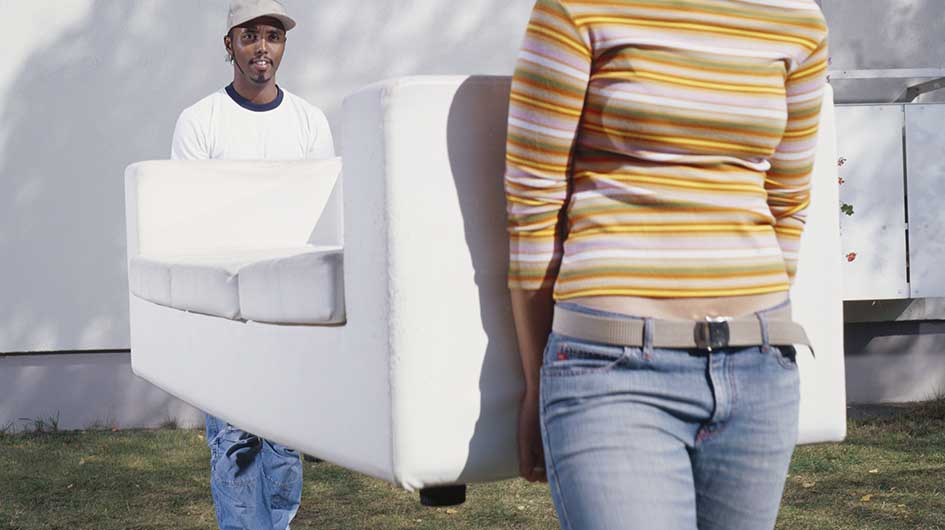 Your belongings probably aren't covered while in transit, so consider getting coverage.
Purchasing renters insurance is a smart move.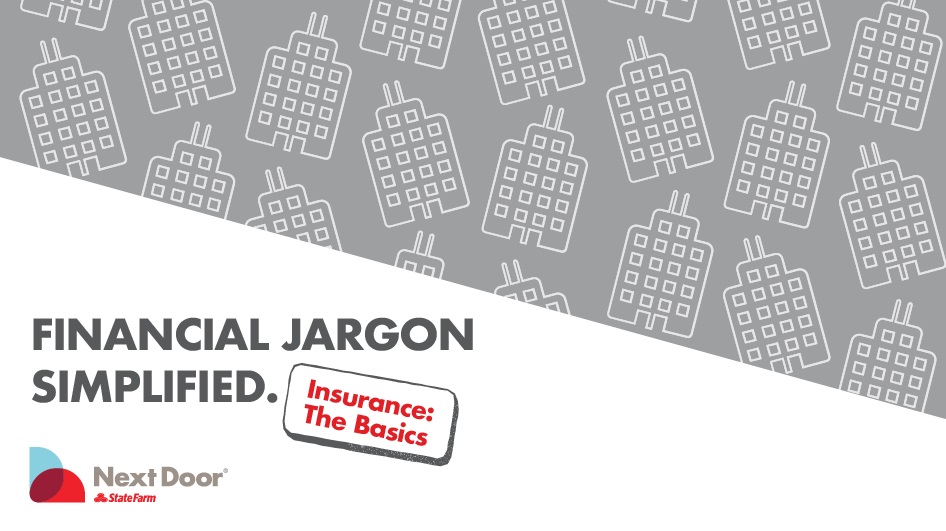 Doing some homework to understand important jargon can help you navigate insurance with confidence.
Disclosure
This is only a general description of available coverages and is not a statement of contract. All coverages are subject to policy provisions and applicable endorsements. For further information, talk to your State Farm agent.