Newsroom
Vehicle Recognition App Assists Car Buyers
State Farm® releases first of its kind vehicle recognition app
December 11, 2014 — Today State Farm announced its latest mobile app CarCapture®, available for iOS and Android. Through object recognition technology CarCapture is designed to allow the consumer to capture a picture of the back of a vehicle and instantaneously obtain detailed information.
Backed by two trusted brands, State Farm and car shopping website Edmunds.com®, these details assist in making an informed car buying decision. Using CarCapture consumers can take a photo of a car and instantly obtain information, including make, model, body type, year range, vehicle features, safety information, available options, consumer reviews, images, Edmunds True Market Value®, potential dealership locations, and State Farm insurance quotes.
"Consumers are relying more and more on mobile devices. By accessing the CarCapture app offered only through State Farm, consumers can easily search for cars in a remarkable new way," said Jack Weekes, who leads the State Farm Innovation Team. "The user experience is simple. All they have to do is take a photo, which prompts the availability of valuable information, in moments."
Once a vehicle has been selected the app offers the consumer an option to get an insurance quote or find a car. Additional platforms and features will be added in future updates.
The app is free to download from iTunes and Google Play. Learn more about the CarCapture app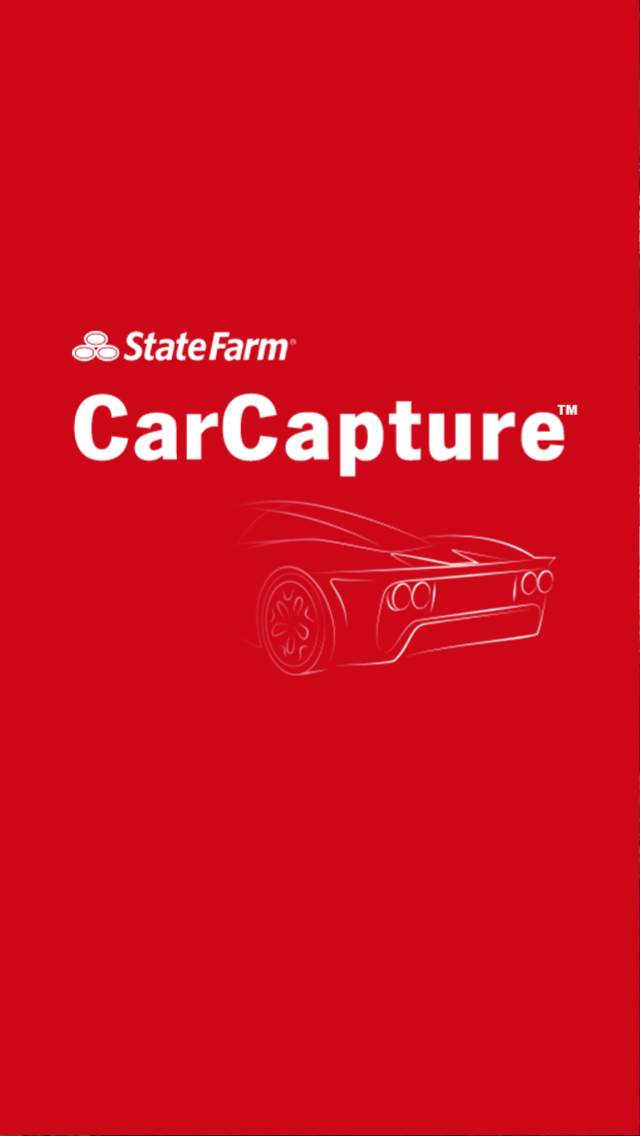 Media Contact
Missy Dundov
Media Inquiries
309-766-7087 (office)
About State Farm®
The mission of State Farm is to help people manage the risks of everyday life, recover from the unexpected, and realize their dreams. State Farm and its affiliates are the largest providers of auto, home and individual life insurance in the United States. Its 18,000 agents and more than 65,000 employees serve more than 82 million policies and accounts – nearly 80 million auto, home, life, health and commercial policies, and nearly 2 million bank accounts. Commercial auto insurance, along with coverage for renters, business owners, boats and motorcycles, is available. State Farm Mutual Automobile Insurance Company is the parent of the State Farm family of companies. State Farm is ranked No. 41 on the 2015 Fortune 500 list of largest companies. For more information, please visit http://www.statefarm.com.