What is Diversity and Inclusion?
See how State Farm™ defines and lives by these words.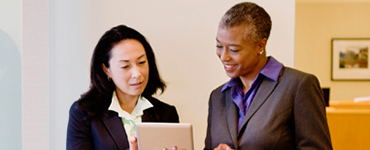 Workplace
We provide professional and personal growth opportunities and strive to be known for inclusiveness, opportunity, and development of all agents and employees.

What is workplace diversity?
Marketplace
We serve customers representing a rich fabric of backgrounds and lifestyles. We strive to meet the unique needs of all our customers and consumers in the communities we touch.

How does State Farm serve a multicultural marketplace?
Accessibility
We are dedicated to ensuring our digital content is accessible by all, including those with disabilities.

How does State Farm ensure accessibility?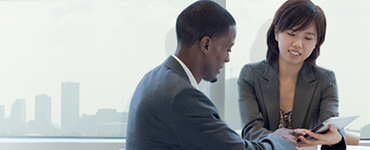 Supplier Diversity
By supporting a culturally diverse supplier base, we broaden and strengthen our customer base.

What is the diversity supplier program?
Awards and Recognitions
Of course we're not in the business to win awards. But it's nice to be recognized by so many national organizations and publications as a standout company and employer.