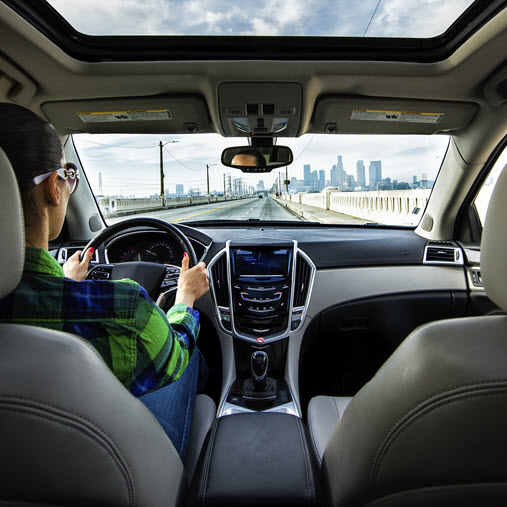 Beginning February 8, State Farm will offer customers a new coverage endorsement in Colorado to help fill insurance gaps for policyholders who use their personal cars to provide rides for a Transportation Network Company (TNC), like Uber and Lyft.
Twenty-two high schools score a $100,000 grant
Seventh annual State Farm® Distracted Driving Survey reveals trends in cellphone habits.
State Farm, the nation's largest insurer, and Canary, the fastest growing home security startup, launched a new campaign called "Protect the Protectors" designed to provide Canary devices to first responders.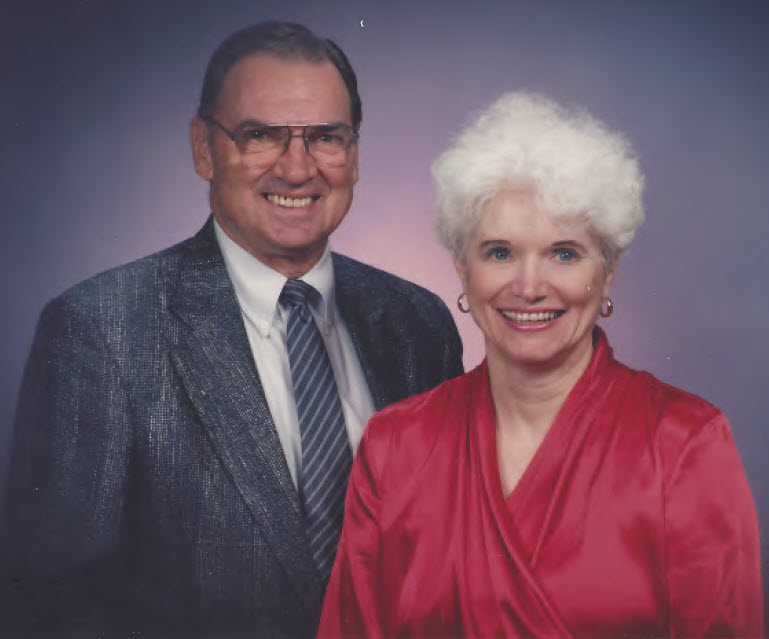 Sometimes a loss leads to positive outcomes. After Uyntha Duncan's husband Don passed away in 2002, she threw herself into volunteering to help with the grieving process. It helped her overcome the loss, and her community benefited from the service.