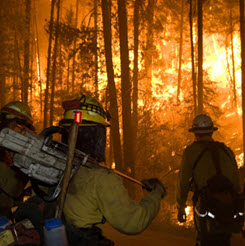 The National Interagency Fire Center reported 68,151 wildfires in the United States last year, scorching more than 10 million acres of land.
State Farm is introducing a new coverage endorsement in several states to help fill insurance gaps for its policyholders who use their personal cars to provide rides for a Transportation Network Company (TNC), like Uber and Lyft.
The end of the school year is a celebratory time for high school students with proms and graduations. With automobile crashes still the leading cause among death for teens*, State Farm wants to help teens and their parents Celebrate Safe, Drive Safe with these tips.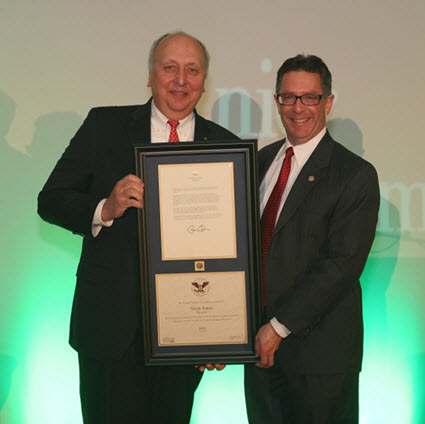 Satchel filled with curriculum materials. Check. A silver dollar. Check. A positive attitude. Check. These are some of the tools Ian Wickline, Stacie Lehman and Lad Drago use when they teach Junior Achievement (JA) courses.
The State Farm property-casualty (P-C) companies reported an underwriting loss of $2.1 billion in 2015 on earned premium of $58.6 billion, compared with an underwriting loss of $939 million in 2014.