Health
Individual Medical Coverage is Not Available in Your State
Thank you for your interest in State Farm® for your individual medical insurance needs. State Farm agents do not market individual medical coverage in your state at this time, but check out other products that may interest you.
Supplemental Health Insurance
Not only can supplemental insurance help pay for things not covered by your primary health insurance policy, but it also has other advantages.
Medicare Supplement Insurance
This type of supplemental coverage helps pay some of your share of the health care costs not covered by Medicare.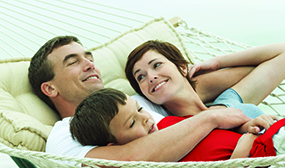 Life Insurance
State Farm can help you find life insurance coverage that's right for you and your loved ones.