Get a Renters Insurance Quote Now
Protect your personal property with low-cost insurance coverage1.
What is Renters Insurance?
Call it renters insurance or apartment insurance, it's a policy that covers your property both inside and away from your apartment or condominium.
This insurance covers items you own inside your apartment or rental home, including electronics like televisions and computers, bicycles, furniture, and clothing. It might also cover items in your apartment's garage, on your deck or patio, and in your driveway.
Renters insurance coverage extends to personal property in your car, too. If your laptop is stolen from your car, it's covered. If your bike is stolen while you're at work, it's covered.
Why Do I Need Renters Insurance for an Apartment?
If you rent an apartment from a landlord, they won't be responsible for any damages to your personal property in the case of a break-in or burglary, a fire, flooding inside your home, or a weather emergency like a severe storm. Renters insurance covers it all for a low monthly premium.

What does Renters Insurance Cover?
Renters insurance may cover losses including:
Fire or smoke damage to your personal property
Damage or loss caused by people, such as thefts and burglaries, vandalism to your property, or vehicle accidents

What Doesn't Renters Insurance Cover?
Renters insurance may not cover:
Damage caused by subsurface water, natural surface water or flooding
Business pursuits or professional services you provide from home
Motor vehicles you own, including boats, aircraft or autos
See the full list of things renter insurance does and does not cover.

How Much Does Renters Insurance Cost?
The average cost of renters insurance is quite affordable. Not only does the cost vary from company to company, but it also depends on the coverages and deductible you select.
Ready to get a renters quote started? First, utilize our renters checklist to make sure you have this information handy:
Start date for coverage
Total value of personal property to be insured
Any business, including child care, that is conducted on the premises
Safety features in your home (deadbolt locks, burglar/fire alarms)
Your insurance history within the last 5 years
You may be eligible for discounts on your renters insurance. Own a car? Save money by combining the purchase of auto and renters insurance with State Farm®.
Simple Insights® by State Farm
Take advantage of what we've learned through the years in Simple Insights.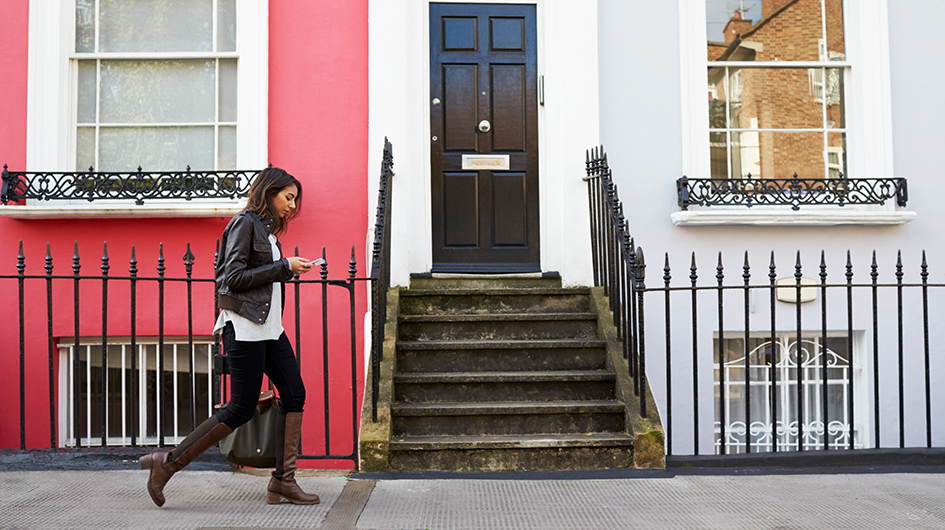 A guide to renting an apartment to help you understand what you and your landlord are responsible for.
Tip to help choose accurate, appropriate limits for your personal property and liability coverage.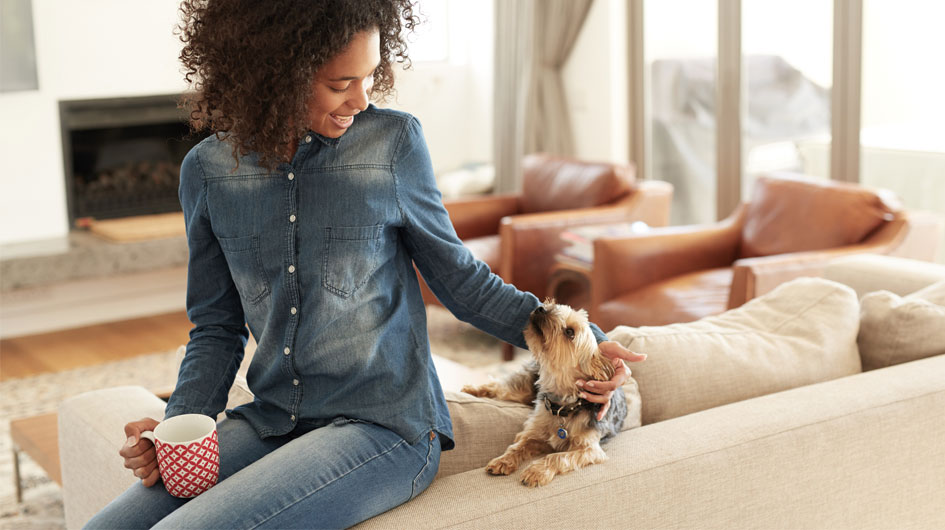 Taking care of your rental might allow for rent negotiations and more favorable terms of the lease.
Avail - Simplify and Improve Your Rental Experience2
Secure Online Rental Applications | Fast Rent Payments | Build Credit with On-time Payments | Track Rental History
Disclosures
1 This document contains only a general description of coverages and is not a statement of contract. All coverages are subject to all policy provisions and applicable endorsements. For further information, please see a State Farm Agent. ⤶
2 The products and services offered are offered by Avail. State Farm does not warrant the merchantability, fitness, or quality of the products and services offered by Avail. ⤶
Actual annual premiums for Renters insurance will vary depending on coverages selected, amounts of coverage, deductibles, and other factors. This is only a general description of coverage and not a statement of contract. Coverage is subject to the terms, provisions, exclusions and conditions in the policy itself and in any endorsements.
State Farm (including State Farm Mutual Automobile Insurance Company and its subsidiaries and affiliates) is not responsible for, and does not endorse or approve, either implicitly or explicitly, the content of any third party sites hyperlinked from this page. State Farm has no discretion to alter, update, or control the content on the hyperlinked, third party site. Access to third party sites is at the user's own risk, is being provided for informational purposes only and is not a solicitation to buy or sell any of the products which may be referenced on such third party sites.
State Farm Fire and Casualty Company
Bloomington, IL
State Farm General Insurance Company
Bloomington, IL
State Farm Florida Insurance Company
Winter Haven, FL
State Farm Lloyds
Richardson, TX