COMPANY OVERVIEW
Chairman, President and Chief Executive Officer
Michael L. Tipsord is Chairman, President and Chief Executive Officer of State Farm Mutual Automobile Insurance Company. State Farm® and its affiliates are the largest providers of auto, home and individual life insurance in the United States.
More than 18,000 agents and 65,000 employees live the State Farm mission to help people manage the risks of everyday life, recover from the unexpected, and realize their dreams.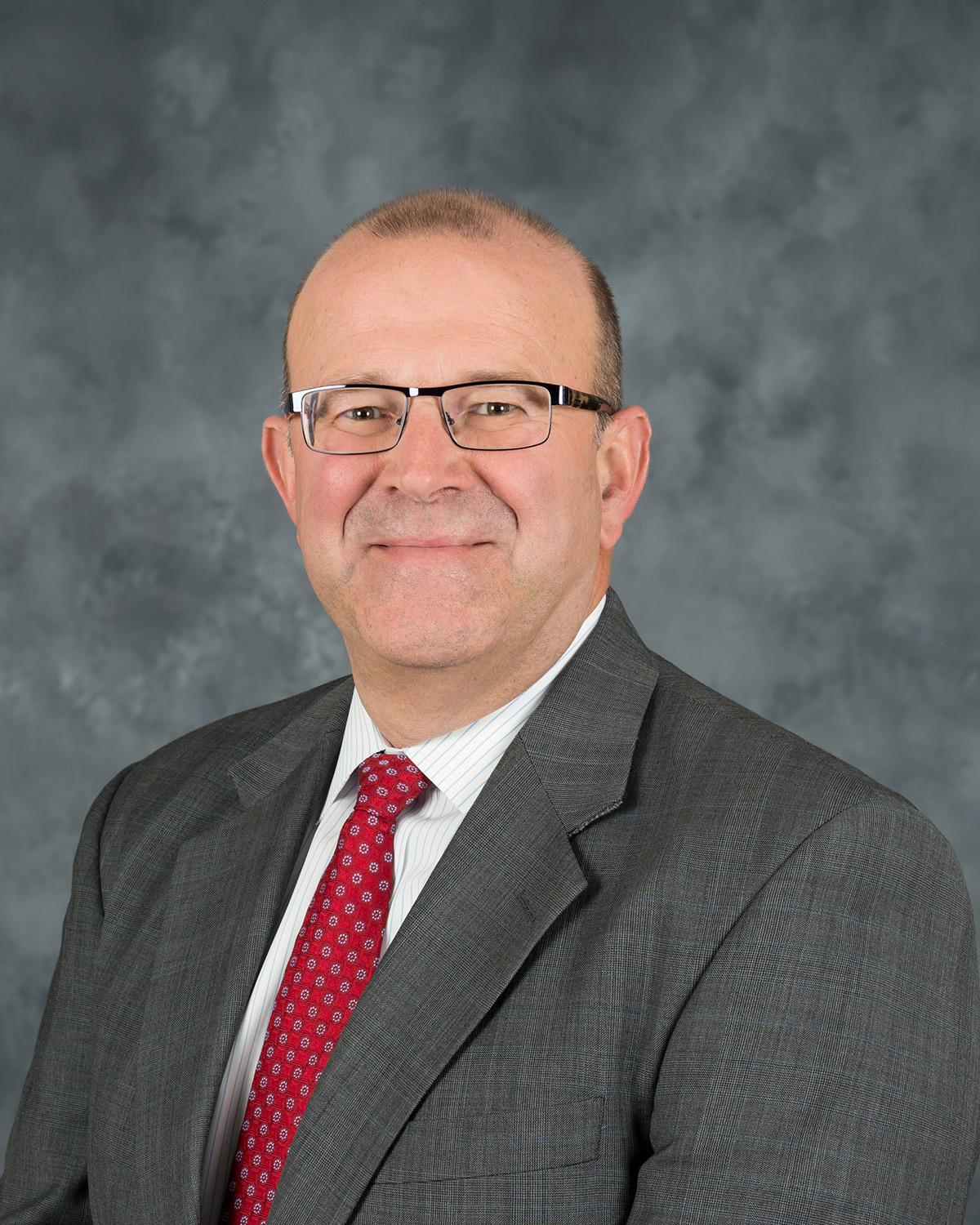 Alongside the State Farm senior executive leadership team, Michael is driving State Farm to demonstrate unsurpassed value to customers and grow the business in an expanding, evolving and increasingly complex marketplace.
Michael was named chief executive officer in Sept. 2015 and was elected to the office of president earlier the same year. He was elected Chairman of the Board of State Farm Mutual Automobile Insurance Company in June 2016.
Michael began his State Farm career in 1988 and served in a number of leadership roles including vice chairman of the board, chief operating officer and chief financial officer. He practiced law prior to joining State Farm.
A native of Illinois, Michael received a bachelor's degree from Illinois Wesleyan University in Bloomington, Ill., and a law degree from the University of Illinois at Urbana-Champaign. He earned the Chartered Property Casualty Underwriter (CPCU) designation in 1995, the Chartered Life Underwriter (CLU) designation in 1991, and is a Certified Public Accountant (CPA).
Michael is a member of the American Bar Association and Illinois State Bar Association. He serves on the board of directors for Navigant Consulting, Inc. and is a trustee of the Brookings Institution. He is also a member of the dean's advisory board for the University of Illinois College of Law.
He is a member of the board of directors of State Farm Mutual Automobile Insurance Company, State Farm Fire and Casualty Company, State Farm Life Insurance Company, State Farm Life and Accident Assurance Company, State Farm Health Insurance Company, State Farm Bank®, F.S.B. State Farm Investment Management Corp., State Farm VP Management Corp.