NOTE: This module only appears in edit mode in order to convey important information about the page and to allow editing of that information.
Metadata
Metadata provided is used to improve the page's SEO rank, visibility on social media, and to manage and track internal information about the page. Hover over the values you would like to change or hover over and click on the Show Properties icon at the top right of this section to view additional fields.
Allow publish to production:

True

Title:

Administrative Support Careers

Keywords:

administrative support careers

Description:

Administrative support careers at State Farm® provide vital support for every department. Click here for more information on how you can apply.

Include page in sitemap:

True

Allow search to index and crawl beyond:

index, follow

Include link to other language:

True

Language Tone:

formal

Transcreated:

False

Regression Test Date:

7/13/2018 3:21:38 PM

Compliance Review Date:

9/12/2019 12:00:00 AM

Compliance Reviewers:

Enter individual(s) responsible for reviewing this page

Compliance Code:

Enter a compliance code

Approved for Use:

No
Administrative Support Careers
Make a Career with a Community
Administrative Support careers at State Farm® are the backbone of every department. With unmatched attention to detail and an ability to take care of others better than anyone, our Support staff empowers teams to focus on business goals that help our customers manage risks.
Find Jobs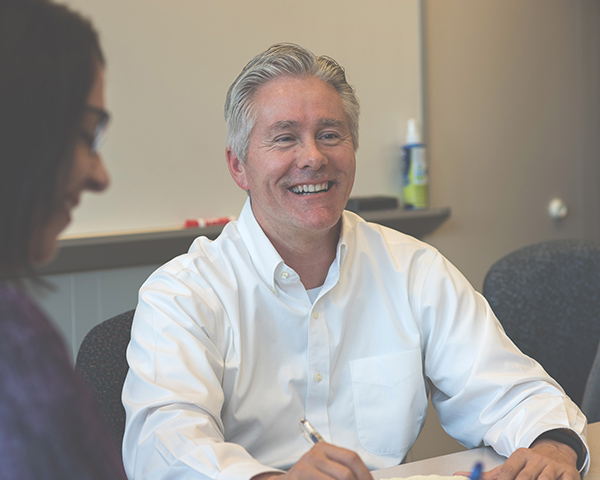 Administrative Support Career Insights
Our Administrative Support co-workers handle a lot of different responsibilities, like: case management, policy changes, researching account histories, resolving issues, solving problems, and so much more. From preparing reports or records to managing correspondence and schedules – administrative careers deliver busy and fulfilling work days.
Opportunities in Administrative Support roles exist in every State Farm department.
Other State Farm jobs you may be interested in:
Reasonable Accommodation Assistance
If you need assistance during the application or hiring process to accommodate a disability, you may request a reasonable accommodation by contacting Career Center Support or your State Farm® contact.
State Farm is an equal opportunity employer.