BECOME AN EMPLOYEE
Dallas Office
In Dallas, you'll find a cosmopolitan city that does everything proudly, on a grand, sophisticated scale; where dreams are big and opportunities are as vast as the Texas sky. Our Dallas office provides modern, functional, collaborative workspaces and break areas to balance productivity, teamwork, and comfort.
Our Dallas employees have easy access to public transportation, fully equipped gyms, and cafés with healthy food options.
Search Jobs and
Apply Now
Dallas Opportunities
Several departments have a presence in our Dallas office. Search Jobs to find current job openings in a variety of departments in Dallas and across the country.
Redefining Workspaces at the Dallas Hub
previous photo
Check out these images of our locations and work environment in Dallas.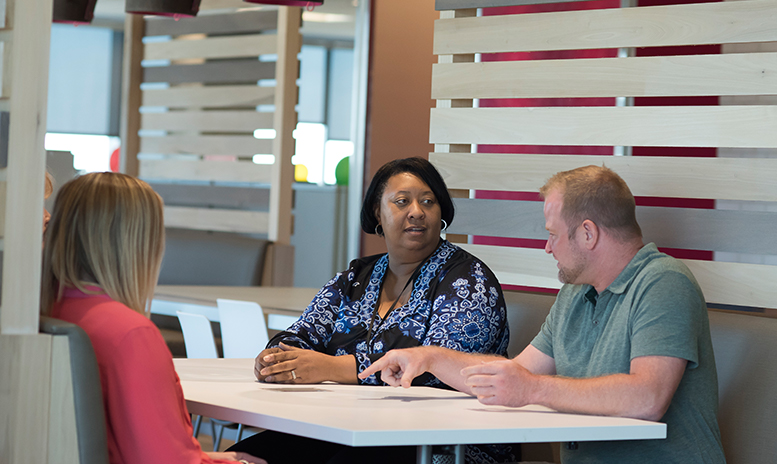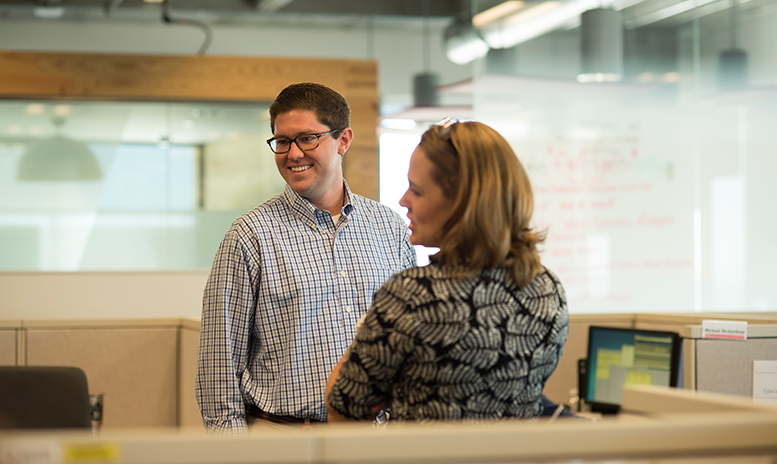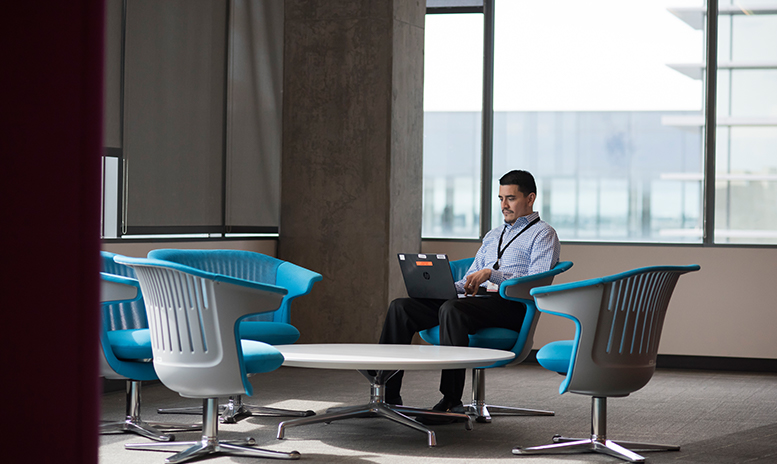 next photo
Reasonable Accommodation Assistance
If you need assistance during the application or hiring process to accommodate a disability, you may request a reasonable accommodation by contacting Career Center Support or your State Farm contact.

State Farm is an equal opportunity employer.