Small Business Options
Whether you're just getting started or an established business owner, State Farm™ offers a variety of small business insurance solutions and financial products. Perhaps you are looking for a business owners policy to help protect your business, or a workers' compensation policy to protect your employees, we can help. Plan for the future by offering group life insurance to your employees or inquire about how life insurance can help you and your business. Learn more about our business insurance and financial products, or what to do when you have a claim, by visiting the sections below. When you are ready to take the next step, contact a State Farm™ agent — they are a small business owner just like you.

Business Insurance
We offer a variety of business insurance options designed specifically for you.
Learn more about Business Insurance
Business Owners Policies Professional Liability Insurance Surety & Fidelity Bonds Workers Comp Business Auto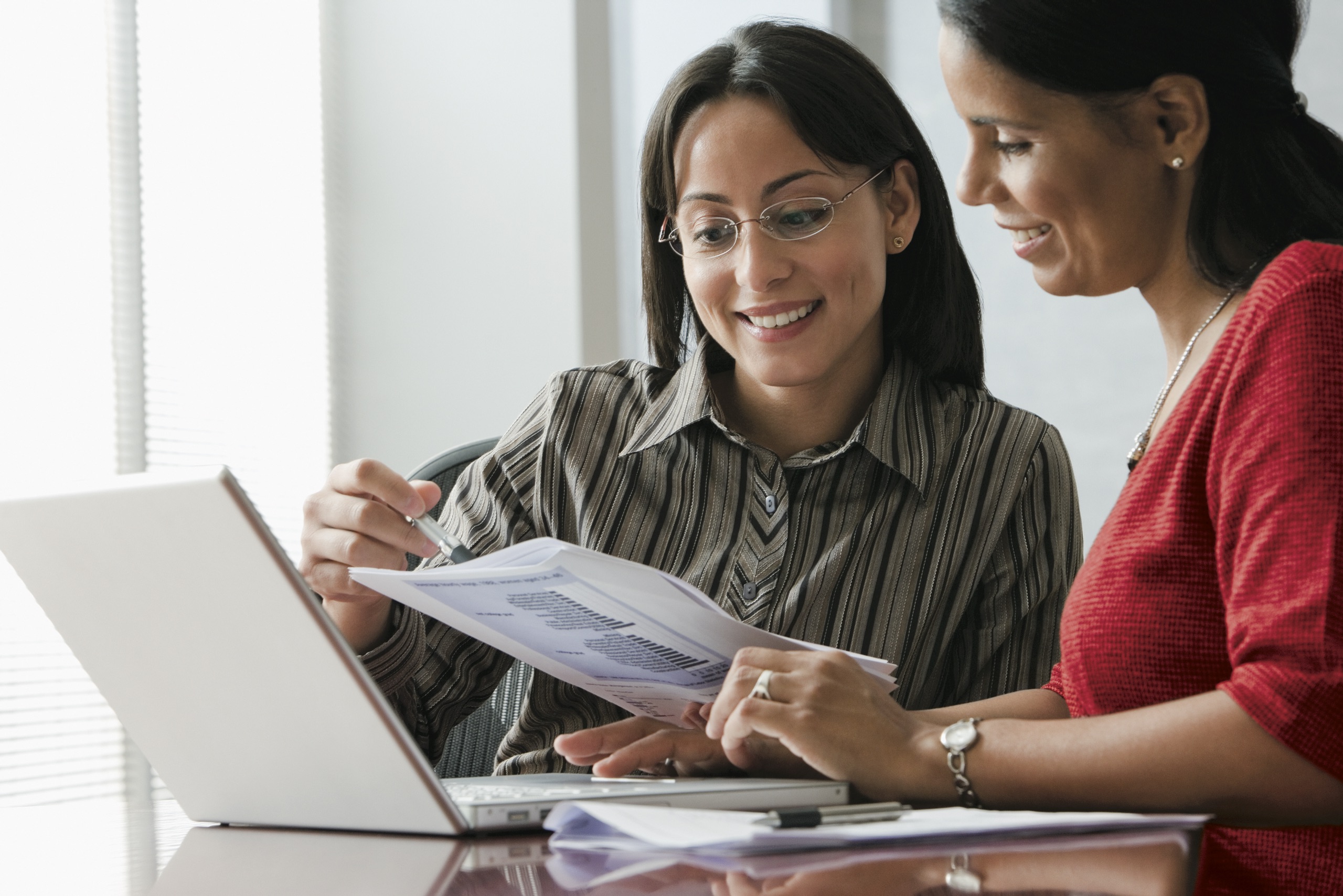 State Farm Offers Financial Products
We can help you manage your small business finances and make plans for your future.
Learn more about Financial Products
Retirement Plans Group Life Disability Income Long Term Care State Farm Bank® Business Visa® credit card
Business Insurance Claims
When the unexpected happens we're here to help you effectively manage your business insurance claims.
Learn more about Business Insurance Claims
Workers Compensation Claims Workers Compensation Claims Kit Report Workers Compensation Claim


Disclosure
State Farm Bank, F.S.B., Bloomington, Illinois ("Bank"), is a Member FDIC and Equal Housing Lender. NMLS ID 139716. The other products offered by affiliate companies of State Farm Bank are not FDIC insured, not a State Farm Bank obligation or guaranteed by State Farm Bank, and may be subject to investment risk, including possible loss of principal invested. The Bank encourages any interested individual(s) to submit an application for any product(s) offered by the Bank.  We also encourage you to obtain information regarding the Bank's underwriting standards for each type of credit or service offered by visiting statefarm.com or by contacting the Bank at 877-SF4-VISA (877-734-8472). Callers who are hearing or speech impaired should dial 711 or use a preferred Telecommunications Relay Service.  To apply for a Bank product, you may also see your participating State Farm agent.
State Farm (including State Farm Mutual Automobile Insurance Company and its subsidiaries and affiliates) is not responsible for, and does not endorse or approve, either implicitly or explicitly, the content of any third party sites hyperlinked from this page. State Farm has no discretion to alter, update, or control the content on the hyperlinked, third party site. Access to third party sites is at the user's own risk, is being provided for informational purposes only and is not a solicitation to buy or sell any of the products which may be referenced on such third party sites.