Ask a State Farm® Agent About Business Insurance Today
We know your business means everything to you. It's also important to us. As an owner of a growing business, you face tough challenges every day. Make sure your business has adequate insurance protection.
Like you, State Farm agents are small business owners and understand the importance of developing a plan for continued financial security. Your local State Farm agent can work with you to determine a blend of insurance products and provide business insurance quotes specifically for you.

Business Owners Policies
Business insurance tailored to meet your needs.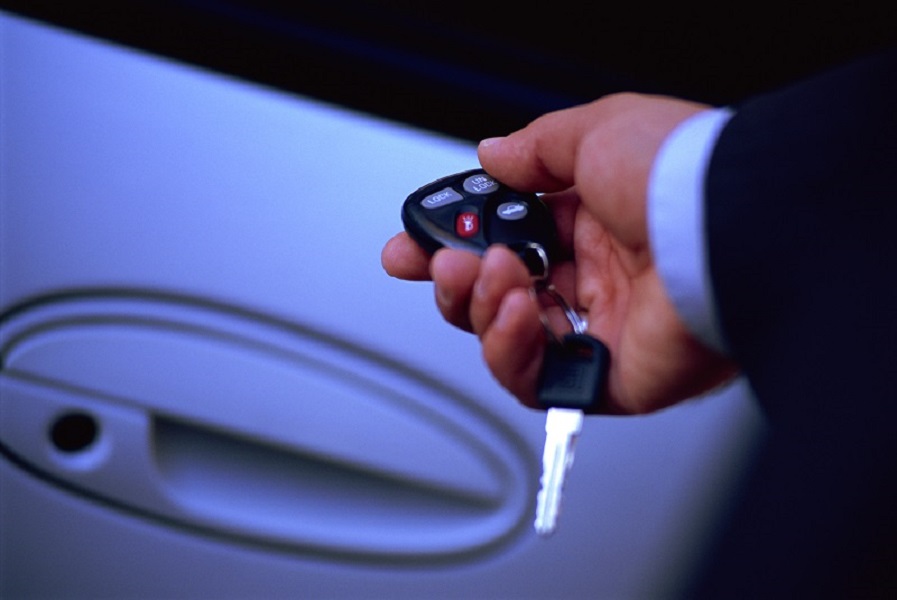 Business Auto Insurance
We offer the protection you want for your business vehicles.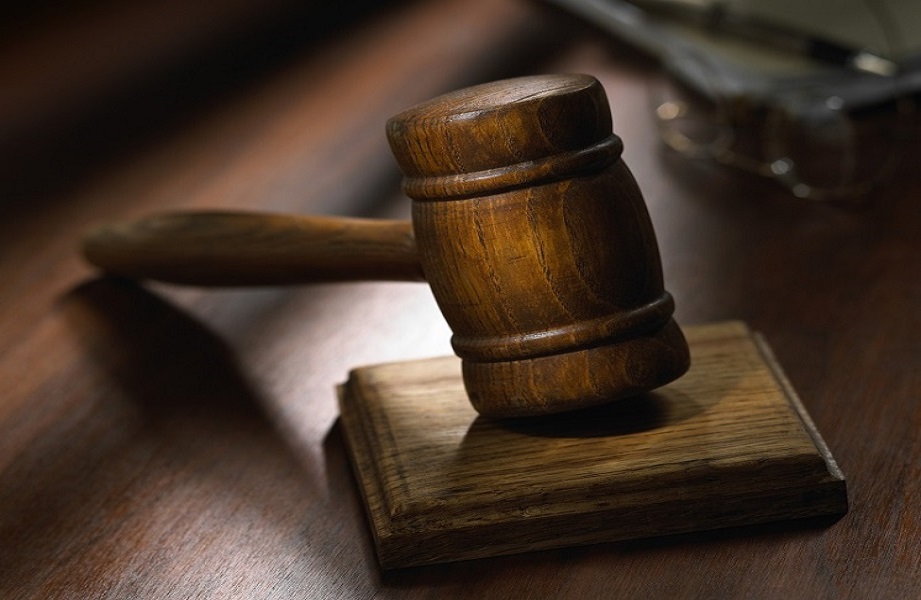 Professional Liability Insurance
Help protect your business from costly legal fees and judgments.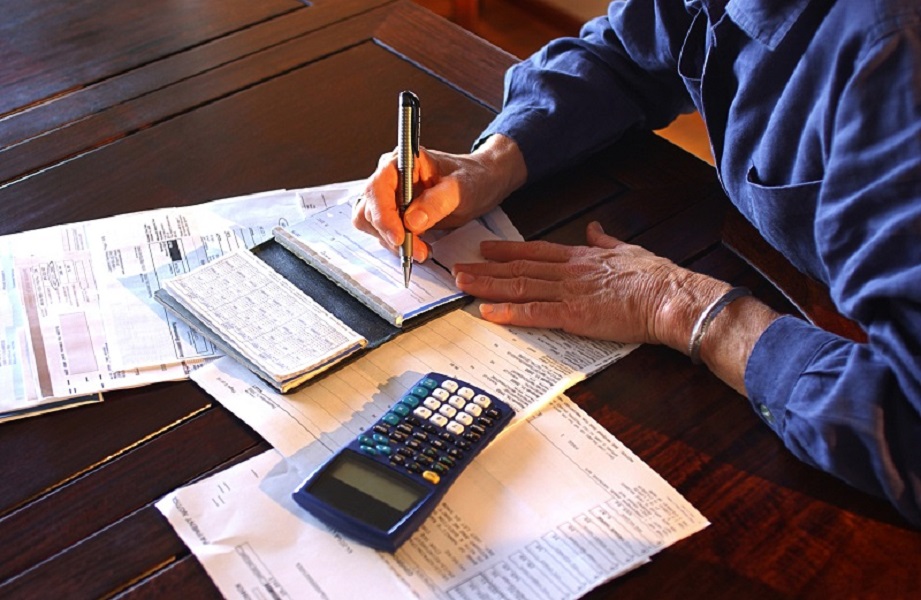 Surety & Fidelity Bonds
A fidelity or surety bond can help protect the interests of your growing business.
Disclosure
This is only a general description of coverages of the available types of business insurance and is not a statement of contract. Details of coverage, limits, or services may not be available for all business and vary in some states. All coverages are subject to the terms, provisions, exclusions, and conditions in the policy itself and in any endorsements.
State Farm (including State Farm Mutual Automobile Insurance Company and its subsidiaries and affiliates) is not responsible for, and does not endorse or approve, either implicitly or explicitly, the content of any third party sites hyperlinked from this page. State Farm has no discretion to alter, update, or control the content on the hyperlinked, third party site. Access to third party sites is at the user's own risk, is being provided for informational purposes only and is not a solicitation to buy or sell any of the products which may be referenced on such third party sites.