A real work experience.
Jump in, join your team, and get a taste of work on this side of the classroom. Trust us to help you out every step of the way.
Demand more from your internship. Join a community of good neighbors.
In it together.
Our different ideas, backgrounds, and approaches come together to influence how we work with one another and help customers.
We're driven to learn, adapt, and grow so we can help more people in more ways - forever.




Michael Tipsord, Chairman, President, and CEO
We exist to help people manage the risks of everyday life, recover from the unexpected, and realize their dreams.
We're here to help.
We've built this Fortune 50 brand on the idea of doing the right thing. From how we work to how we give back, you'll quickly understand why people call us the "good neighbor."
The Neighborhood of Good®
Feeling great about where you work goes beyond the job itself – State Farm® employees care about what happens outside of our buildings. So, we do something about it. We team up with others to help improve our communities. It's been part of who we are for nearly a century.

Check out the Neighborhood of Good to see what we mean.
Humble beginnings.
In a small farm town in Central Illinois, insurance salesman G.J. Mecherle didn't think insurance was priced fairly for farmers. His boss didn't agree with him, so G.J. left and started his own insurance company. In 1922, G.J. founded State Farm on the principle of fairness. Long story, short: It took off.

State Farm has held its own since then as the number one insurer of auto, home, and life in the nation.

If you're interested in finding out more about the Company, check out our story.
Where We Work
Atlanta
(Dunwoody)
Park Center is a place where employees can work, shop, dine, and access public transportation with ease.
Bloomington
(Central Illinois)
This fun, family-friendly Midwestern town is home to our Corporate Headquarters and State Farm® Park.
Dallas
(Richardson)
CityLine fuels itself on the energy of one of the fastest growing, dynamic urban areas in the country.
Phoenix
(Tempe)
This modern office offers a bold and open design that honors the region's rich and diverse history.
My team volunteered to help out in the neighborhood. It was great!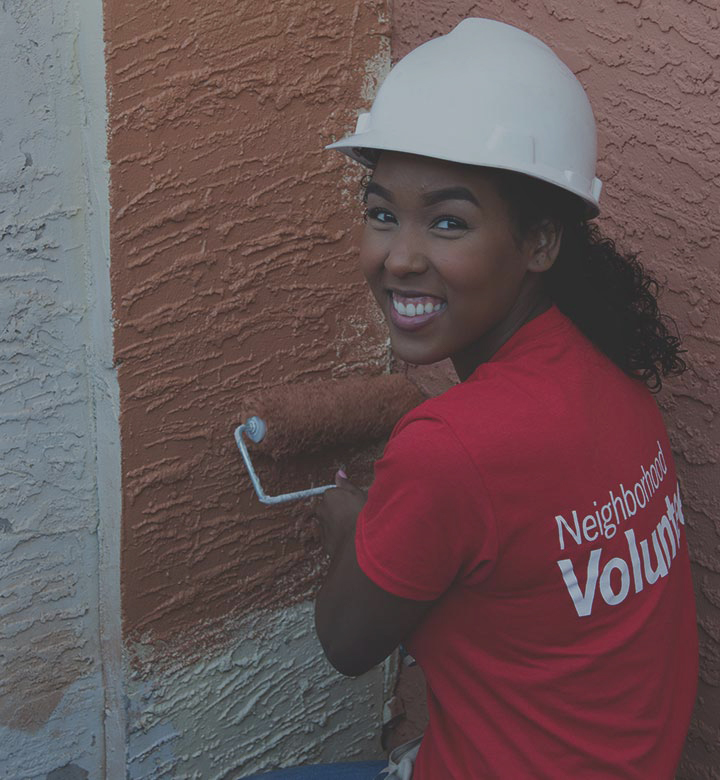 I worked on real projects - right alongside my mentor and teammates.





Hear what makes this summer internship stand out.
Bloomington is a nice town to work in, and State Farm Park is a lot of fun.



Reasonable Accommodation Assistance
If you need assistance during the application or hiring process to accommodate a disability, you may request a reasonable accommodation by contacting Career Center Support or your State Farm® contact.
State Farm is an equal opportunity employer.