Outstanding employee benefits.
State Farm®employees work hard, and the benefits the Company offers reward the efforts. On top of enjoying where and how we work together, catch a glimpse at the top employee benefits.

Check out our full-time and part-time summaries for an overview.
Compensation
Get competitive pay and feel rewarded for a job well done.

Time Off
Enjoy paid options to help you rest up or treat yourself.

Health & Welfare
Opt in for medical, dental, life, and other options for you.

Planning & Retirement
Set goals and work towards the retirement lifestyle you want.
Training
Learn, adapt, and grow professionally and personally.

Worklife
Relax within an environment that allows you to be ... you.
Tuition Aid
Get some added help as you push yourself to learn and grow.
The rewards highlighted here are not all-inclusive of the State Farm Total Rewards employee benefits program. Total Rewards offerings may be added, changed, or removed at any time. Program offerings may differ for part-time employees.
State Farm definitely invests in your development.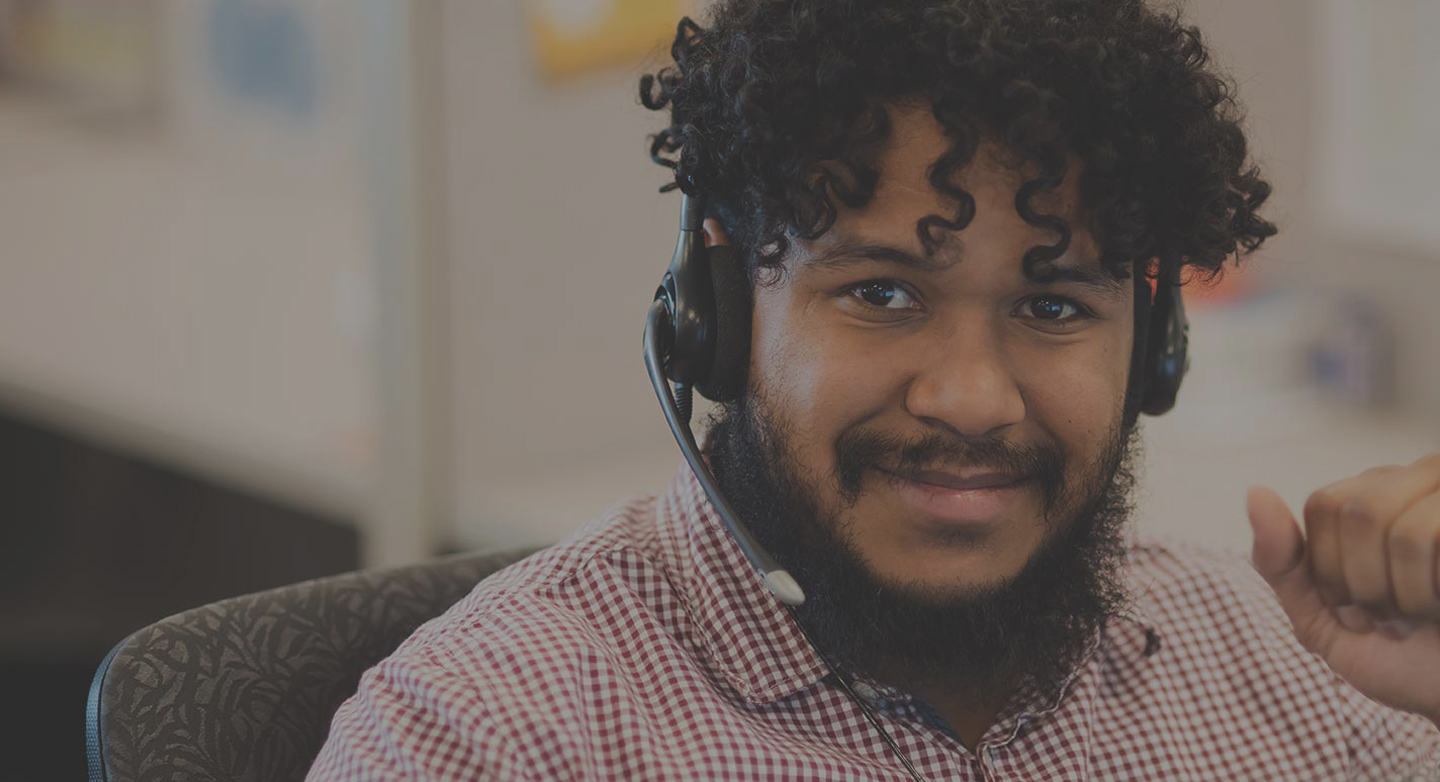 Reasonable Accommodation Assistance
If you need assistance during the application or hiring process to accommodate a disability, you may request a reasonable accommodation by contacting Career Center Support or your State Farm® contact.
State Farm is an equal opportunity employer.