Become a State Farm® Employee
We hire people who use their skills and passion at work because our customers deserve to interact with us at our best. They trust us to help and understand what they're going through, and we take pride in coming through for them. If you're up for the task, we're interested in you.
Search Jobs and
Apply Now
Explore Careers
We knew there were so many different career options in an insurance company? Until you explore all the State Farm careers, you'll never believe all the possibilities. Become an employee and see where the journey takes you.
Benefits: Total Rewards
When we say TOTAL Rewards, we mean it. That's what we call our benefits and pay package. It includes the cash and non-cash rewards offered in exchange for your contributions to the Company's success.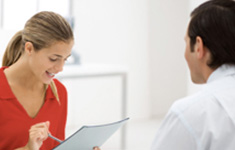 Employment Process
There may be small differences in the employment process between careers and office locations, but the general process is the same. Learn about the steps in our employment process and what to expect on the road to becoming a State Farm employee.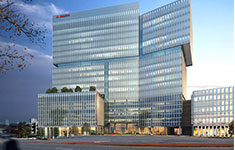 Office Locations
We use three Hub cities (Atlanta, Dallas and Phoenix), Operations Centers throughout the United States and our Corporate Headquarters in Bloomington, Illinois, to serve customers around the country.
Career Fairs & Events
Our recruiters are out in the community and on campus attending recruiting events and networking sessions in search of qualified candidates. Find out where we'll be next, and come out to connect with us.
Frequently Asked Questions
Got questions? We have answers. Here are some of the questions we hear most often about applying for jobs and working at State Farm.
Reasonable Accommodation Assistance
If you need assistance during the application or hiring process to accommodate a disability, you may request a reasonable accommodation by contacting Career Center Support or your State Farm® contact.
State Farm is an equal opportunity employer.