Start a Career with
the Good Neighbor
Start a Career with the Good Neighbor
The video opens with a State Farm® employee opening a glass door and enters a sleek conference room to start the work day. The scene changes to another employee walking down an aisle and into a co-worker's cubical to review a file together. The scene changes to an open work space where a team is applauding a job well done during their stand-up meeting. The scene changes to an open and bright break area, complete with vending machines and refrigerators. Two employees happily meet up at one of the community tables. The scene changes to a follow an employee joining a meeting taking place behind a slightly transparent red divider with a State Farm logo on it to help define one of the modern and open conference areas. The scene changes to two employees working on a project at a computer. The scene changes to show a group of three employees finishing lunch and talking at a table in the cafeteria. The scene changes to reveal a collaborative meeting taking place in one of the more comfortable and impromptu meeting areas. The scene changes and we follow a State Farm employee leaving work after a productive day at the office.
Close
We're driven to help.
Working at State Farm® takes heart. We help customers protect the things that matter most to them. We help them get back on their feet after an accident or disaster. And, we help people plan ahead for the future they want.
Our employees are challenged, guided, and empowered. As a community, we help one another grow professionally and personally. It's part of who we are and have been since 1922.
We've built this Fortune 50 brand on the idea of doing the right thing.
We take pride in knowing how to take care of you.
Our offices are located where you want to be. Take a look.
We're here to solve people's problems on a daily basis.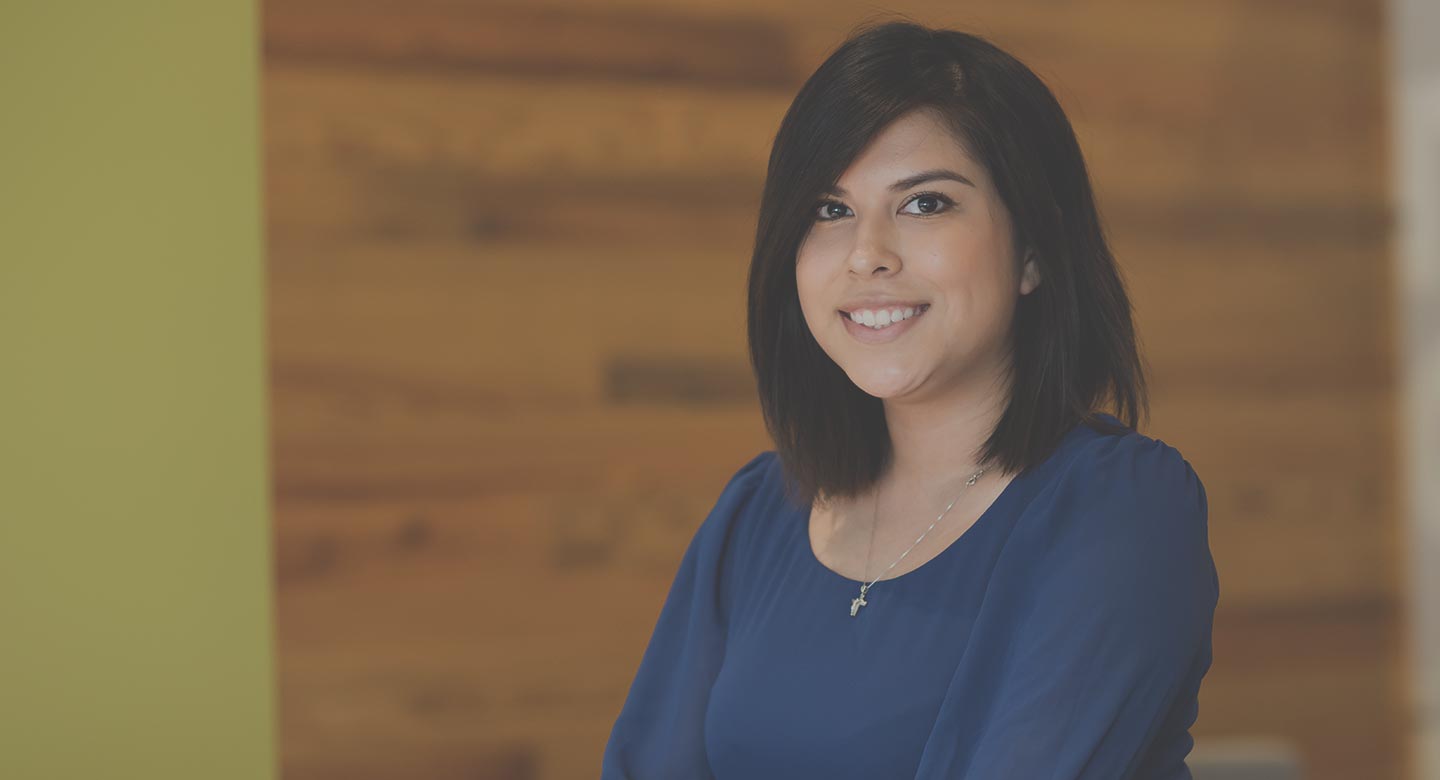 Reasonable Accommodation Assistance
If you need assistance during the application or hiring process to accommodate a disability, you may request a reasonable accommodation by contacting Career Center Support or your State Farm® contact.
State Farm is an equal opportunity employer.