Move smart when you relocate
Whether it's for a job or to be closer to family, relocating requires some serious planning. The following tips and tools can help you make this move a great one. We've compiled some great articles, deals and checklists to help you organize and save time and money with this move. If you have any questions about coverage or ways to save even more, just ask your State Farm® agent.
Helpful tips
There's a lot to think about when you move. Look through these resources to help you maintain some control and sanity.
Simple Insights®
Check out Simple Insights for more tips and advice.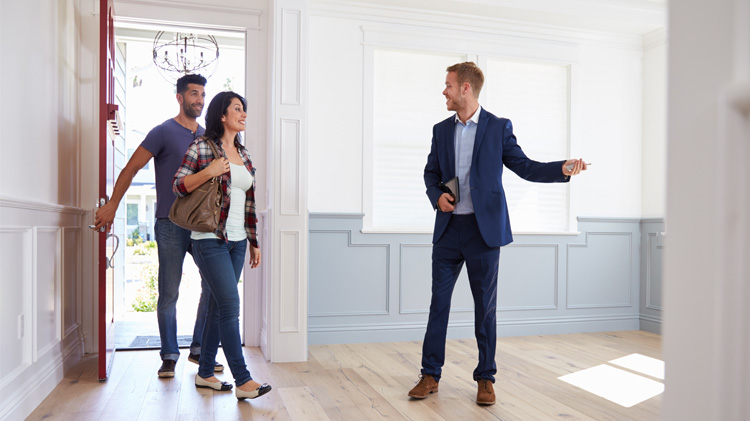 House hunting, getting a mortgage and prequalifying for a mortgage loan takes some research and thought to avoid wasting time and expensive risks.
Be proactive at understanding how taxes and capital gains may be impacted when selling a home or property.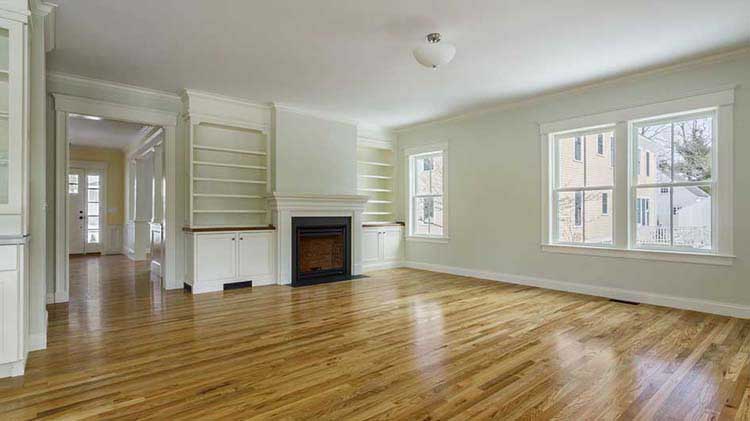 If your former home hasn't sold, your vacant house could fall victim to the elements, vandalism, or burglary. Take steps now for vacant property protection.
Things to think about
Whether you're protecting your belongings or planning your finances, we can help every step of the way.
Deposit products offered by U.S. Bank National Association. Member FDIC.