Combined Insurance for Married Couples
It's your big day! From flowers to tuxedos, a lot of planning goes into making your wedding day a success. Then, after you've said your "I do's," your new life begins. You start making life decisions together that impact you equally. One of those decisions includes how you handle your home and auto insurance. We're here to help you navigate the benefits of combined insurance.

Combined Insurance Can Qualify You for Substantial Discounts
Married couples share a life together. That usually includes a home and multiple vehicles. Combining those insurance policies can save you money when valuable discounts are applied, including:
More Insurance Perks for Married Couples
Statistics show that married couples are more likely to have better driving records than their single counterparts. In addition to the discounts, less risk may translate to lower auto insurance rates for you. This benefit is even better for men under age 25 who get married, as auto insurance rates for this group tend to be higher on their own.
Contact your State Farm agent to find out more ways you can possibly save money on your auto and homeowners insurance.
Simple Insights®
Check out Simple Insights for more tips and advice on marriage and insurance.
Things to Think About
Make the smart move and talk about how you plan to manage your money with your spouse – sooner than later.
Auto Insurance
Like marriage, you want your car to go the distance. Protect it - wherever life may take you.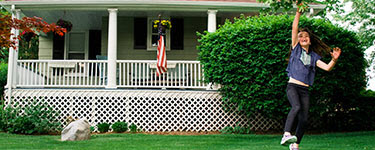 Home & Renters
Home is where precious memories are made. Whether you own or rent, we're here to help protect your most valuable assets.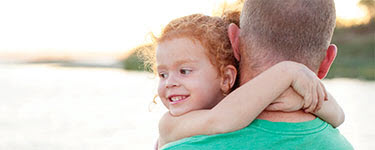 Life Insurance
Life happens. Have peace of mind knowing that you're protecting your family's future and way of life.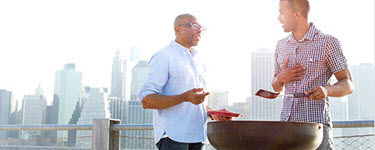 Financial Services
Setting goals as a married couple is exciting. Let us help you reach them.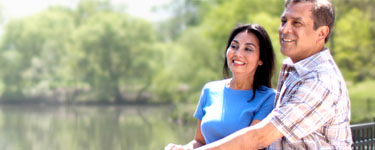 Estate Planning
Marriage is all about making plans. We're here to help you plan for your family's future.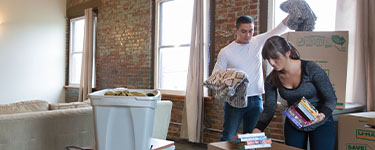 Planning a Move
Moving can get stressful. We'll help with the details so that you can focus on your new life together.
Life insurance and annuities issued by:
State Farm Life Insurance Company (Not licensed in MA, NY, and WI)
State Farm Life and Accident Assurance Company (Licensed in NY and WI)
Bloomington, IL
Each insurer is financially responsible for its own products.
State Farm Mutual Automobile Insurance Company
State Farm Indemnity Company
State Farm Fire and Casualty Company
State Farm General Insurance Company
Bloomington, IL
State Farm Lloyds
State Farm County Mutual Insurance Company of Texas
Richardson, TX
State Farm Florida Insurance Company
Winter Haven, FL