We're with you – every step of the way.
Buying a car, making a big move, staying independent – State Farm® helps you live life with confidence through your various life events.
Planning a Move
Moving can be a crazy, hectic time. State Farm is here to help make sure you don't forget some important things along the way.


Connected Care
Living independently is a priority for many aging adults. Connected care technology can help aging family members choose where they stay.


Smart Home Systems
Home automation and security puts you in control of your home and alerts you of potential risks.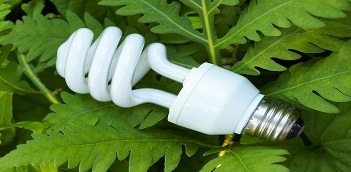 Energy Management
Start saving money by saving energy. Use your smart device to control and manage energy consumption through automated lights, thermostats and appliances.

Learn more about energy management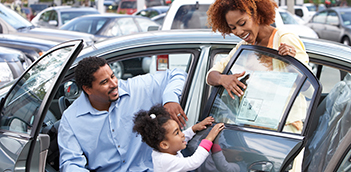 Buying a Car
Buying and owning a car can be a big responsibility. We help make it easy.

Learn more about owning a car
Learn. Share. Prepare.
The State Farm® Learning Center gives you access to articles, discussions, videos, and financial calculators to help you make informed decisions about insurance, car and home maintenance, finances, safety, and more.