We're Here To Help Through All Of Life's Moments
We've taken time to put together some great tips, insights, and advice to assist you as your life unfolds. Find the stage of life that you're in and click on the box to learn how we can help you out. As always, contact your State Farm® agent for more ideas or help.
Starting Out
This is an exciting time as you start embracing your independence. Before you venture into the wild – let's look at options to help make sure you're prepared!
Growing Responsibilities
Change can be a good thing. With new beginnings, it's important to think about what all that entails. Take some stress off with this need-to-know information.
Hitting Your Stride
Balancing your family, finances, and future is a lot of responsibility. There are options for future planning including education expenses, saving for retirement, and much more.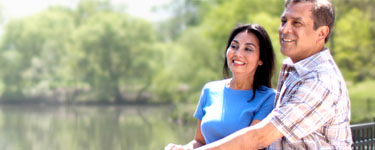 Nearing Retirement
Life moves fast. Keep up with your protection and long-term milestones so you can spend more time enjoying life.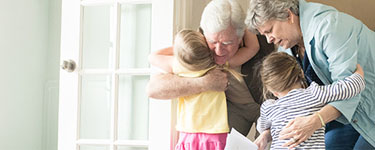 Enjoying Retirement
Life is a great ride. You know what else is great? Knowing that your family and future are protected. Now's the time to start looking into annuities, long-term care planning, and health insurance if you haven't already.
Life insurance and annuities issued by:
State Farm Life Insurance Company (Not licensed in MA, NY, or WI)
State Farm Life and Accident Assurance Company (Licensed in NY and WI)
Bloomington, IL
Each insurer is financially responsible for its own products.