Thanks for choosing State Farm®
We know you have several options for auto insurance, so thanks for choosing us. State Farm is the nation's #1 auto insurance provider1– protecting more than 45 million cars on the road today. We've been in the business for nearly a century and use our experience to help protect and better understand our customers.
With your policy active, we'd like to offer some tips and tools to help you manage your account(s), make payments, find discounts and more.
If you need help with anything, you can talk with your State Farm agent or call one of our Customer Care representatives at 1-800-STATE-FARM (800-782-8332800-782-8332).
See all discounts available in your state
Simple Insights® by State Farm
Take advantage of what we've learned! Simple Insights® offers tips from buying and selling a car to auto maintenance and safety.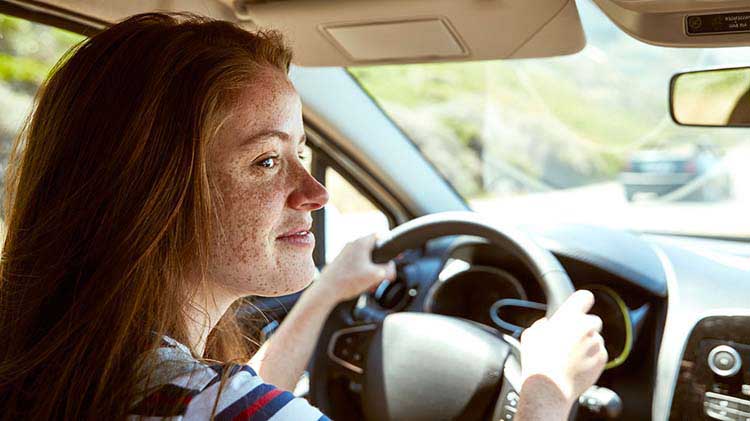 Critical driving errors may end up draining your bank account & free time. States vary in how they punish violations and it's helpful to know what's at stake.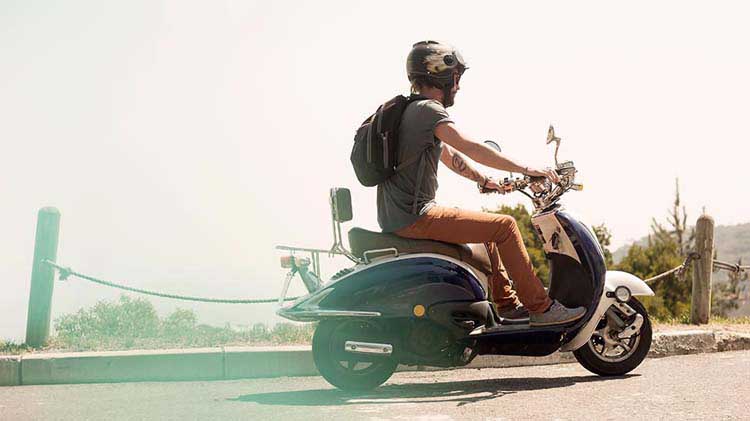 Ready for a two-wheeled adventure? A moped, scooter or motorcycle may work but be sure to know the differences and limitations of each.
Take the wheel when maintaining your car
Receive competitive quotes to compare and even pay online. Powered by Openbay
1 Ranking and data from S&P Global Market Intelligence, based on direct premiums written as of 2019.
State Farm (including State Farm Mutual Automobile Insurance Company and its subsidiaries and affiliates) is not responsible for, and does not endorse or approve, either implicitly or explicitly, the content of any third party sites hyperlinked from this page. State Farm has no discretion to alter, update, or control the content on the hyperlinked, third party site. Access to third party sites is at the user's own risk, is being provided for informational purposes only and is not a solicitation to buy or sell any of the products which may be referenced on such third party sites.