CUSTOMER CARE
Protecting What Matters
Thanks for Choosing State Farm®
We realize you have several other options to protect your home, car and stuff. So, we appreciate you choosing to do business with us. State Farm is the nation's #1 auto and home insurance provider in the industry.1 We've been in the business for nearly a century and use our experience to help protect and better understand our customers as we go.
With your policy active, we'd like to offer some tips and tools to help you manage your account(s), make payments, find discounts and more.
See All
Discounts Available in your State
If you need help with anything, you can talk with your State Farm agent or call one of our Customer Care representatives at 1-800-STATE-FARM (800-782-8332).
Your Online Account
Once you register your account, you can manage policies, make payments, request changes, submit and track claims online. It only takes a few minutes to get started.
State Farm Mobile App
Put convenience at your fingertips with our State Farm mobile app. This app helps you access your insurance card, start a claim, call for roadside assistance, contact your agent and more.
Combine and Save
Who doesn't like saving money? That's why we offer a variety of discounts to explore. Learn more about savings or talk to your agent.
Pick Your Way to Pay
We offer payment options that fit with your timing and budget. From scheduling automatic payments to paying all at once, we've got secure and easy options that could work for you.
Simple Insights®
Take advantage of what we've learned! Simple Insights offers tips from buying and selling a car to auto maintenance and safety.
Flooded Basement? How to Deal with Common Causes
Prevent water in your basement before it destroys property, causes mold, or worse.
6 Credit Score Myths: Know the Fact and Fallacies for Your Financial Plan
Did you know what actions really help your credit score and which ones can harm it?
Learn more about facts and fallacies for your financial plan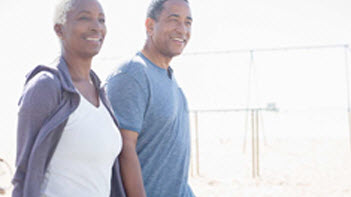 The Benefits of Disability Insurance
Learn how disability insurance helps protect against the unexpected.
Here to help life go right®
From teen drivers to saving for college to buying a home, these life event resources can help.