Thanks for choosing State Farm®
We realize you have several other options to protect your home, car and stuff. So, we appreciate you choosing to do business with us. State Farm is the nation's #1 auto and home insurance provider in the industry.1 We've been in the business for nearly a century and use our experience to help protect and better understand our customers as we go.
With your policy active, we'd like to offer some tips and tools to help you manage your account(s), make payments, find discounts and more.
If you need help with anything, you can talk with your State Farm agent or call one of our Customer Care representatives at 1-800-STATE-FARM (800-782-8332800-782-8332).
See all discounts available in your state
Simple Insights® by State Farm
Take advantage of what we've learned! Simple Insights offers tips from buying and selling a car to auto maintenance and safety.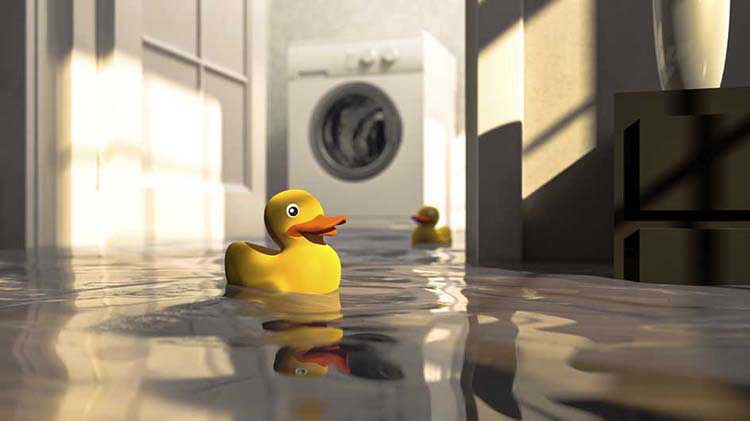 Wet basement problems can cost you thousands of dollars. Here are steps to help identify the source of the water and ways to minimize your risk.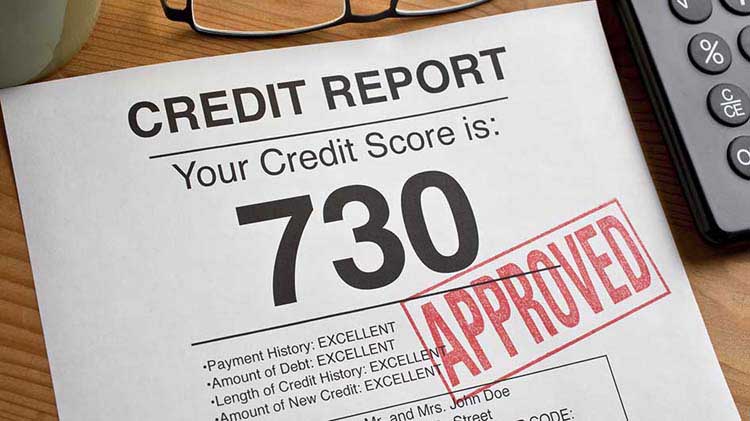 Many people think it's impossible to improve credit scores but that is a myth because they can be rebuilt. Get the facts and learn how to pick the right credit card.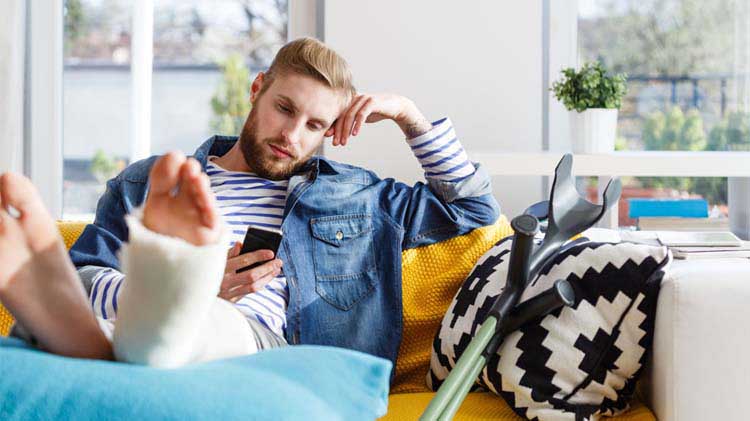 Before an unexpected disability occurs, it's important to understand your disability insurance coverage options and whether to buy at work or on your own.
Like a good neighbor, State Farm is there.®
From teen drivers to saving for college to buying a home, these life event resources can help.

Learn more

1 Ranking and data from S&P Global Market Intelligence, based on direct premiums written as of 2019.