Welcome
More Coverage For What Matters
Thanks for Choosing State Farm®
We realize you have several other options for your insurance needs, so we appreciate you deciding to stay with us.
If you didn't know already, you can manage your accounts, make payments, find discounts, submit and track claims and more online or on mobile. The tips on this page can help you get started.
If you have any questions, you can always speak with your State Farm agent or you can call one of our Customer Care representatives at 1-800-STATE-FARM (800-782-8332).
See All
Discounts Available in your State
Your Online Account
Once you register your account, you can manage policies, make payments, request changes, submit and track claims online. It only takes a few minutes to get started.
State Farm Mobile App
Put convenience at your fingertips with our State Farm mobile app. This app helps you access your insurance card, start a claim, call for roadside assistance, contact your agent and more.
Combine and Save
Who doesn't like saving money? That's why we offer a variety of discounts to explore. Learn more about savings or talk to your agent.
Pick Your Way to Pay
We offer payment options that fit with your timing and budget. From scheduling automatic payments to paying all at once, we've got secure and easy options that could work for you.
Simple Insights® by State Farm
Take advantage of what we've learned! Simple Insights® offers tips from buying and selling a car to auto maintenance and safety.
Prevent water in your basement before it destroys property, causes mold, or worse.
Did you know what actions really help your credit score and which ones can harm it?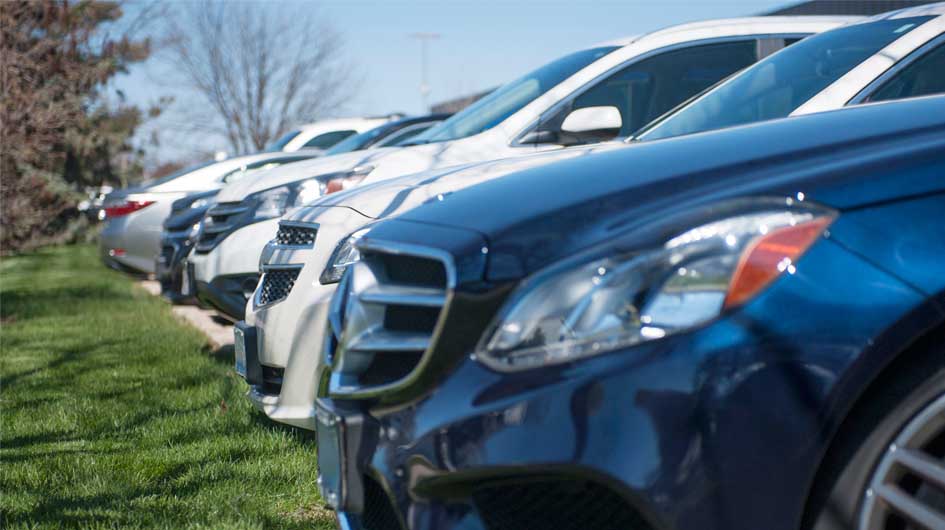 Find out how your vehicle rates in our annual auto insurance ratings - and how it will affect your premium.
Take The Wheel When Maintaining Your Car
Receive competitive quotes to compare and even pay online.
Powered by Openbay
State Farm (including State Farm Mutual Automobile Insurance Company and its subsidiaries and affiliates) is not responsible for, and does not endorse or approve, either implicitly or explicitly, the content of any third party sites hyperlinked from this page. State Farm has no discretion to alter, update, or control the content on the hyperlinked, third party site. Access to third party sites is at the user's own risk, is being provided for informational purposes only and is not a solicitation to buy or sell any of the products which may be referenced on such third party sites.