HOME & PROPERTY
How Much is Renters Insurance?
The average cost of renters insurance is quite affordable. Not only does the cost of renters insurance vary from company to company but it also depends on the coverages and deductible selected.

Renters Insurance Cost Varies by:
The coverages you select.
How much coverage you buy.
The deductible you select.
Renters Insurance is designed to help protect you from certain losses. Losses are events that cause damage to property or injury to persons, whether covered by insurance or not.
Simple Insights® by State Farm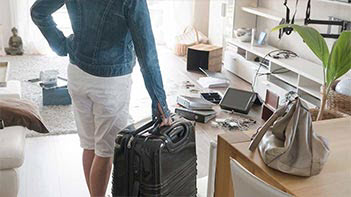 How Much Renters Insurance is Really Necessary?
You don't want too much or too little renters insurance. How to determine the right amount.
Learn more about determining the right amount of renters insurance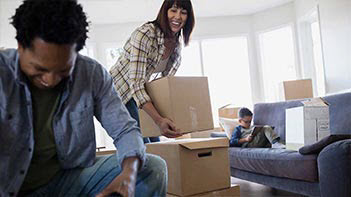 How Can I Save Money on Renters Insurance?
How renters can score a discount - and don't forget to weigh the deductible options.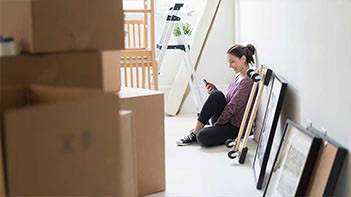 5 Answers About Renters Insurance
Thinking about protecting your property with renters insurance? Here are the facts.
Disclosure
This page contains only a general description of coverages and is not a contract. Details of coverage or limits may vary in some states. All coverages are subject to the terms, provisions, exclusions, and conditions in the policy itself and in any endorsements.
State Farm Fire and Casualty Company
Bloomington, IL
State Farm General Insurance Company
Bloomington, IL
State Farm Florida Insurance Company
Winter Haven, FL
State Farm Lloyds
Richardson, TX