Insurance articles for your home and property
Whether you own or rent, articles to help protect you and your home.
Homeowners insurance
Renters and condo insurance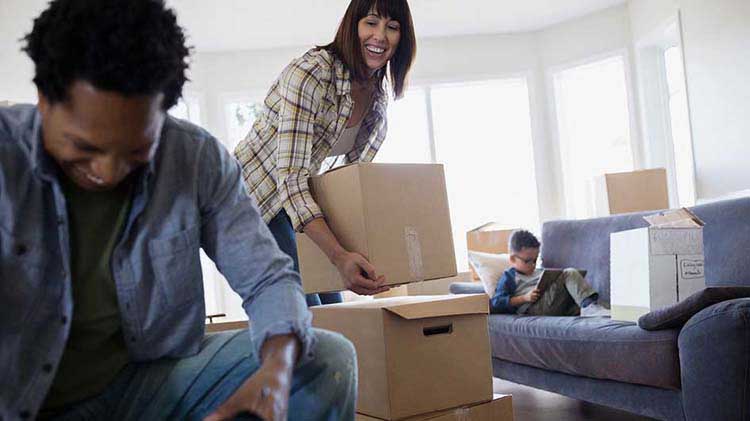 Tip to help choose accurate, appropriate limits for your personal property and liability coverage.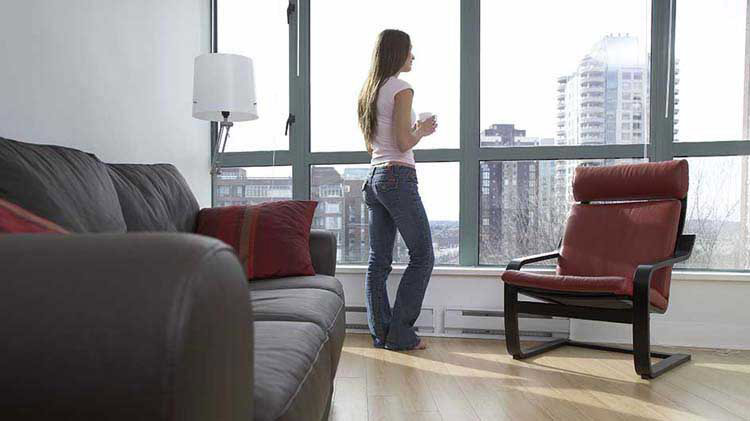 Condo insurance coverage works in tandem with the condo association master policy. Discover how they work together to protect you and your stuff.
Personal insurance
Liability insurance is typically a portion of the coverage for a home or vehicle policy. A Personal Liability Umbrella Policy may be another viable option for further protection.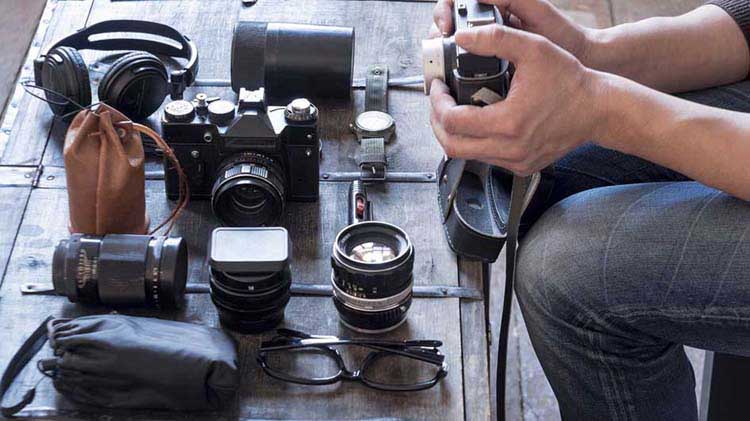 You may want to consider a personal article insurance or personal liability insurance policy to help protect your possessions, home and future earnings.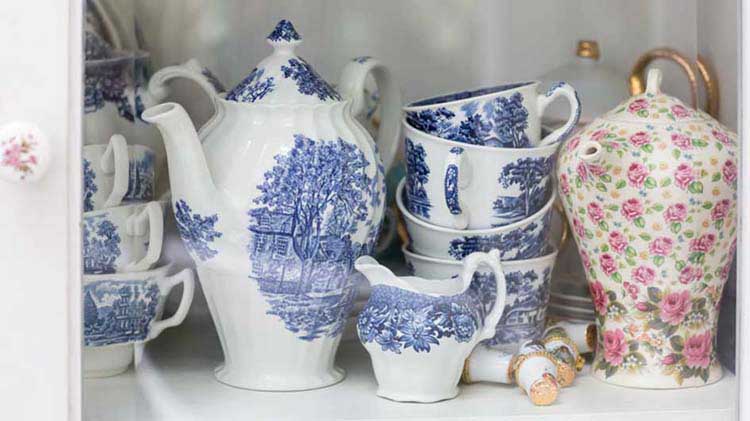 Collectibles can have sentimental value and also be a profitable enterprise. So it's important to think about how to store, display and protect your collection.
The information in this article was obtained from various sources not associated with State Farm
®
(including State Farm Mutual Automobile Insurance Company and its subsidiaries and affiliates). While we believe it to be reliable and accurate, we do not warrant the accuracy or reliability of the information. State Farm is not responsible for, and does not endorse or approve, either implicitly or explicitly, the content of any third party sites that might be hyperlinked from this page. The information is not intended to replace manuals, instructions or information provided by a manufacturer or the advice of a qualified professional, or to affect coverage under any applicable insurance policy. These suggestions are not a complete list of every loss control measure. State Farm makes no guarantees of results from use of this information.