Get Ready for Your Big Move
Moving can be hectic, fun, and crazy at all the same time. Like a good neighbor, State Farm® can help ease the stress. We've developed a Moving Checklist to help you break down all the tasks into a doable, weekly to-do list. As you work on your checklist, your State Farm agent can help you with details like keeping your insurance policies and much more. For quick answers to important questions, call 800-782-8332800-782-8332.
What's your motivation for moving?
Moves come in all shapes and sizes, initiated by different life events. Based on your reasons for moving, State Farm offers you a wide range of products and services designed to help.
Marriage
Now that you're tying the knot, it may be time to update your policies, such as adding your spouse to your auto policy or purchasing life insurance.
New baby
We can't help you change diapers, but we can help you prepare for college with an education savings plan or upgrade your auto insurance coverage.
Simple Insights®
Check out Simple Insights for more tips and advice.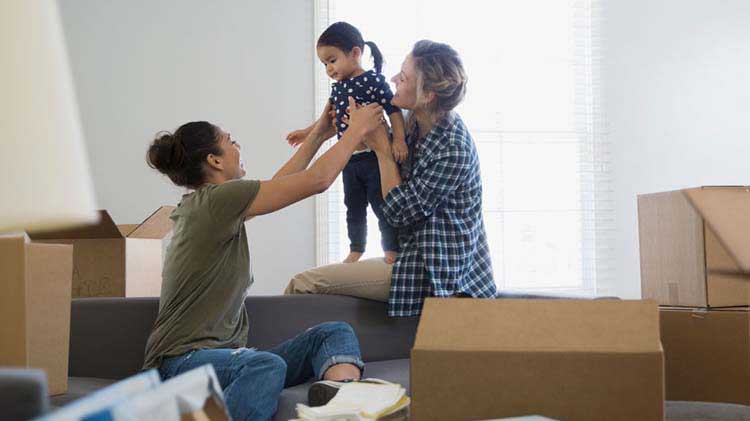 A to do list for moving will help ease the transition, making it less stressful and chaotic.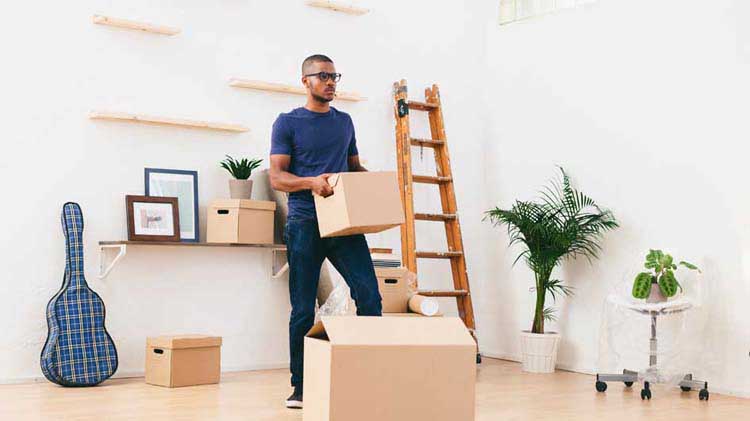 If you're moving, it's time to plan, gather packing supplies, purge, and pack all your belongings.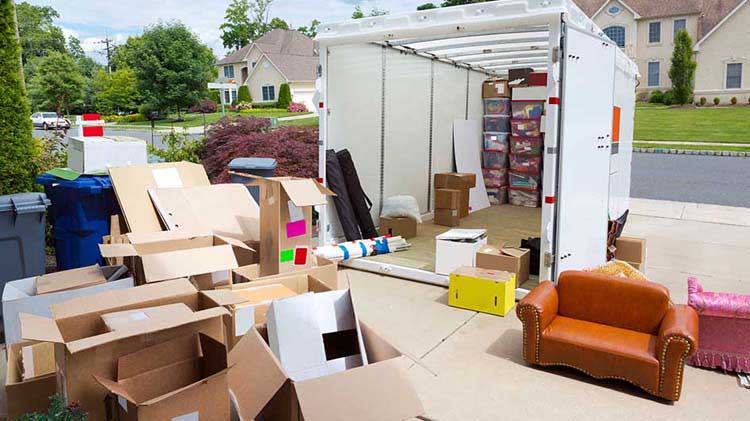 Portable moving containers have many advantages and you can decide what's easiest and cheapest for you.
Disclosure
© Copyright, State Farm Mutual Automobile Insurance Company, 2015.
State Farm Indemnity Company
Bloomington, IL
State Farm Fire and Casualty Company
Bloomington, IL
State Farm General Insurance Company
Bloomington, IL
State Farm Florida Insurance Company
Winter Haven, FL
State Farm Lloyds
Richardson, TX
Life insurance and annuities issued by:
State Farm Life Insurance Company (Not licensed in MA, NY, or WI)
State Farm Life and Accident Assurance Company (Licensed in NY and WI)
Bloomington, IL
Each insurer is financially responsible for its own products.
Prior to rolling over assets from an employer-sponsored retirement plan into an IRA, it's important that customers understand their options and do a full comparison on the differences in the guarantees and protections offered by each respective type of account as well as the differences in liquidity/loans, types of investments, fees, and any potential penalties.
Not all Life and Health products listed above are available in all states. This information provides only a brief explanation of coverage available. Contact your agent/insurance producer for details and costs.