Become a State Farm® Agent
We're driven differently. When it comes to our careers, we'll run the business, lead the team, and strengthen the community. And we do it all to help others.
We're State Farm agents.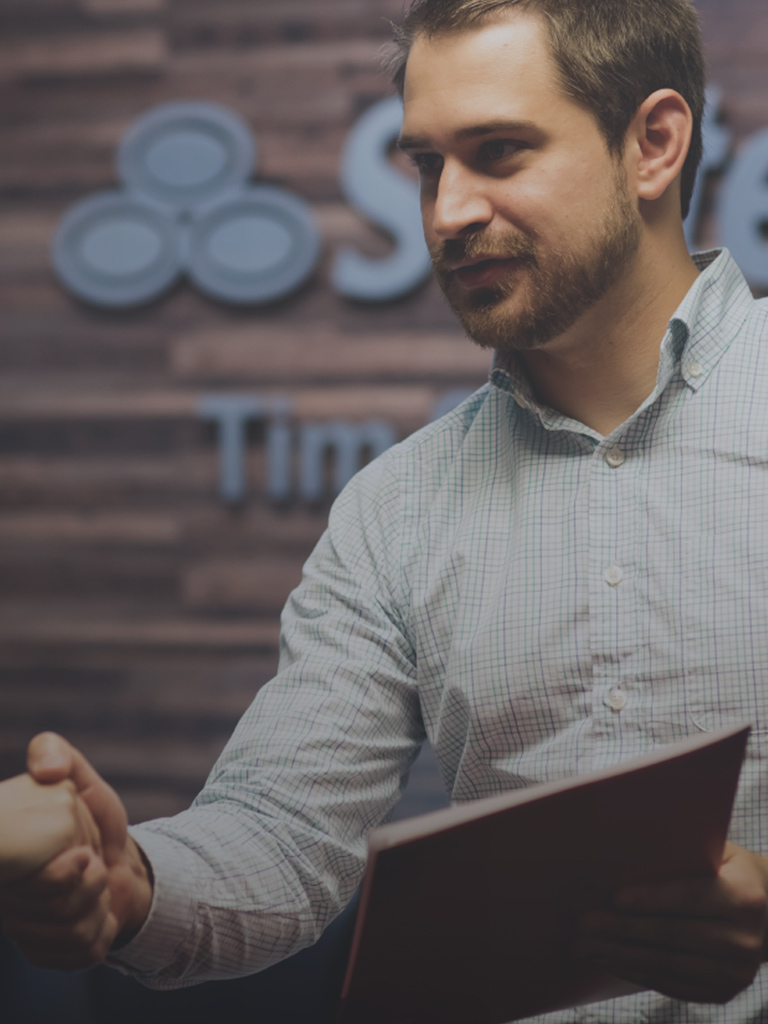 19,000 agents across the U.S.
We're 19,000 strong.
Being in so many neighborhoods across the country is one of our advantages. Working closer to customers sets us up to help.

#1 Auto Insurer | #1 Home | #1 Life
What it means to be an agent.
Running a business, leading a team, and helping people each day is what being an agent is all about. Take a look at the added rewards of a thrilling career.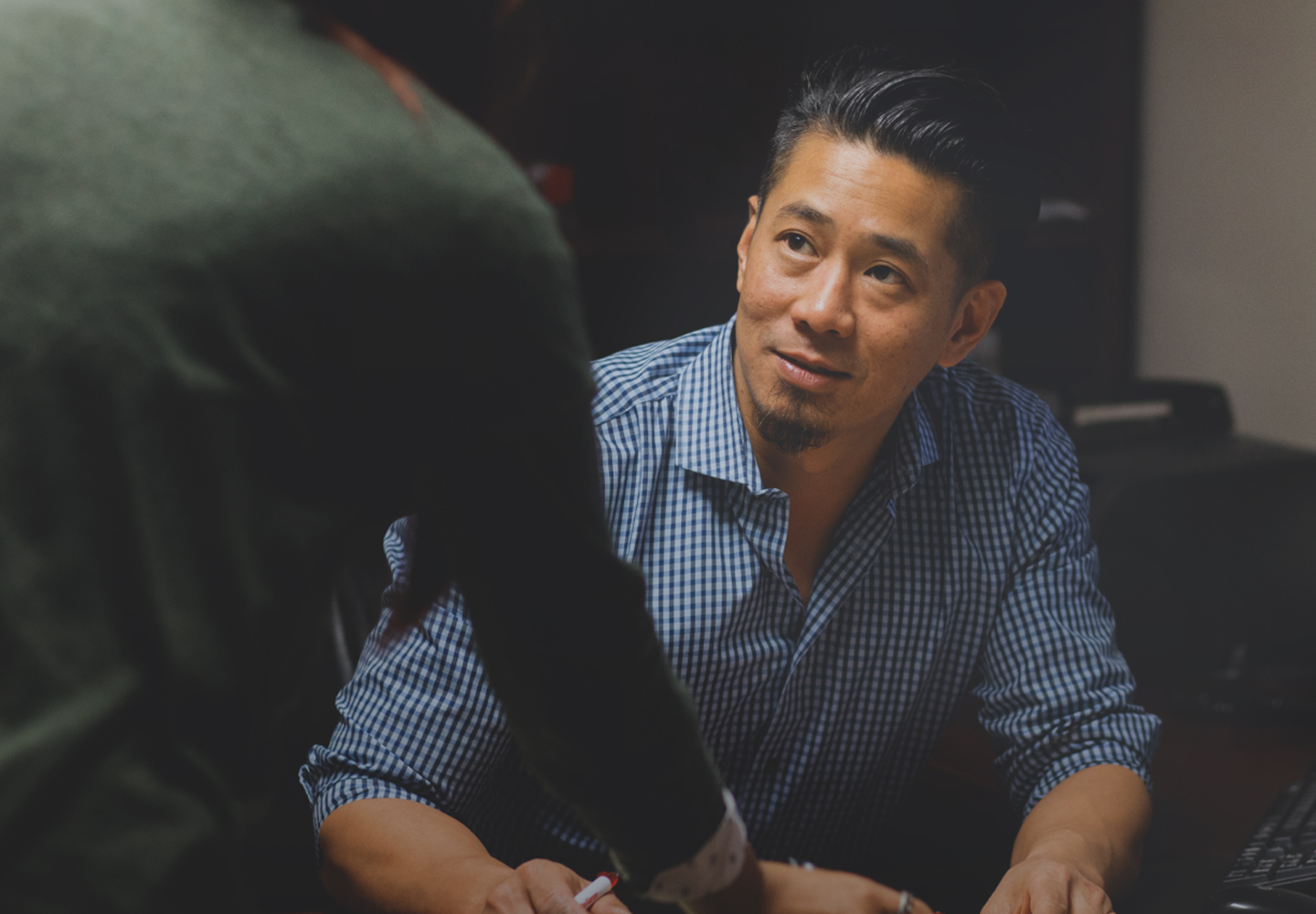 82+ million policies in force | 2 million bank accounts
How to become an agent.
Our training and selection process prepare you for the realities of the office. We'll do what we can to help you step into this career ready to succeed.
Top 50 in the Fortune 500 since 1995
Look through an agent's day.
We've put together a slideshow to give you a glimpse of an agent's day in the office. Take a look at the role from a different point of view.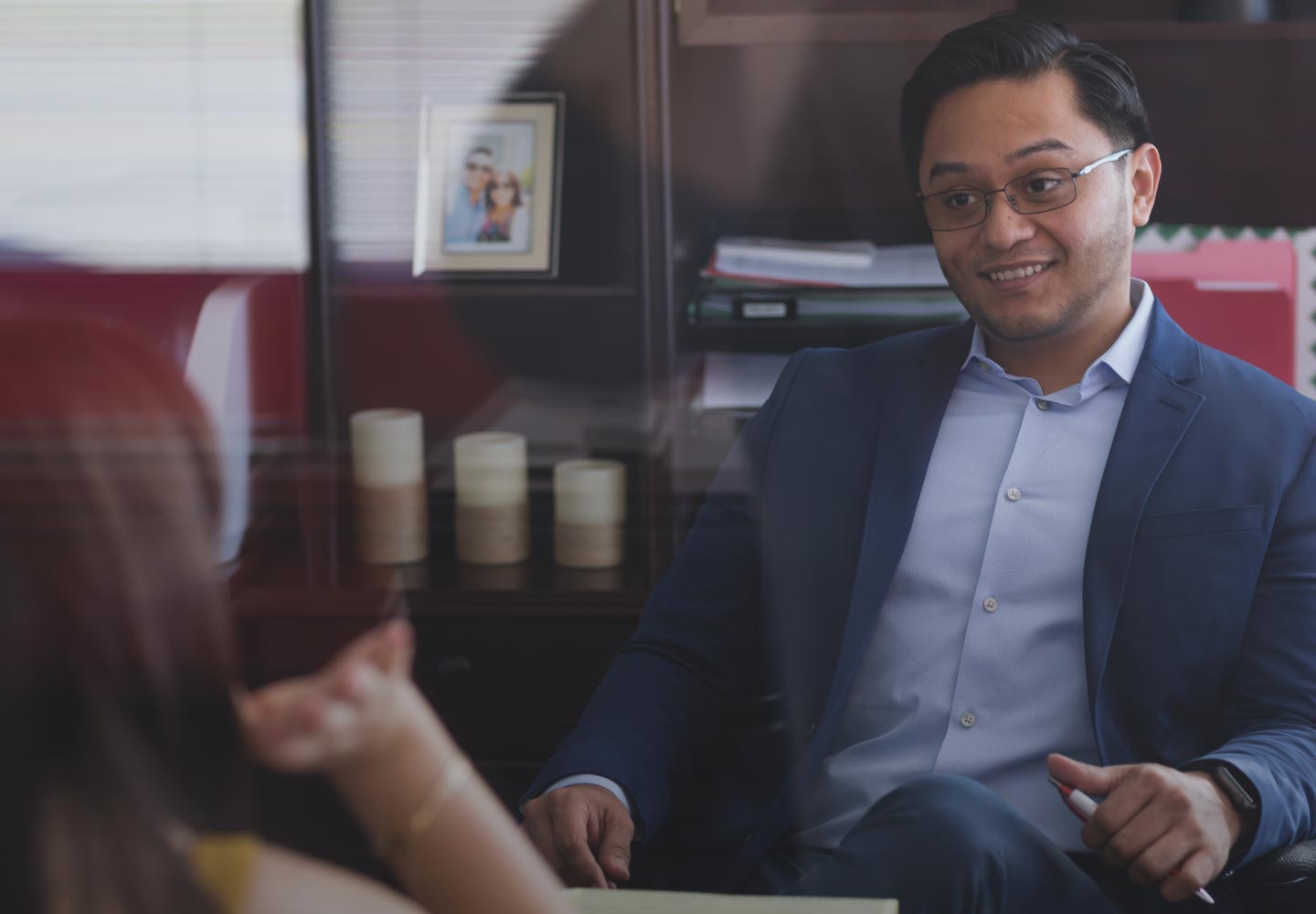 State Farm processes 34,000 claims a day
Get Started.
Our recruiters are ready to answer your questions about becoming an agent. Go ahead and start a conversation about what could be your next career opportunity.