We Can Help With Life Insurance When You Add To The Family
You're committed to giving your all to those who mean the most to you. We're here to help you keep your focus and balance as life does its best to set you off course. The tips below offer you some ideas to think about as you prepare raise, guide and protect your family. Take a look and use what works best for you. As always, you can contact your State Farm® agent for more ideas or help.

Helpful Tips
Here are some great thoughts and ideas to help keep you on your game as your life and family grow.
Simple Insights®
Check out Simple Insights for more tips and advice to help life go right.

Things To Think About
Here are a few more smart ways to prepare for the arrival of your little bundle of joy.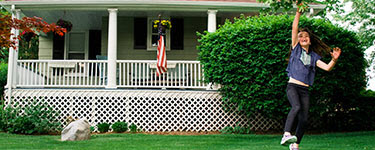 Homeowners and Renters
Simplify your life by combining the purchase of multiple insurance policies — it'll save you time and money.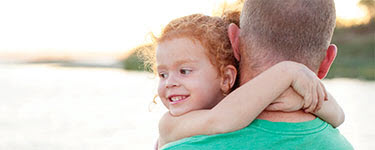 Life Insurance
Find just the right plan to provide coverage for yourself and the ones you love.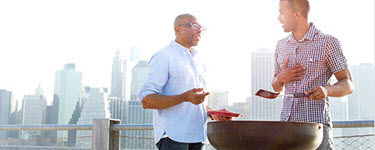 Financial Services
Choose to invest in your child's future. We can help you find the right fund for you.
Securing Your New Place
Protect your home with smart home security and automation systems – at an affordable rate.
Life insurance and annuities issued by:
State Farm Life Insurance Company (Not licensed in MA, NY, and WI)
State Farm Life and Accident Assurance Company (Licensed in NY and WI)
Bloomington, IL