We can help with life insurance when you add to the family
You're committed to giving your all to those who mean the most to you. We're here to help you keep your focus and balance as life does its best to set you off course. The tips below offer you some ideas to think about as you prepare to raise, guide and protect your family. Take a look and use what works best for you. As always, you can contact your State Farm® agent for more ideas or help.
Helpful tips
Here are some great thoughts and ideas to help keep you on your game as your life and family grow.
An easy process, a difficult decision. Think deeply about your choice of beneficiary with these considerations.
These great tips help you take the trips you want and travel safe, with your baby by your side.
Simple Insights®
Check out Simple Insights for more tips and advice.
It's crucial to create a safe sleep environment for your newborn — whether that's in a crib, bassinet or your bed.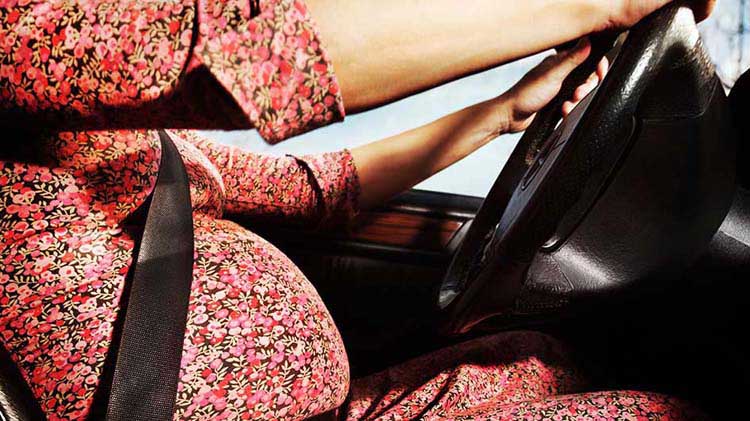 Safety belt adjustments, plus more safe driving tips for when you're driving for two.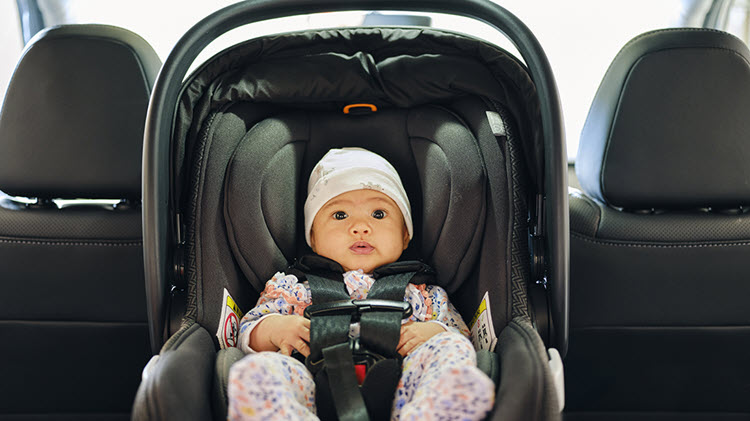 Learn current car seat safety guidelines and backseat safety to help keep your child safe.
Things to think about
Here are a few more smart ways to prepare for the arrival of your little bundle of joy.
Life insurance and annuities issued by:
State Farm Life Insurance Company (Not licensed in MA, NY, and WI)
State Farm Life and Accident Assurance Company (Licensed in NY and WI)
Bloomington, IL