We can help you create money management habits
Take your first leap into the real world with confidence after landing your first job. We've got all you need to make it a smooth transition into the new responsibilities that come with your first job. We know it can feel overwhelming, so we've provided you with some helpful resources to get you thinking about money management and your future. We also want to remind you that sometimes it can be easier to call an agent — who can walk you through the process and provide you with customized solutions.
Helpful tips
There's a lot to learn when it comes to the "firsts" in life. Make sure to make smart choices when it comes to your first job.
Get inspired and pick up some great tips for the transition into the real world.
Once that job is secured, prepare yourself for the real world with these 3 money management tips.
Credit scores are important, but can be confusing — enjoy this beginners guide for all your credit score basics
Simple Insights®
Check out Simple Insights for more tips and advice.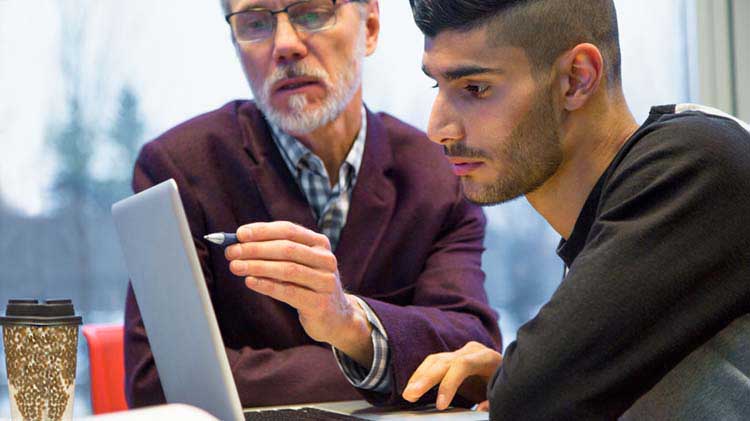 Are you curious how to do a job search? Whether you recently graduated from college or are changing careers, we have some job search tips for you.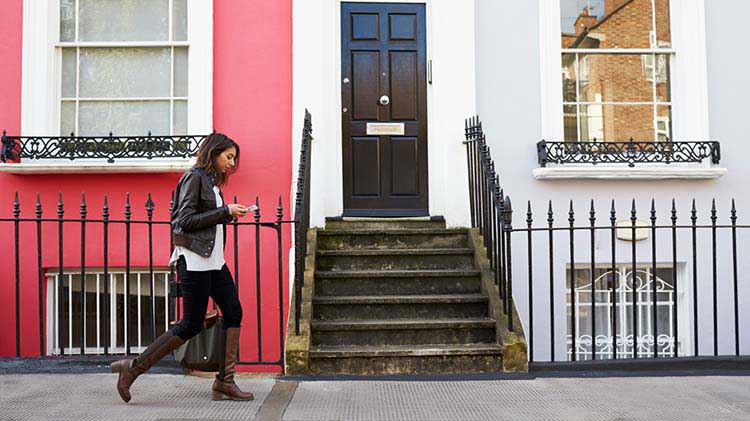 A guide to renting an apartment to help you understand what you and your landlord are responsible for.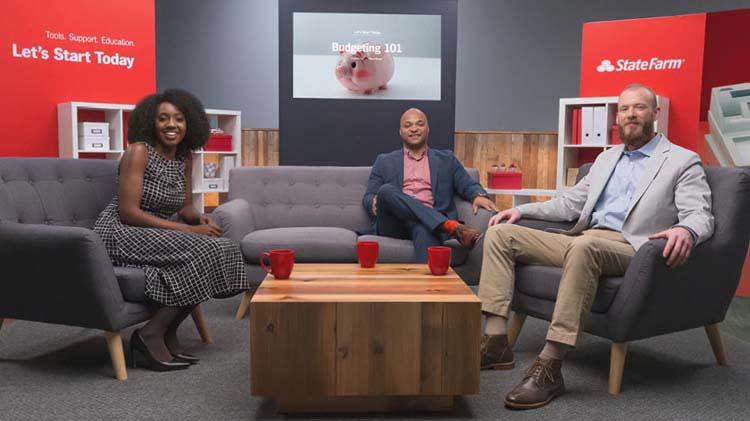 Have you been putting off that budget for far too long? Financial Expert Tonya Rapley, State Farm agent Kameren Nelson and financial coach Eric Joynt tackle the 'B' word.
Things to think about
Here are a few more smart ways to prepare and plan as your career grows.
State Farm Fire and Casualty Company
Bloomington, IL
State Farm General Insurance Company
Bloomington, IL
State Farm Florida Insurance Company
Winter Haven, FL
State Farm Lloyds
Richardson, TX