From moving checklists to insurance, we're here to help.
Being a tenant is fun, but it's not light on responsibility. We're here to help you stay at the top of your renting game by offering some of the best tips, tools and advice around. So, make your move a little easier – you could even save some extra time and money. For questions about coverage or finances, don't hesitate calling your State Farm® agent.

Helpful Tips
Here are some great thoughts and ideas to help you be a good tenant and neighbor. Take a look and use what makes sense for you.
Simple Insights®
Check out Simple Insights for more tips and advice to help life go right.

Things to Think About
Whether you're protecting your belongings or planning your finances, we can help every step of the way.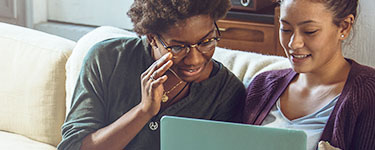 Renters Insurance
Know your options and make smart choices regarding the protection of your stuff.
Financial Services
We can help you stay on top of financial planning.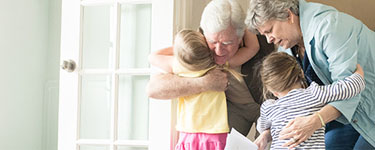 Connected Care
Family always comes first. Keep an eye on your loved ones.
Securing Your New Place
Stay connected on the go with advanced safety and monitoring systems.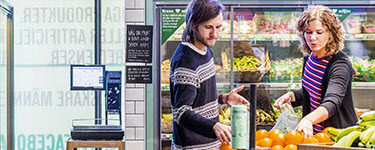 Checking
Get great features and benefits with no monthly fees or minimum balance requirements.
State Farm Bank, F.S.B., Bloomington, Illinois offers deposit and loan products. Other insurance, securities or investment products are offered by affiliate companies.
State Farm Bank, F.S.B., Bloomington, Illinois ("Bank"), is a Member FDIC and Equal Housing Lender. NMLS ID 139716. The other products offered by affiliate companies of State Farm Bank are not FDIC insured, not a State Farm Bank obligation or guaranteed by State Farm Bank, and may be subject to investment risk, including possible loss of principal invested. The Bank encourages any interested individual(s) to submit an application for any product(s) offered by the Bank. We also encourage you to obtain information regarding the Bank's underwriting standards for each type of credit or service offered by visiting statefarm.com® or by contacting the Bank at 877-SF4-BANK (877-734-2265). If you are deaf, hard of hearing, or do not use your voice to communicate, you may contact us via 711 or other relay services. To apply for a Bank product, you may also see your participating State Farm Agent.