From moving checklists to insurance, we're here to help.
Being a tenant is fun, but it's not light on responsibility. We're here to help you stay at the top of your renting game by offering some of the best tips, tools and advice around. So, make your move a little easier – you could even save some extra time and money. For questions about coverage or finances, don't hesitate calling your State Farm® agent.
Helpful tips
Here are some great thoughts and ideas to help you be a good tenant and neighbor. Take a look and use what makes sense for you.
Simple Insights®
Check out Simple Insights for more tips and advice.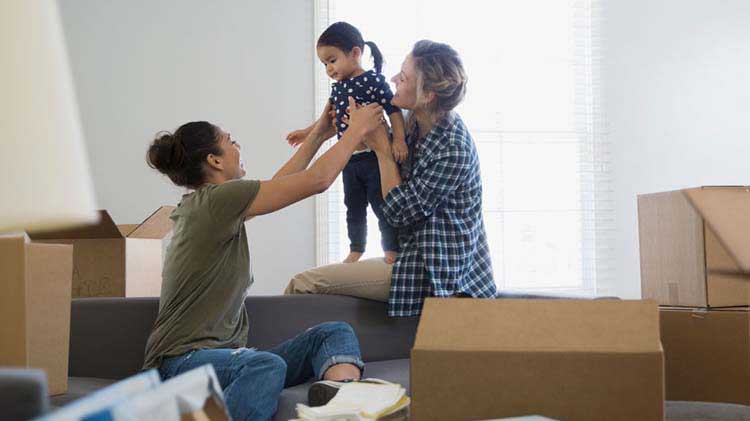 A to do list for moving will help ease the transition, making it less stressful and chaotic.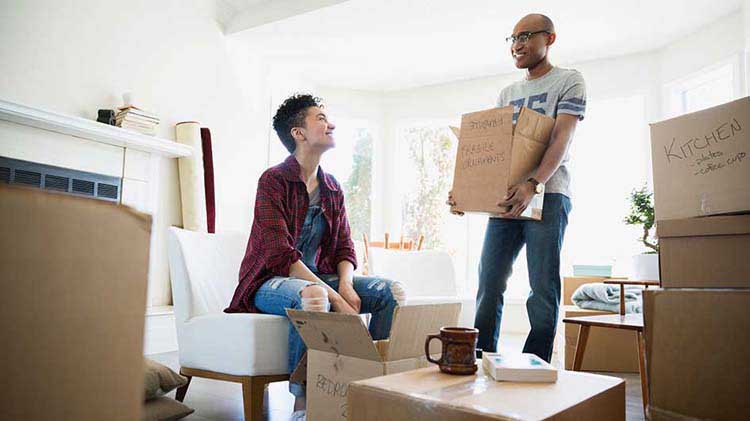 Before you move, you should move insurance by talking with your agent. Read why transferring insurance is so important.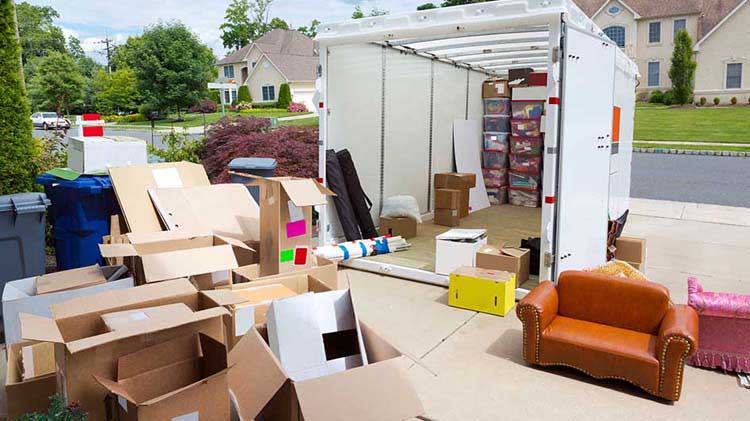 Portable moving containers have many advantages and you can decide what's easiest and cheapest for you.
Things to think about
Whether you're protecting your belongings or planning your finances, we can help every step of the way.