Things to know when changing jobs
Whether you've landed a promotion or you're out to find your next challenge, there's a lot to think about when changing jobs. We've put together some excellent tips and thoughts to help you prepare for the change. The information below offers you some solid reminders and perspective.
Helpful tips
This could be a fun time of change. Take a look at some great advice that can help you keep perspective when life's in flux.
Whether just entering the workforce, changing jobs or changing fields, these tips are for you.
Be prepared for the upcoming change. It may mean you need an insurance checkup!
Use this retirement calculator to help you build a retirement plan that's right for you!
Simple Insights®
Check out Simple Insights for more tips and advice.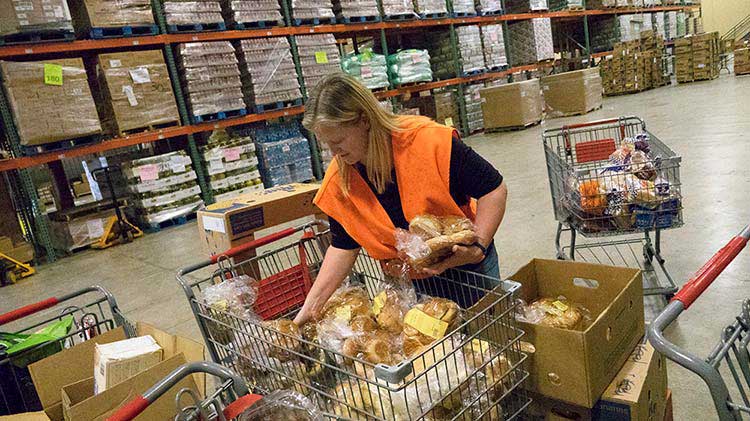 Find out how you can give back on Good Neighbor Day with these ideas from your good neighbor State Farm® .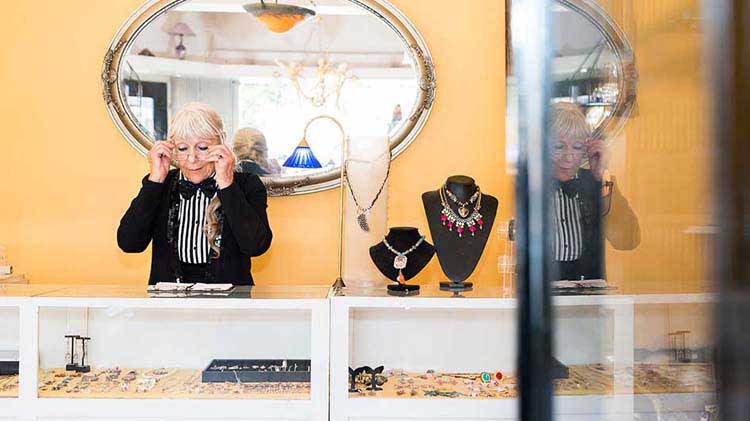 The most common occupations that seniors take after retirement tend towards part time, flexible schedules. Here are some reasons why you should consider working after retirement.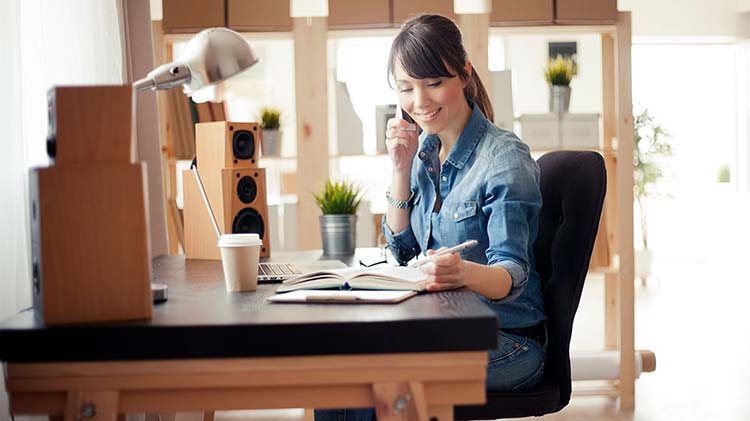 From finance must-dos to productivity hacks, a few helpful tips can help you manage your own work-from-home setup.
Things to think about
When looking to protect your belongings and plan your finances, we'll always be there every step of the way.
Life insurance and annuities issued by:

State Farm Life Insurance Company (Not licensed in MA, NY, and WI)
State Farm Life and Accident Assurance Company (Licensed in NY and WI)
Bloomington, IL