Young adult planning should include things like understanding your credit score and creating future financial goals. Let State Farm® help you get there.
Job hunting tips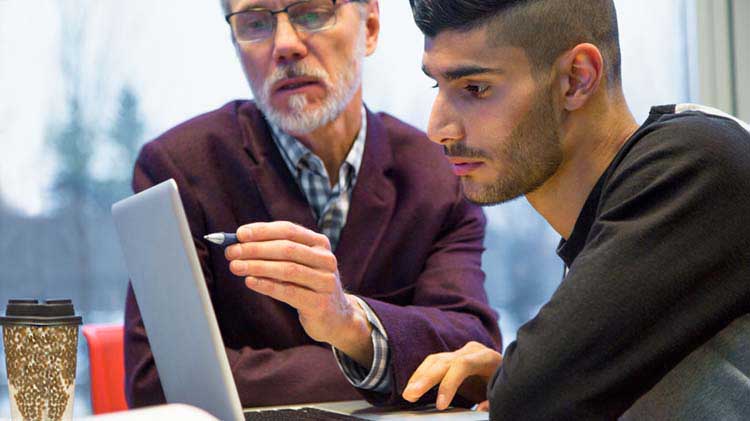 Are you curious how to do a job search? Whether you recently graduated from college or are changing careers, we have some job search tips for you.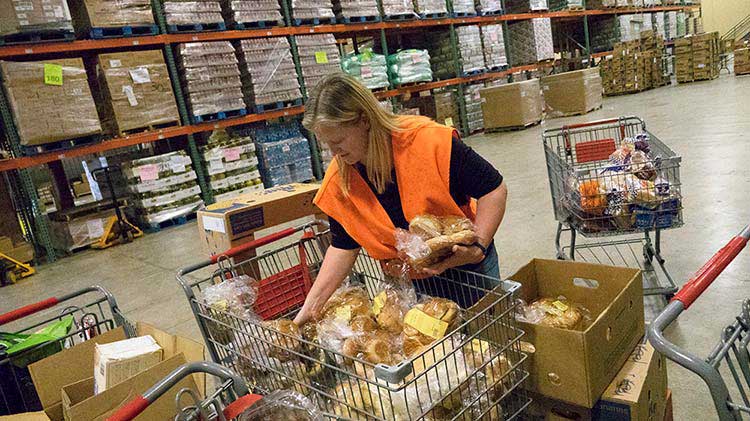 Find out how you can give back on Good Neighbor Day with these ideas from your good neighbor State Farm® .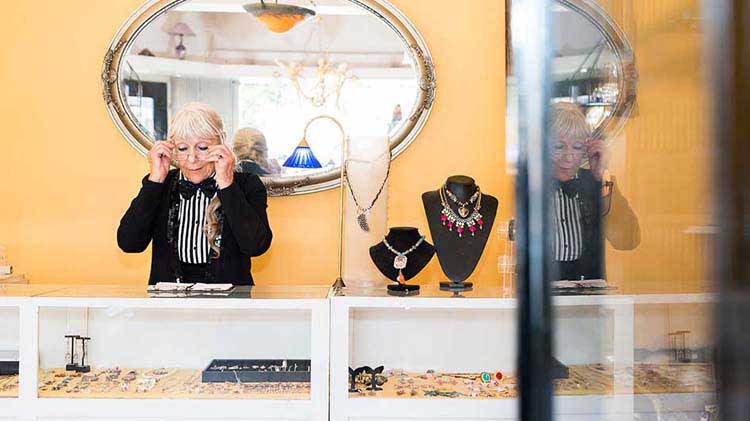 The most common occupations that seniors take after retirement tend towards part time, flexible schedules. Here are some reasons why you should consider working after retirement.
Financial tips
Renting articles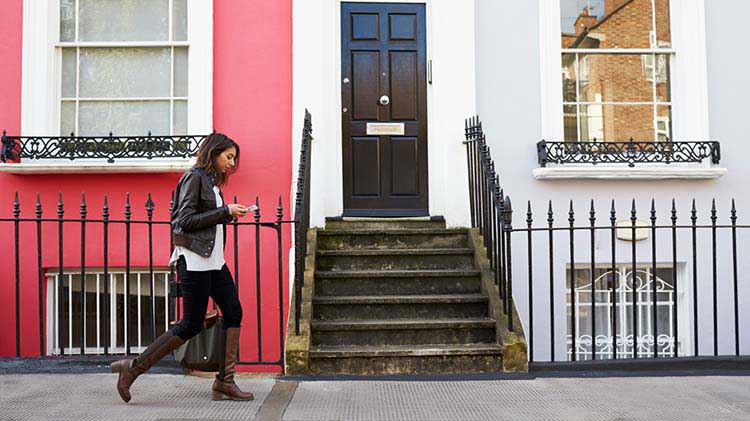 A guide to renting an apartment to help you understand what you and your landlord are responsible for.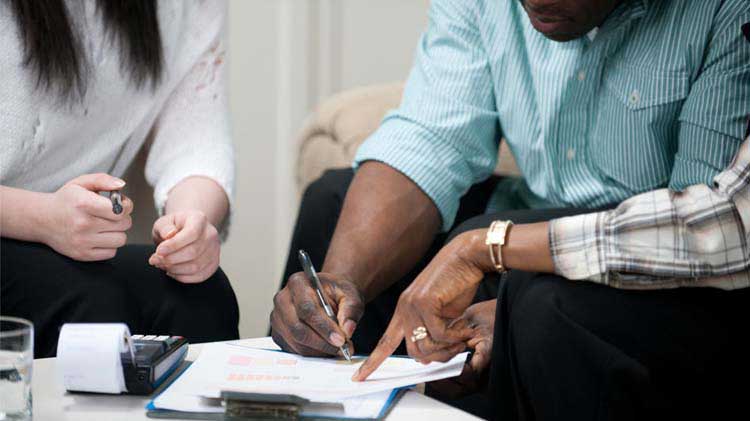 Make sure you ask the right landlord-tenant questions before signing your lease and moving in.
Taking care of your rental might allow for rent negotiations and more favorable terms of the lease.
Moving tips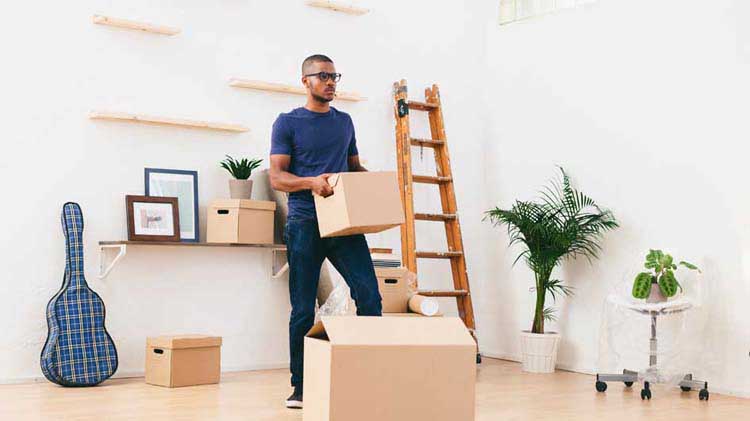 If you're moving, it's time to plan, gather packing supplies, purge, and pack all your belongings.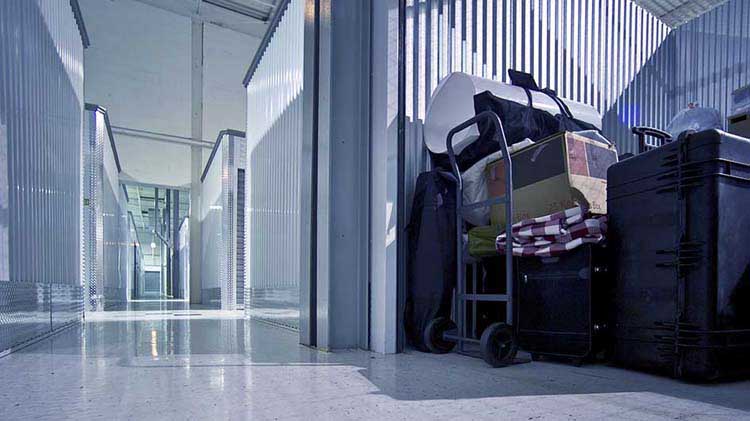 Tips for selecting a rental storage unit, packing personal possessions, and how to protect everything.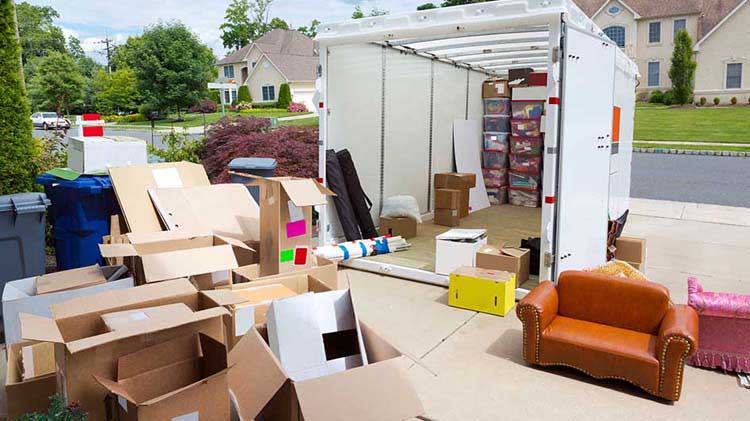 Portable moving containers have many advantages and you can decide what's easiest and cheapest for you.
Insurance articles to consider
The information in this article was obtained from various sources not associated with State Farm
®
(including State Farm Mutual Automobile Insurance Company and its subsidiaries and affiliates). While we believe it to be reliable and accurate, we do not warrant the accuracy or reliability of the information. State Farm is not responsible for, and does not endorse or approve, either implicitly or explicitly, the content of any third party sites that might be hyperlinked from this page. The information is not intended to replace manuals, instructions or information provided by a manufacturer or the advice of a qualified professional, or to affect coverage under any applicable insurance policy. These suggestions are not a complete list of every loss control measure. State Farm makes no guarantees of results from use of this information.