Tips for maintaining your home, apartment and condo
No matter if you're buying, selling or maintaining a home, apartment, or condo, State Farm® can help keep you on track with these tips.
Maintenance tips for your home
Regular upkeep of all of your home's appliances and big systems is a must-do that ensures these investments work well and have long, productive lives.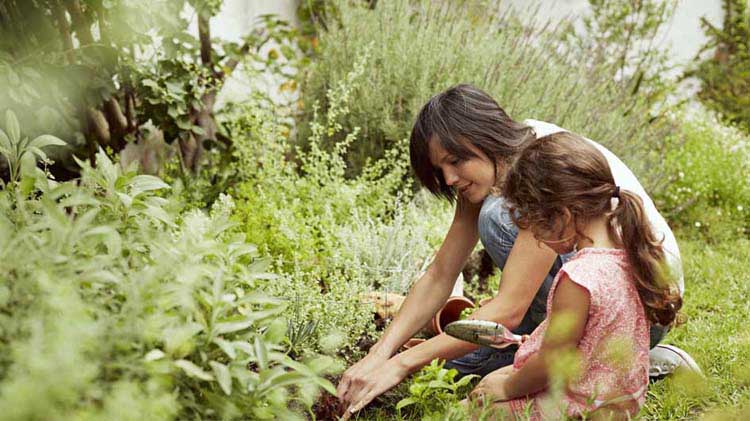 Summer home maintenance can be done by checking appliances, caring for the house's exterior, being safe in the garage and caring for your landscaping.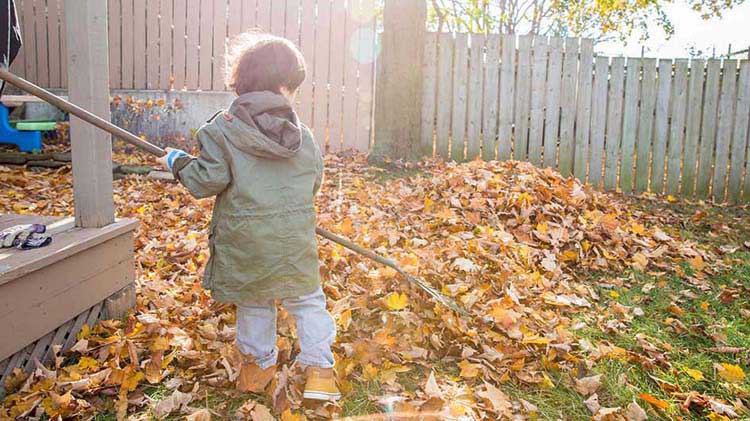 Fall home maintenance tasks can be dangerous — know the risks and follow these safety tips as you get your home ready for fall.
Tips for buying and selling a home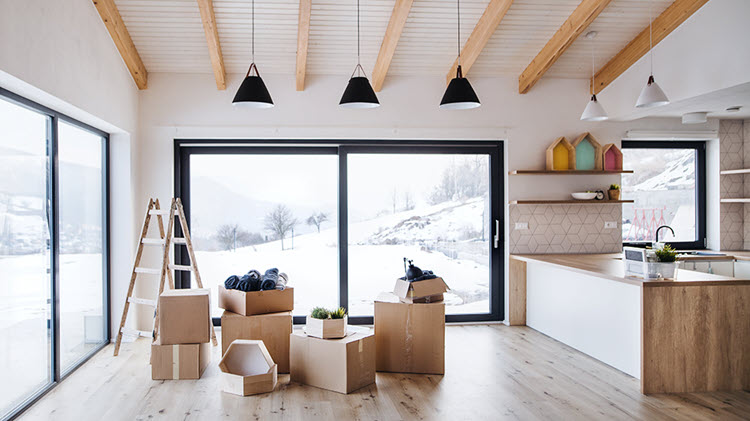 Depending on your down payment, private mortgage insurance (PMI) may be required. We walk you through PMI basics.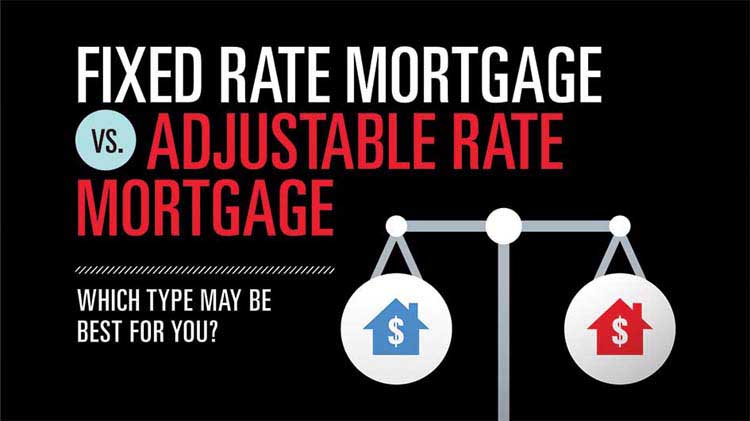 Learn the differences between a fixed rate mortgage vs an adjustable rate mortgage in order to make your decision.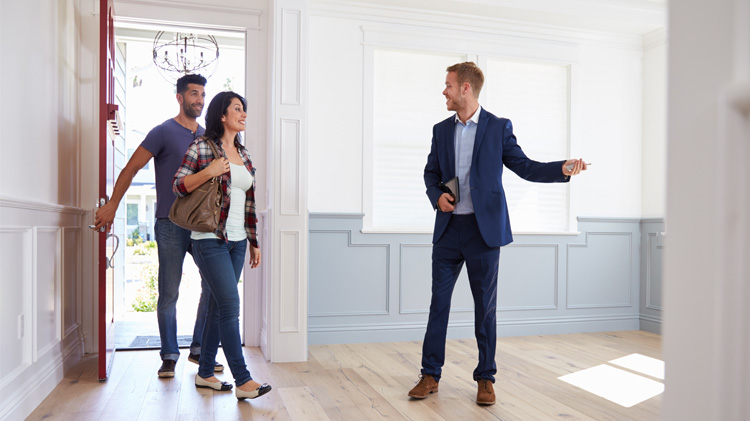 House hunting, getting a mortgage and prequalifying for a mortgage loan takes some research and thought to avoid wasting time and expensive risks.
Insurance tips for your home, apartment or condo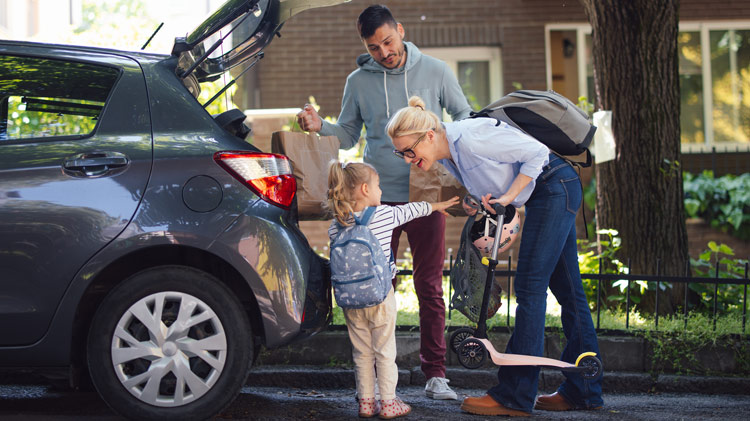 Bundling home insurance and auto policies can save you money. But those aren't the only policies you can bundle. And savings aren't the only advantage.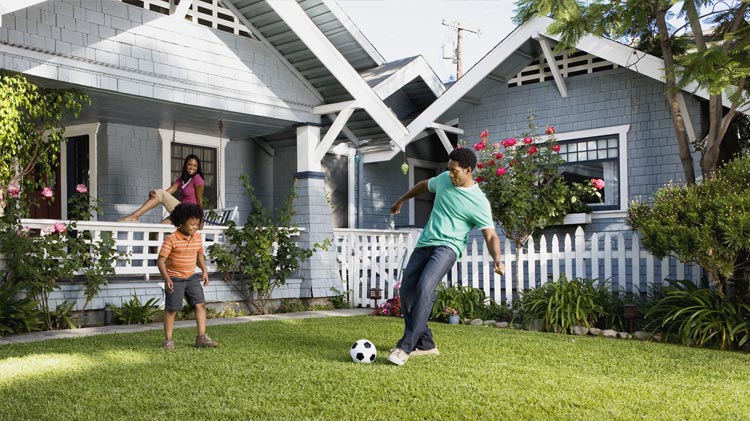 After investing in your home it's important to have it insured properly. What are all the policy coverages, forms, and exclusions?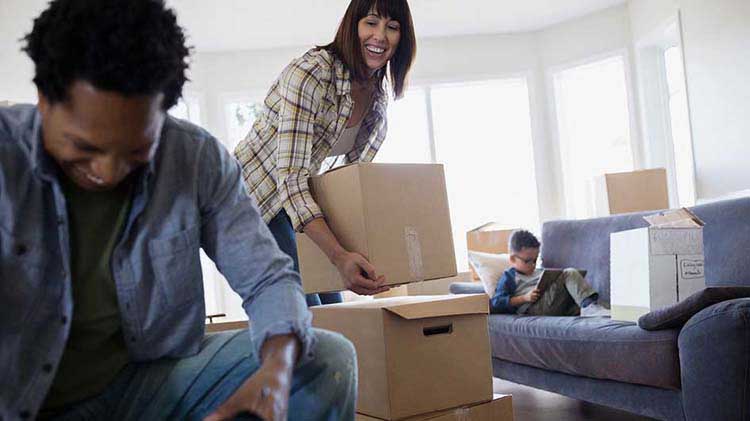 Tip to help choose accurate, appropriate limits for your personal property and liability coverage.
Tips for renters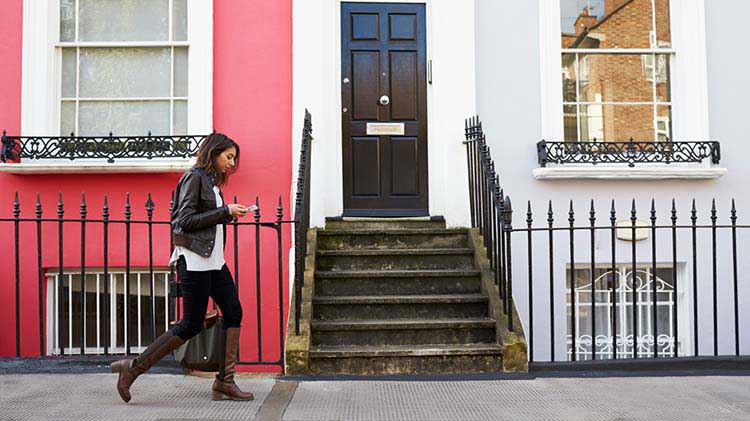 A guide to renting an apartment to help you understand what you and your landlord are responsible for.
We provide an answer to that question and many more with a list of unexpected ways renters insurance covers you.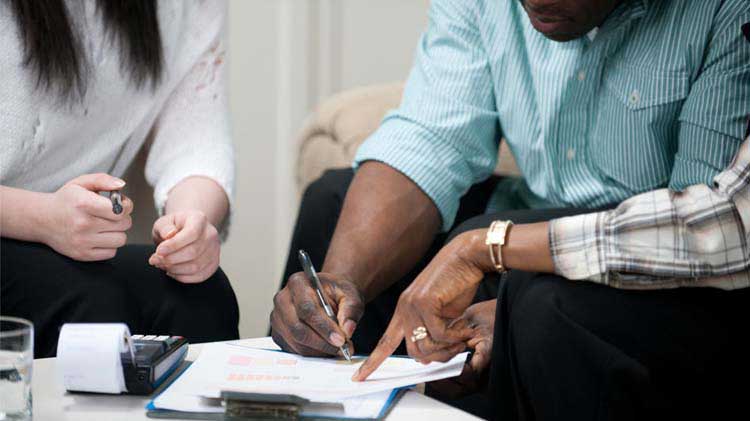 Make sure you ask the right landlord-tenant questions before signing your lease and moving in.
Tips for condo and unitowners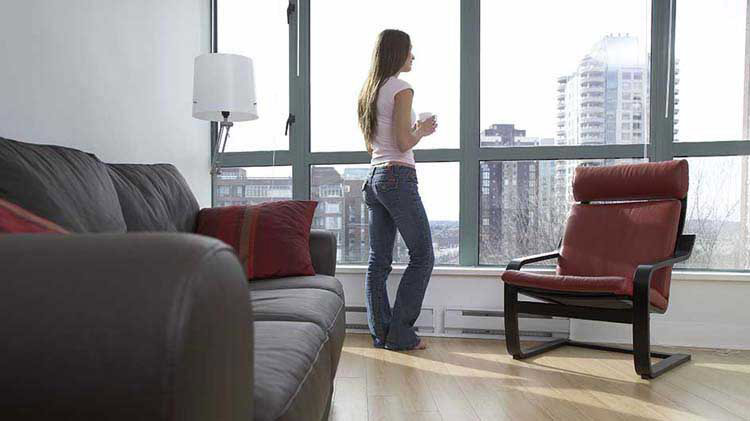 Condo insurance coverage works in tandem with the condo association master policy. Discover how they work together to protect you and your stuff.
Tips for downsizing
There are unexpected benefits of downsizing your home, but there may be advantages to staying put, too. What experts recommend is not a one-size-fits-all approach.
If you're moving from a bigger home to a smaller one, figure out whether downsizing from house to condo or downsizing to a smaller home is right for you.
Tips around manufactured homes
Buying a manufactured or modular home can be a confusing process, but using this guide from State Farm® can help decipher some of the mystery.
Prevention tips
Weather related articles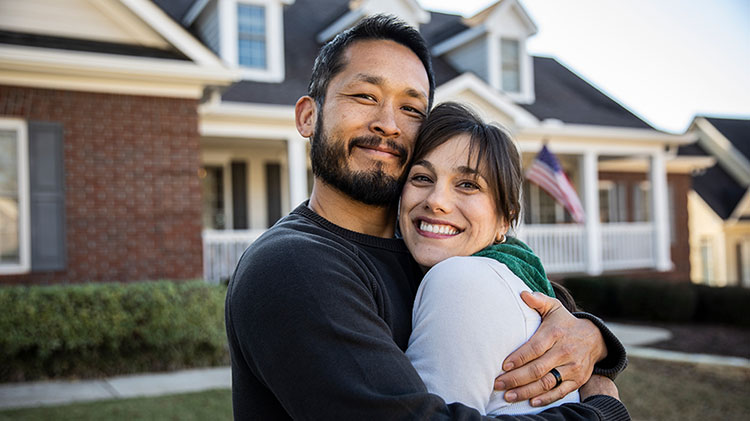 As the summer approaches, it's critical to consider how to prepare for extreme heat. We'll discuss heat safety tips for your home and vehicle.
These hailstorm safety tips can help you limit the damage due to hail, and help with your overall disaster preparedness.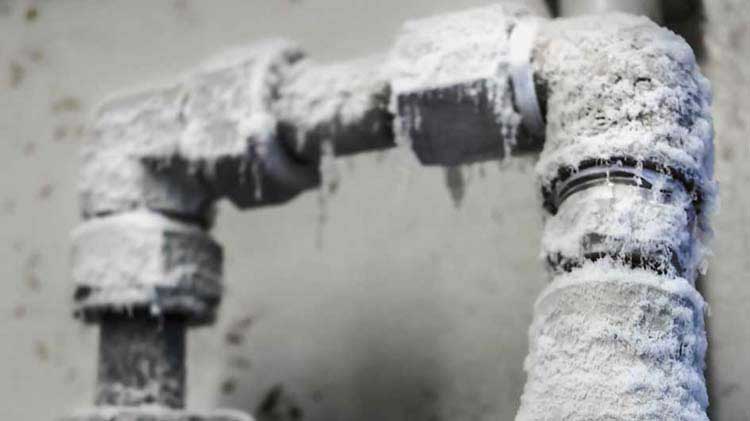 Learn how to prevent costly water damage and the different water leak detection systems with automatic shutoff valves available on the market today.
Calculators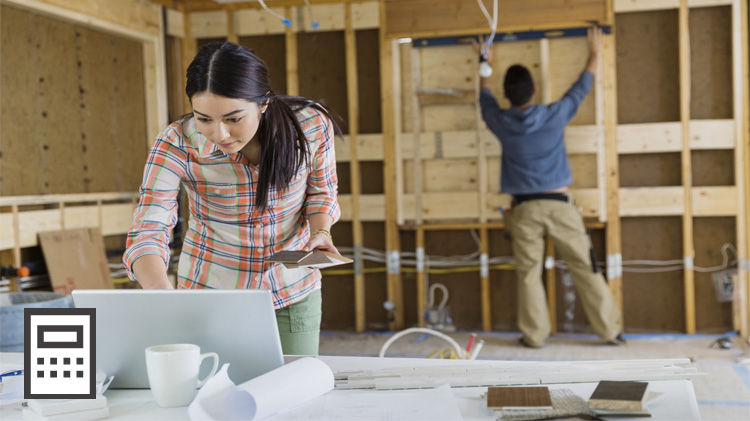 Use this calculator to help determine the number of months necessary to repay a home equity line of credit in order to meet your financial goals.
This calculator may help you decide if paying off what you owe, or investing your money and letting it grow, is the right strategies to meet your financial goals.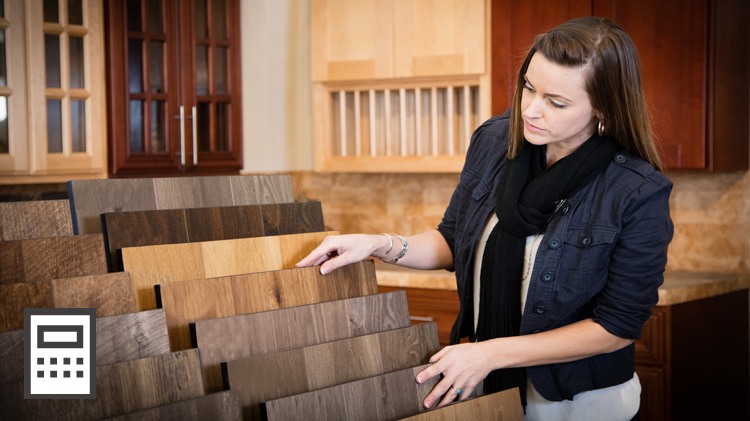 Decide the best payment scheme to reach your goal amount using this online tool.
The information in this article was obtained from various sources not associated with State Farm
®
(including State Farm Mutual Automobile Insurance Company and its subsidiaries and affiliates). While we believe it to be reliable and accurate, we do not warrant the accuracy or reliability of the information. State Farm is not responsible for, and does not endorse or approve, either implicitly or explicitly, the content of any third party sites that might be hyperlinked from this page. The information is not intended to replace manuals, instructions or information provided by a manufacturer or the advice of a qualified professional, or to affect coverage under any applicable insurance policy. These suggestions are not a complete list of every loss control measure. State Farm makes no guarantees of results from use of this information.