Get in gear with these auto insurance, driving, and maintenance tips
Whether you're a new or seasoned driver, State Farm® has car insurance, maintenance and safe driving articles full of tips to make sure you're prepared for the open road.
Customers who have an auto claim can file a claim online, through the State Farm mobile app, by calling 1-800-SFCLAIM or by contacting your local agent office.
Tips to help stay safe while driving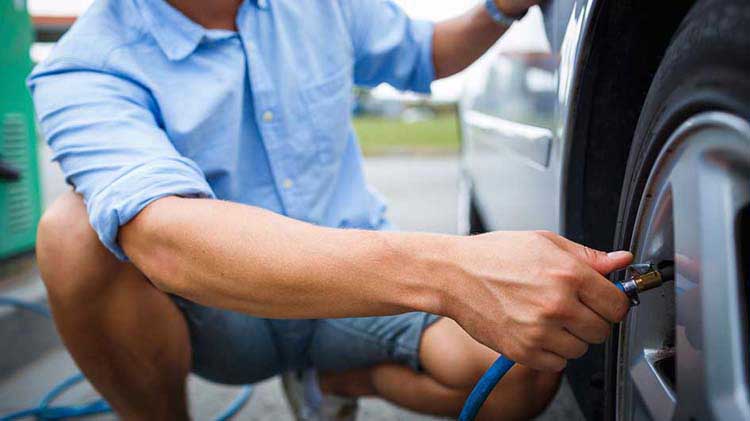 You can improve fuel efficiency and save money at the pump with these simple driving tips.
Helpful tips for buying or selling a car, truck or SUV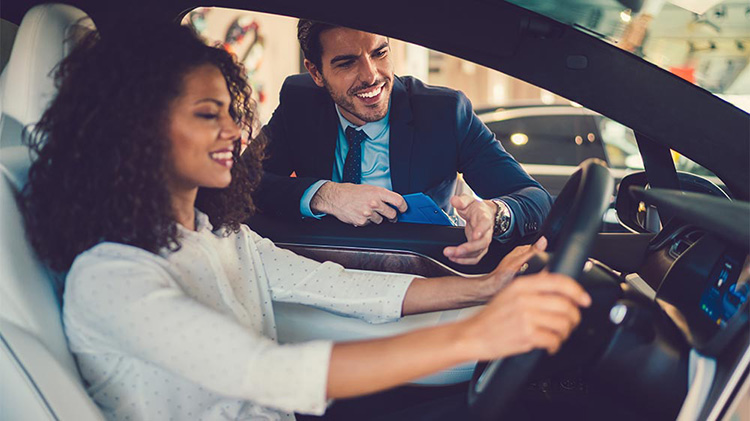 These essential elements of how to buy a car can help you find the right one for your needs and wants.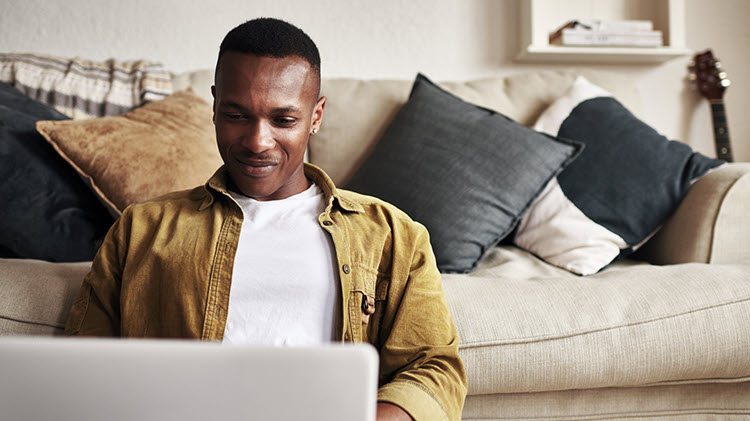 It's becoming more common to buy a car online. We'll offer helpful advice for car buyers for purchasing and leasing to ensure a safe and satisfactory transaction.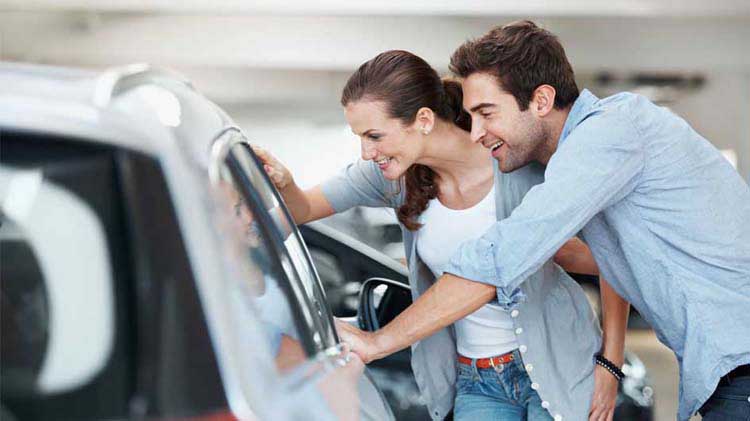 Doing homework on vehicles, loan rates, and car prices might help keep the process from being overwhelming.
Vehicle maintenance and repair tips
Safety during vehicle service and maintenance for cars that are driven less are all important considerations.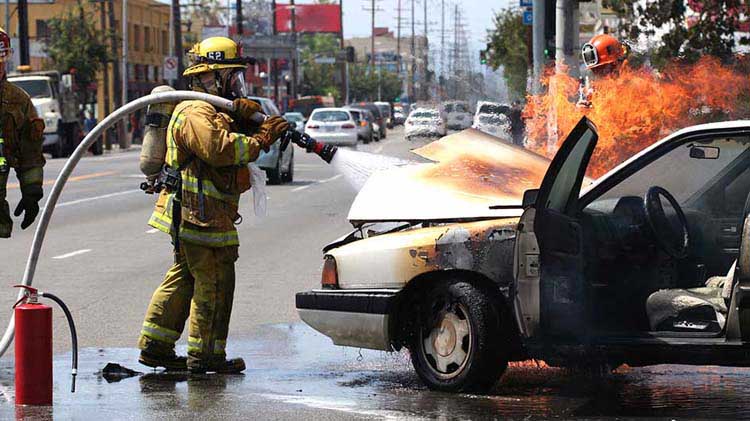 Car fires don't happen frequently, but when they do, they're a potentially deadly emergency. Learn what to do when you experience a vehicle fire.
Maintenance and driving tips for bad weather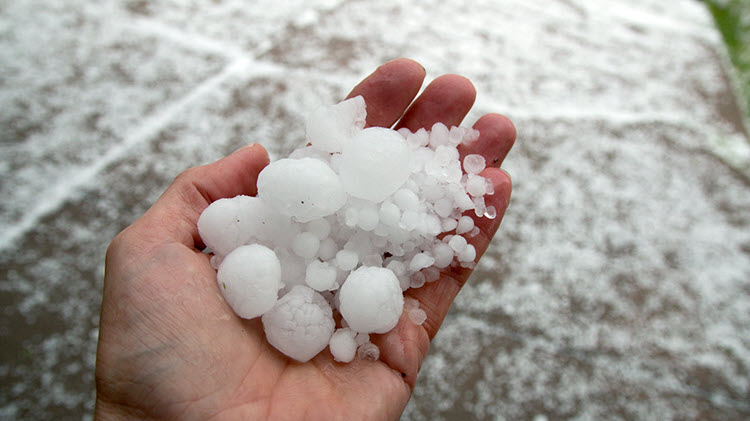 Hail can wreak havoc on your car. Here's how to spot hail damage on a car, fix it and prevent costly hail damage.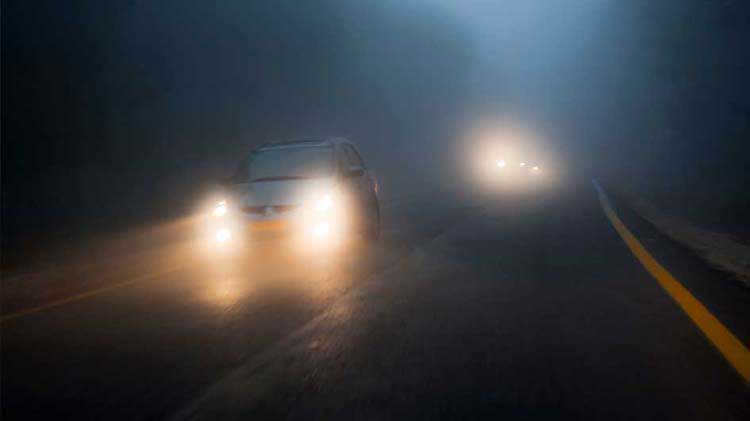 Learn how to drive in the fog with these tips. Driving safely in dense fog requires being vigilant, minimizing distractions and slowing down.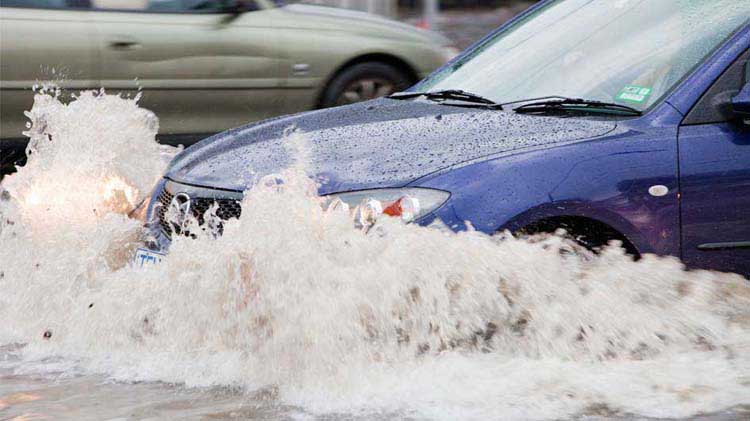 If your car was partially submerged in floodwater, follow our checklist for assessing flood damage afterwards.
Information about advanced driver assistance systems (ADAS)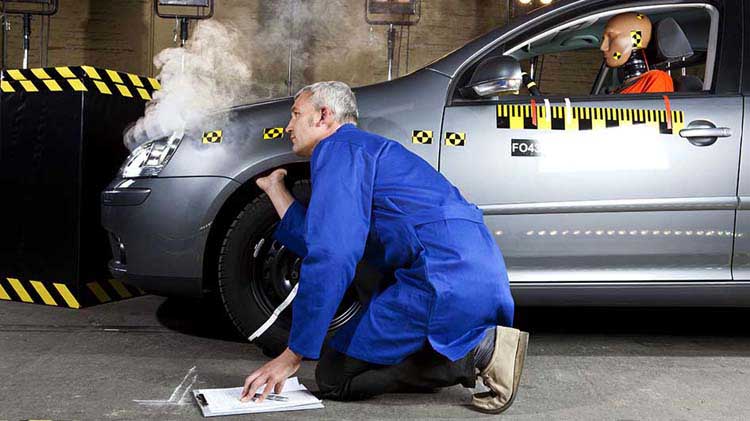 Car manufacturers have rolled out many new car safety features in the last few years. Learn more about adaptive headlights, blind spot detection and more.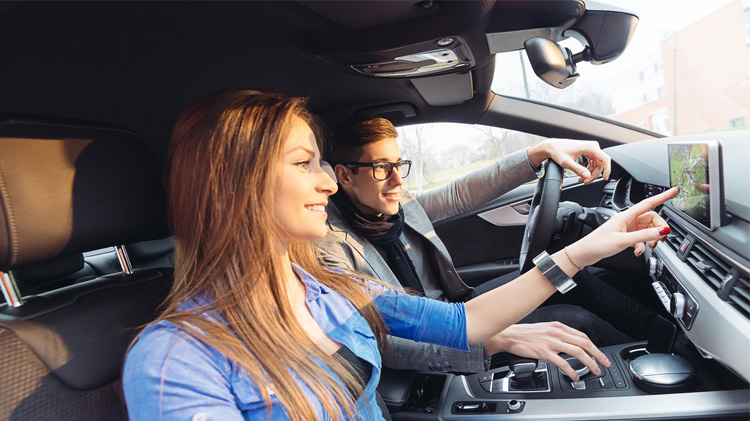 The new car options are seemingly endless — and may add to the price of a vehicle. How do you choose?
Backup camera systems are standard equipment on most cars manufactured after May 1, 2018. Learn more about how to further prevent back over accidents.
Tips to help teach your teen to drive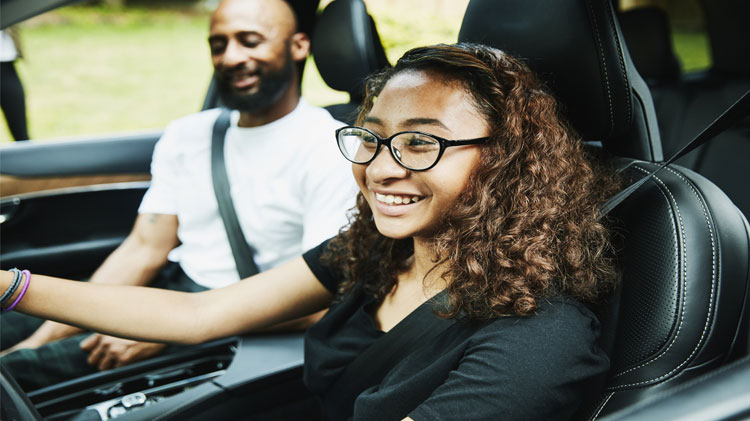 Teenage speeding is a major problem, causing fatal car accidents throughout the US. These driving tips can help prevent speeding and help teens drive safer.
Drinking and driving can result in serious injury, fatality, damage and legal ramifications. Protect yourself from the dangers of drinking and driving.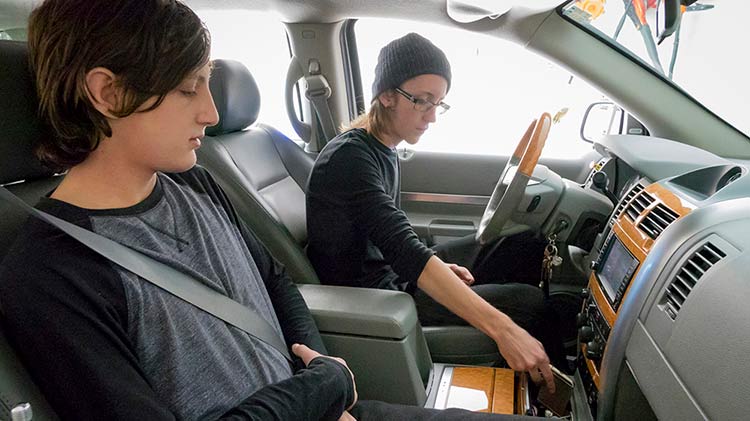 A teen passenger and teens driving with friends face a higher safety risk than teens alone. Read how to increase your teen passenger's safety.
Tips for insuring your car, truck or SUV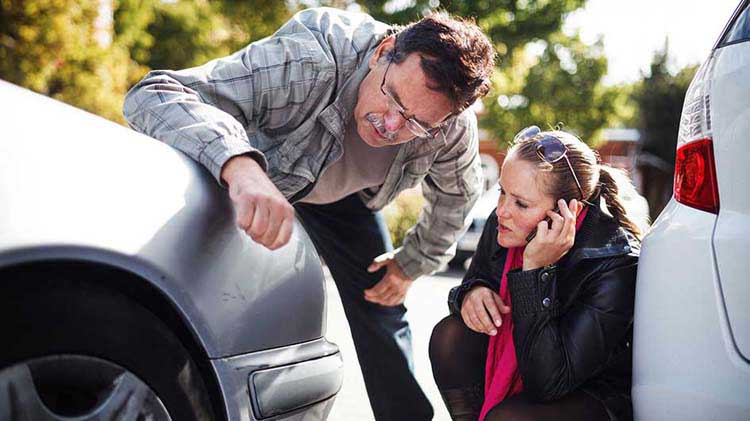 What are the factors that affect car insurance premiums? Find out. Plus, how to lower car insurance rates.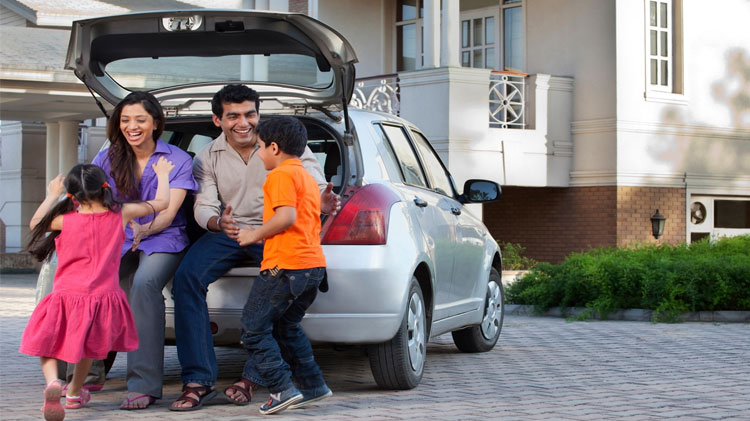 If you are visiting the U.S. or are an immigrant that recently arrived in the country, car insurance will be essential in order for you to drive.
Tips on motorcycle insurance, purchasing, safety, and maintenance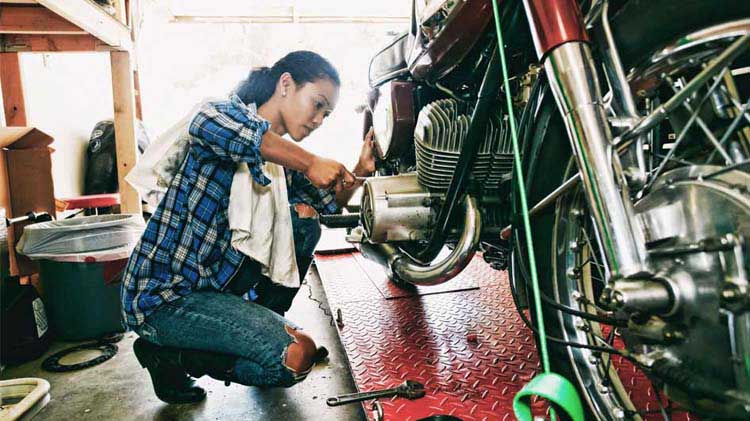 Eager to dust off your bike and get on the road this spring? Consider these motorcycle maintenance tips first to help ensure a smooth and safe ride.
Looking to sell your motorcycle? Here are some tips to help you get through the process of successfully selling your bike.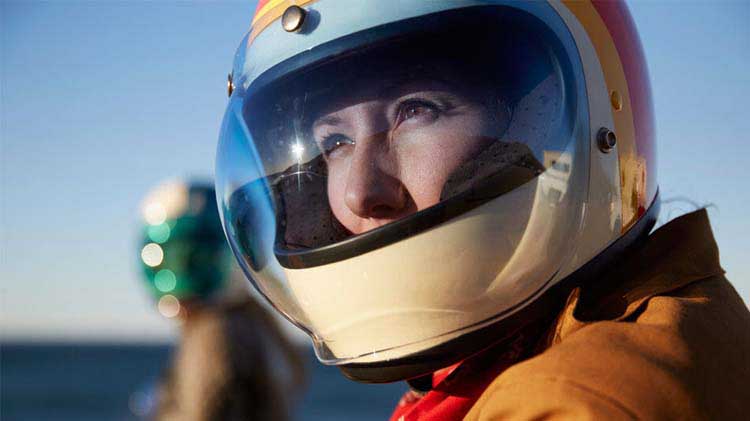 Stay safe on the road and help avoid the risk of accidents by following these tips.
Tips for when you want to ride on and off the beaten path
Properly preparing your snowmobile for long-term storage can help you be ready to hit the trails next season.
Insurance, safety, and maintenance tips for boat and RV owners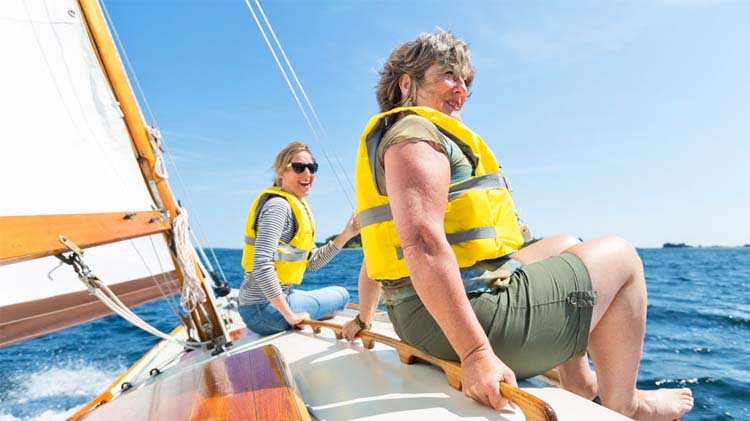 Proper boat safety starts with some simple safety precautions, such as taking a boat safety course and knowing the best boat emergency equipment.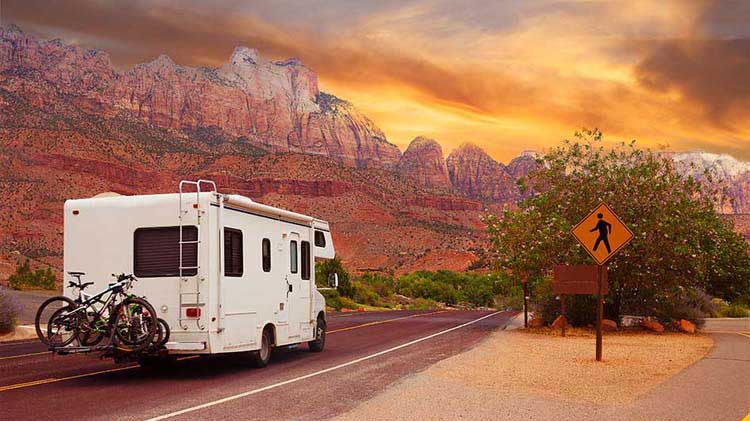 Get stocked up and prepared when an old-fashioned RV road trip is in your future.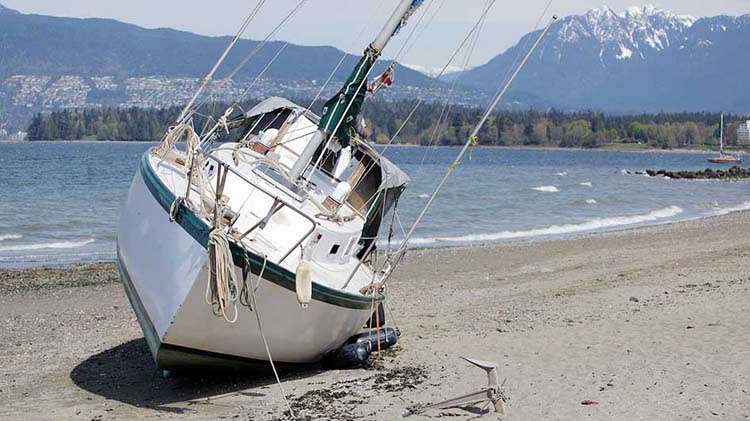 Boat insurance can vary in what they do and do not cover based on the boat, the waters it will traffic, how many months the boat will be used, and other items.
As you get ready to travel, we have some tips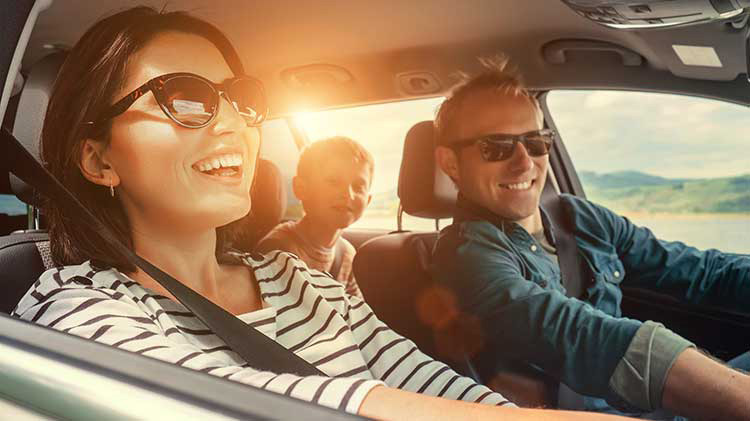 Going on a vacation to Mexico to sightseeing or visit family means that you'll need to plan your trip and be ready for when you drive across the border.
Airports can be busy places and for first-time or non-frequent flyers, somewhat intimidating too.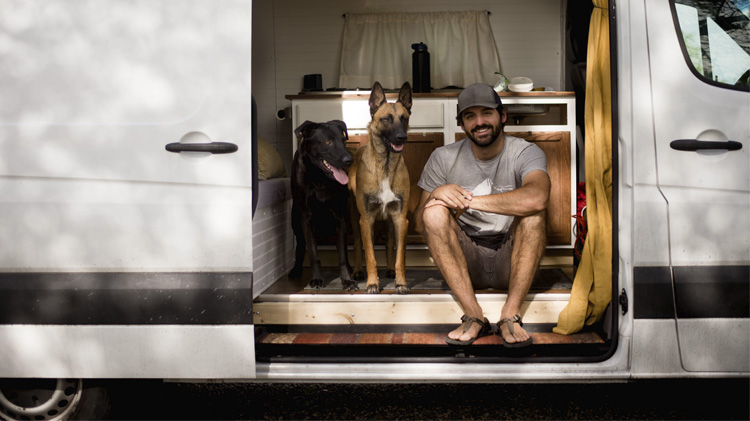 Traveling with a dog or cat? With careful planning, you can help your pet have a comfortable experience in the car.
Auto calculators to help make it all add up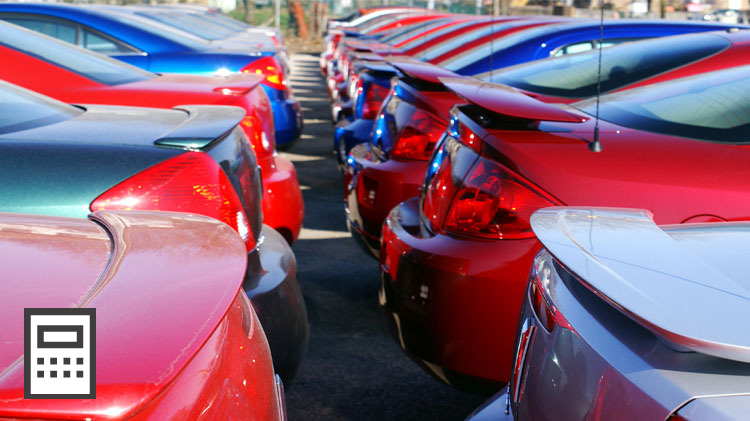 Use this calculator by entering the details of the purchase and lease options and see if buying or leasing a car is right for you.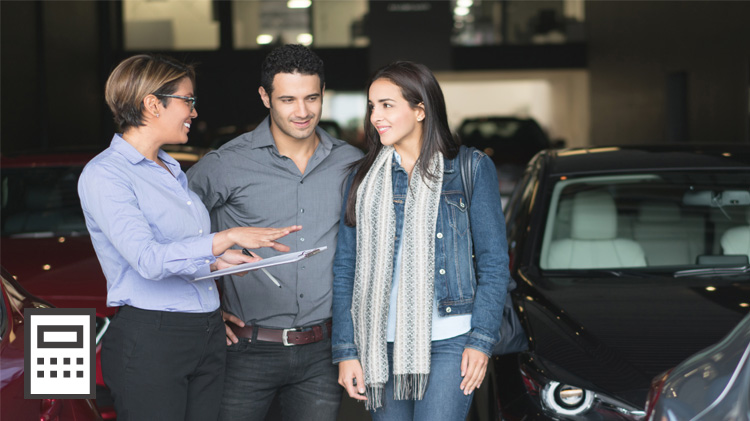 Is it always the best move to go with the special dealer financing? This online tool will help you find out.
Use this calculator to see if paying for you next car, truck, or SUV in cash is better than financing the vehicle with a low interest loan.
The information in this article was obtained from various sources not associated with State Farm® (including State Farm Mutual Automobile Insurance Company and its subsidiaries and affiliates). While we believe it to be reliable and accurate, we do not warrant the accuracy or reliability of the information. State Farm is not responsible for, and does not endorse or approve, either implicitly or explicitly, the content of any third party sites that might be hyperlinked from this page. The information is not intended to replace manuals, instructions or information provided by a manufacturer or the advice of a qualified professional, or to affect coverage under any applicable insurance policy. These suggestions are not a complete list of every loss control measure. State Farm makes no guarantees of results from use of this information.