Tips to help stay safe while driving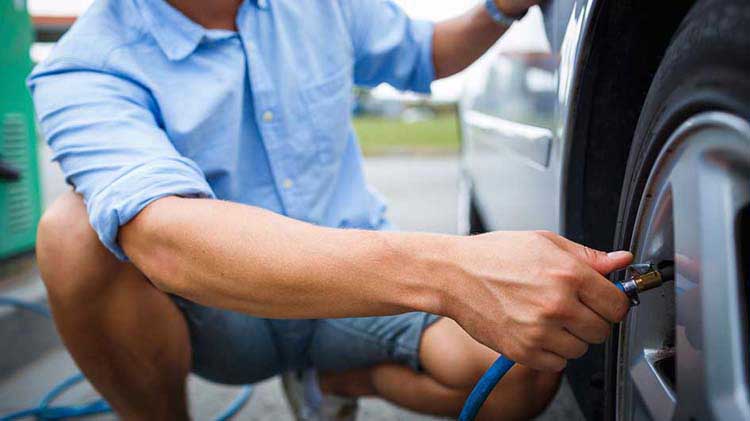 Regardless of the vehicle you drive, these techniques may help you save gas.
Tips for insuring your car, truck or SUV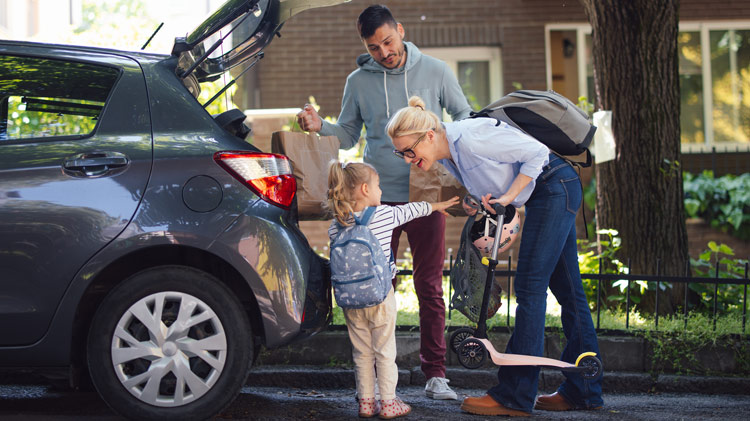 It's more than likely. And savings aren't the only advantage of bundling insurance.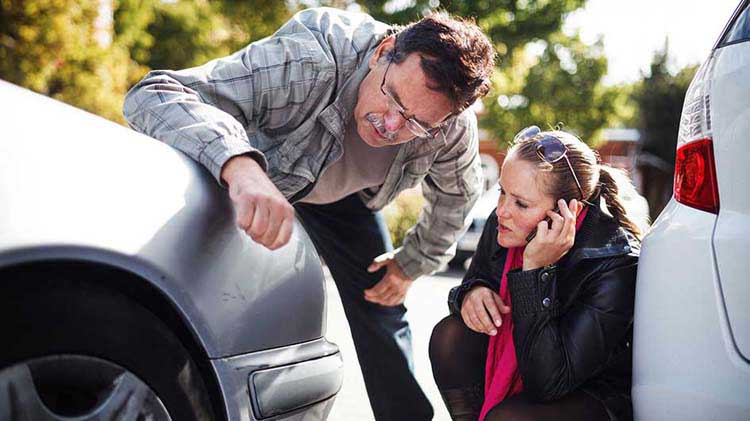 Know the factors affecting car insurance premiums and learn ways to help lower insurance costs.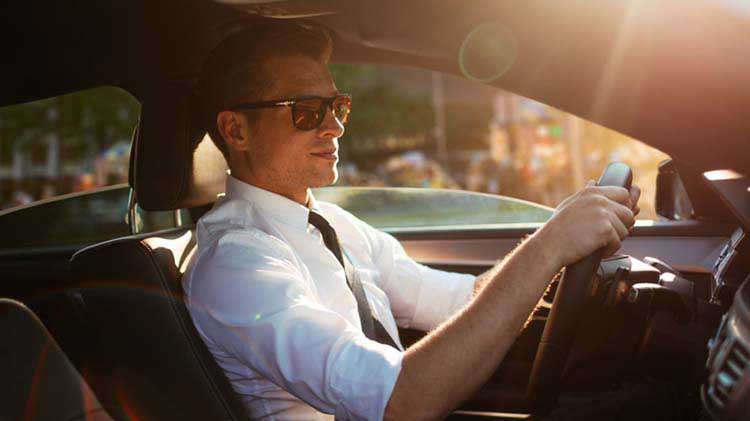 Reasons behind rising car insurance premiums and ways to help manage them.
Helpful tips for buying or selling a car, truck or SUV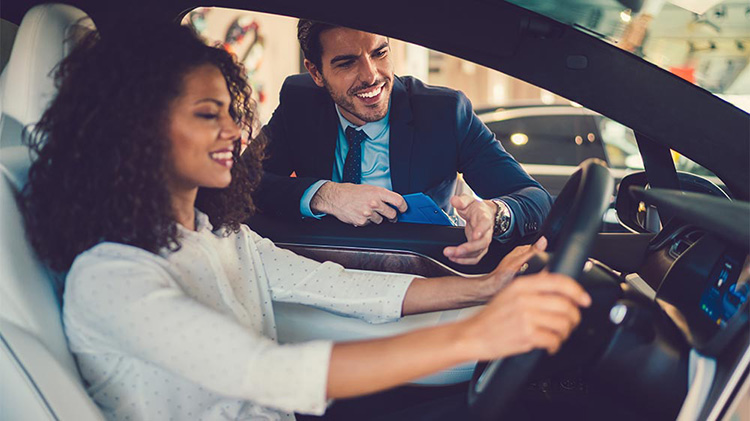 Trade-ins, payments, purchase price and down payments: These essential elements of how to buy a car can help you find the right one for your needs and wants.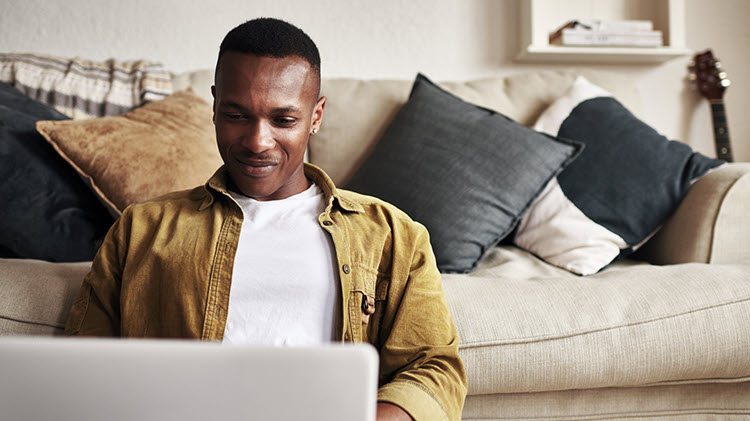 Internet sales of cars are booming. Here's how to securely buy a car online.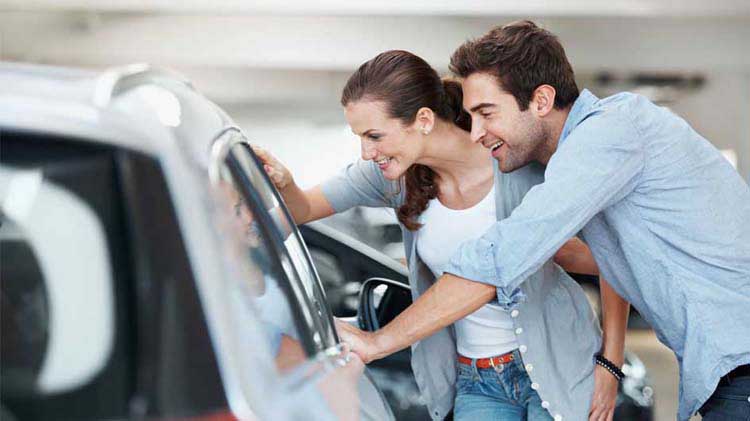 Doing homework on vehicles, loan rates and car prices might help keep the process from being overwhelming.
Vehicle maintenance and repair tips
On the road or in the garage, there are simple things you can do to maintain your car.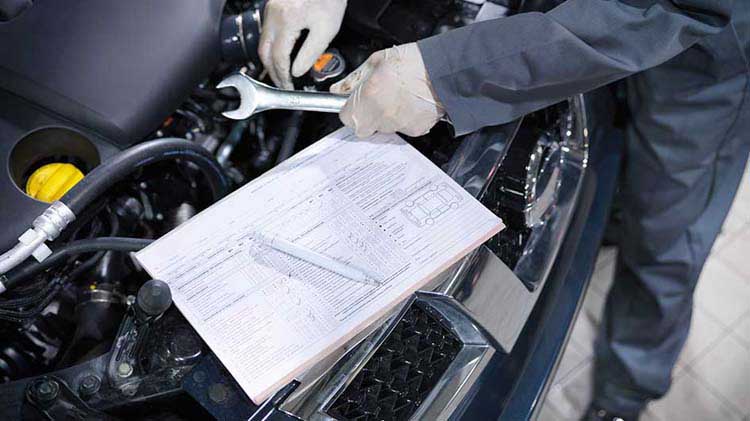 Consider the following information on how to handle vehicle safety recalls.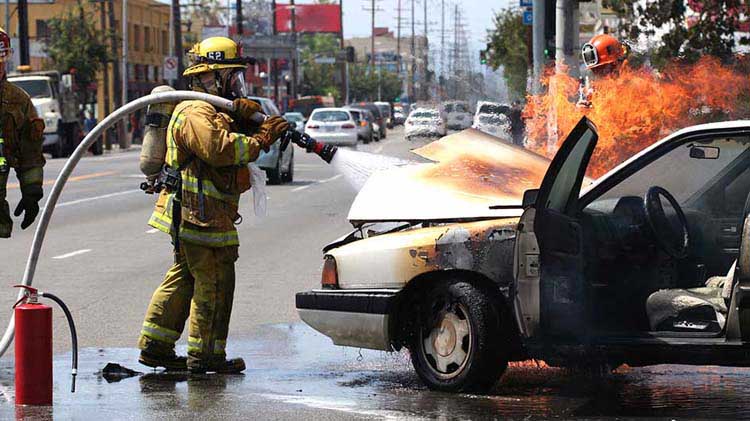 Car fires don't happen frequently, but when they do, they're a potentially deadly emergency. Learn what to do when you experience a vehicle fire.
Maintenance and driving tips for bad weather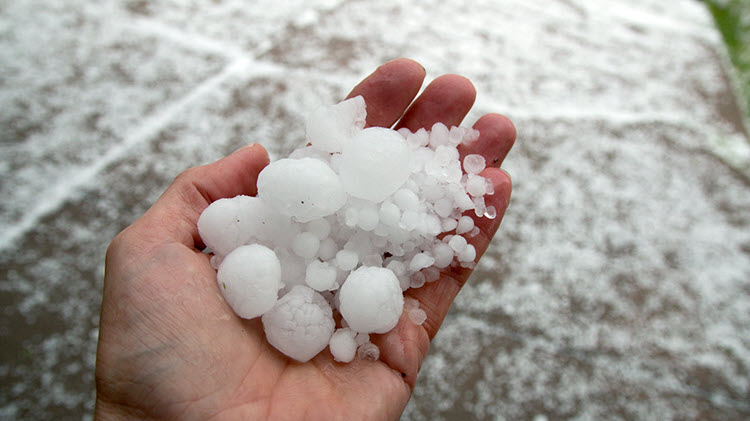 Hail can wreak havoc on your car. Here's how to spot hail damage on a car, fix it and prevent costly hail damage.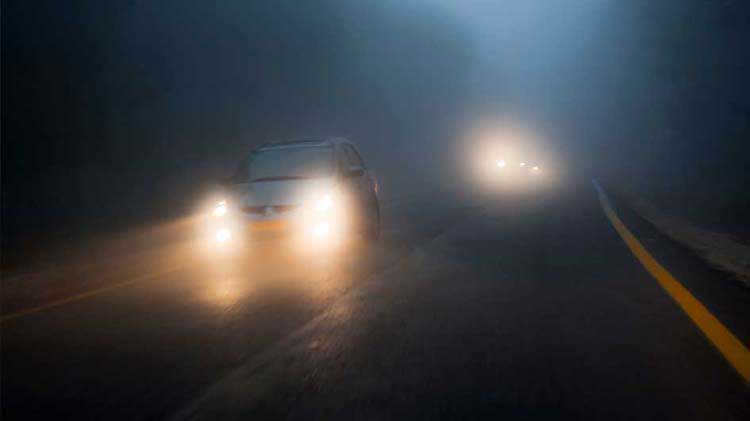 It's never ideal to drive in dense or heavy fog. Here are tips for when you have to keep driving.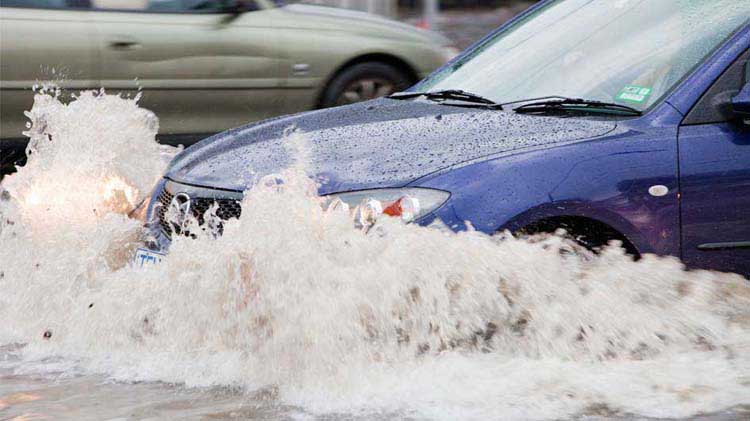 If your car was partially submerged in floodwater, follow our checklist for assessing flood damage afterwards.
Information about advanced driver assistance systems (ADAS)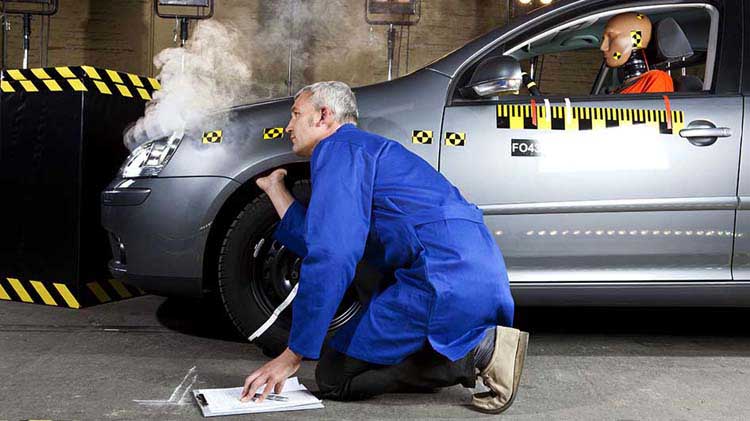 Today's new cars are packed with safety features. But which are most important?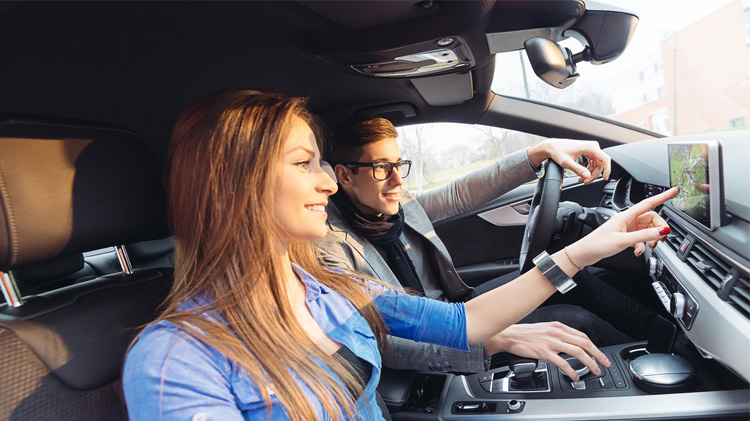 Choosing a car can take some time. Here are some car features to consider when you are looking to buy a vehicle.
Most new vehicles are now equipped with this life-saving feature that can help prevent accidents.
Tips to help teach your teen to drive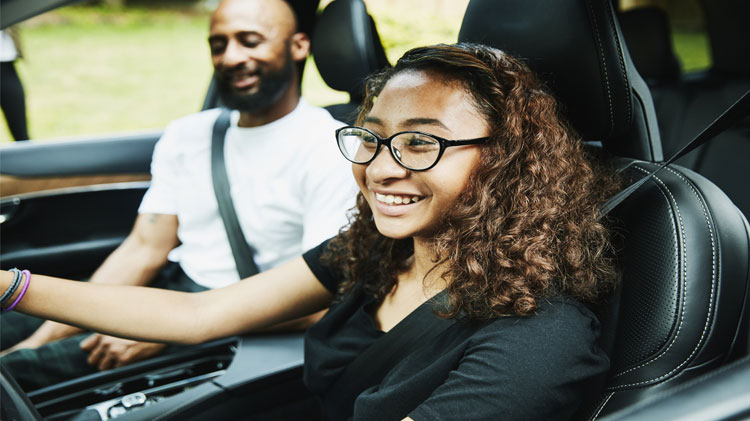 Here are tips to help your teen avoid crashes and stay safe on the road.
Drinking and driving can result in serious injury, fatality, damage and legal ramifications. Protect yourself from the dangers of drinking and driving.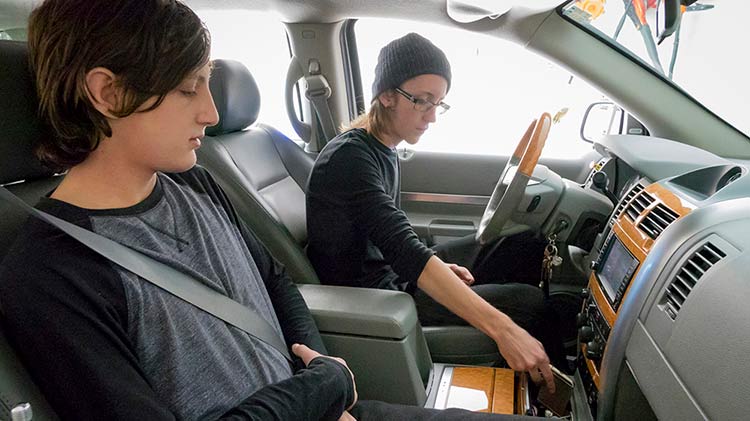 Talk to your young driver about passenger safety and learn some tips to help keep teen drivers and their passengers safe while in the car.
Tips on motorcycle insurance, purchasing, safety, and maintenance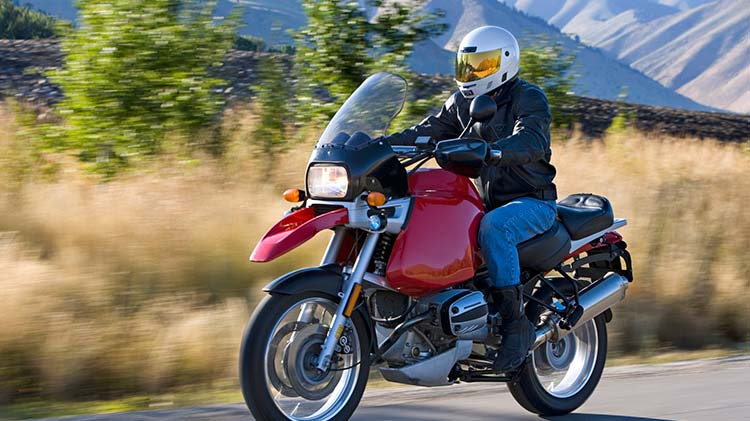 The cost of motorcycle insurance can vary depending on the coverage you select.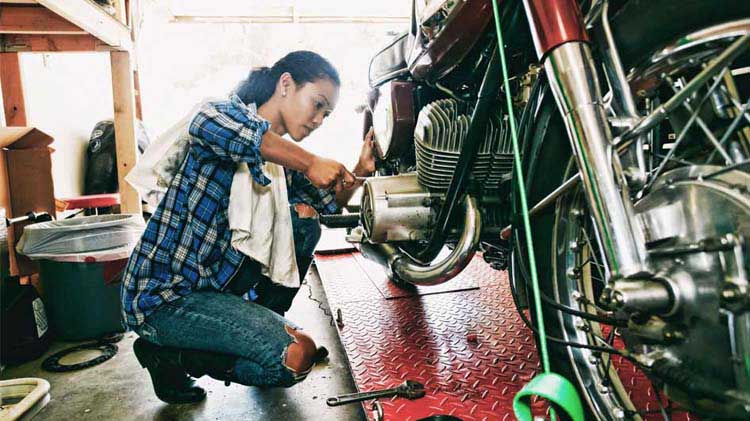 Consider these tips to help get your bike in top shape for riding season.
Whether you're selling a motorcycle now or perhaps you're just thinking about it, here are some tips that can help when you're ready to sell it.
Tips for when you want to ride on and off the beaten path
Properly preparing your snowmobile for long-term storage can help you be ready to hit the trails next season.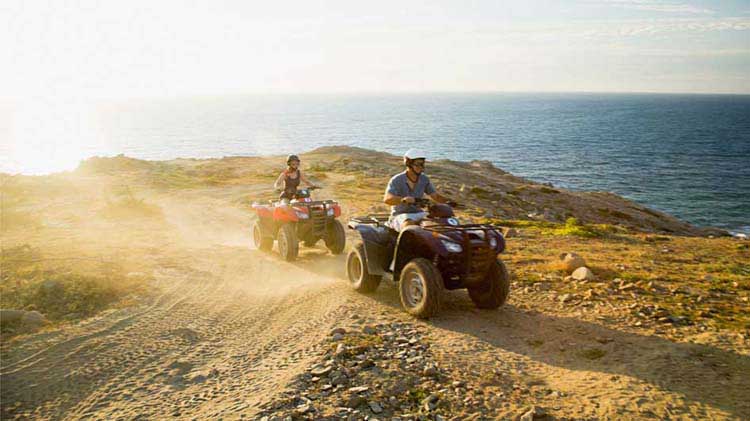 Taking the proper ATV safety steps can help keep you and your family safe while you enjoy your riding experience.
Boat insurance, maintenance and safety tips for boat owners
Boat trailer safety includes choosing the proper trailer and towing vehicle, following proper hitching procedures and learning safe driving techniques.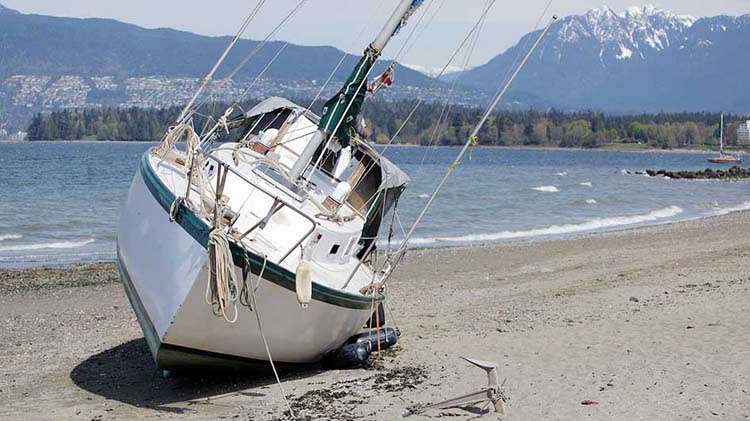 Learn about boat insurance and what the coverage may mean for you.
Helpful tips for RV owners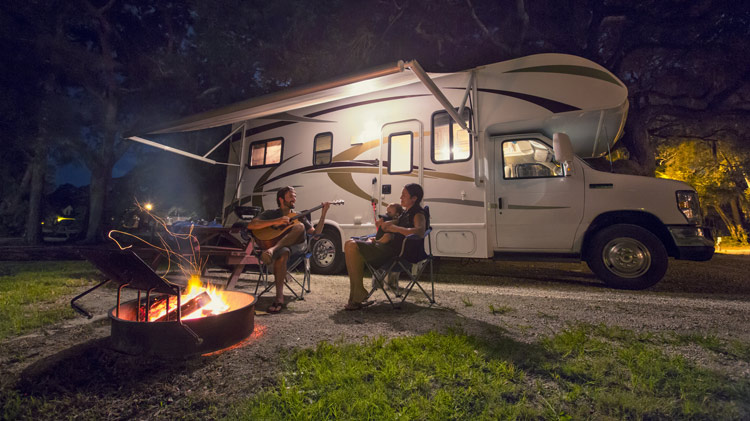 Deciding which Recreational Vehicle (RV) is right for you can take some time, but understanding your options can help.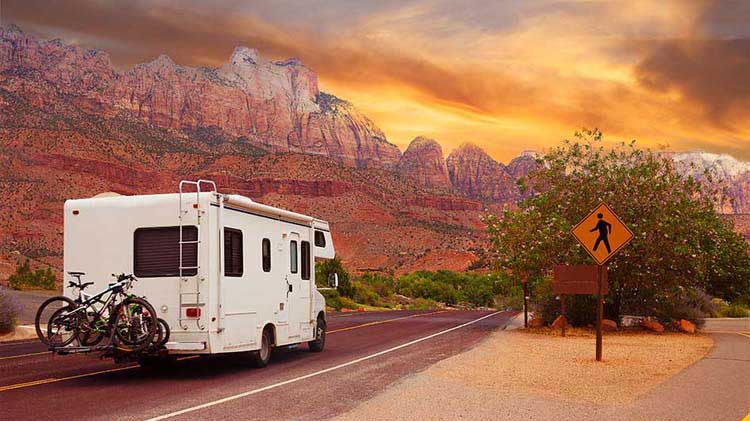 Get stocked up and prepared when an old-fashioned RV road trip is in your future.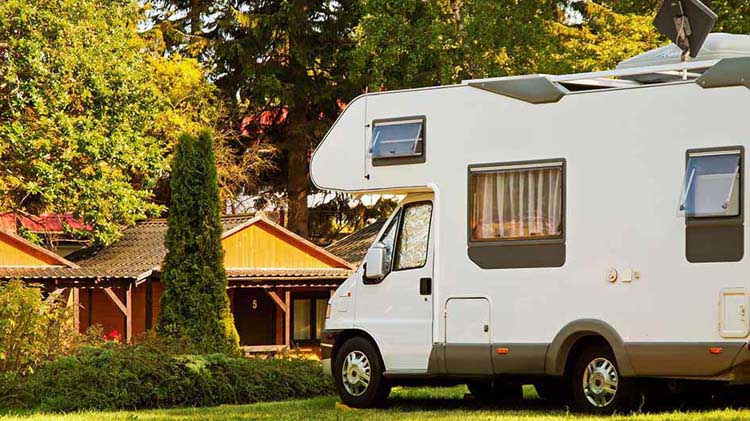 Consider making this rundown of cleaning, protection and inspection part of your routine.
As you get ready to travel, we have some tips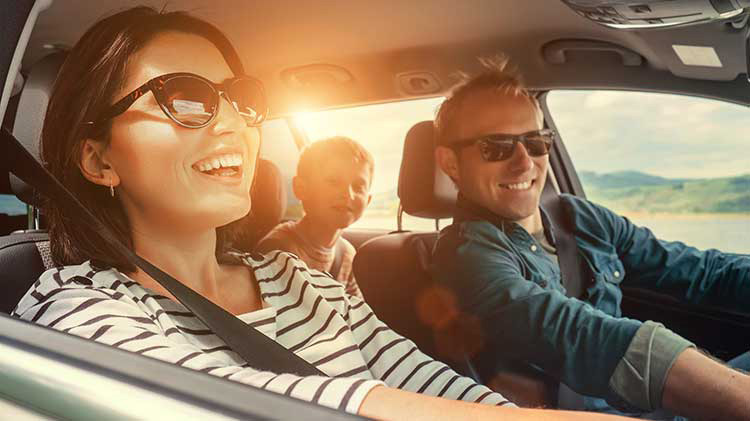 Are you thinking of crossing the border to Mexico for vacation? Before packing your things, get a head start with these tips below.
These tips for first time flyers can help you prepare and keep your family and luggage safe.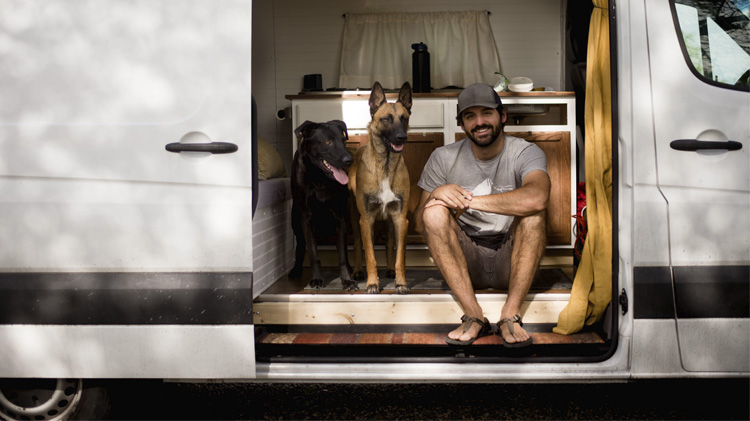 Traveling with a dog or cat? Here are tips to consider when driving with pets.
Auto calculators to help make it all add up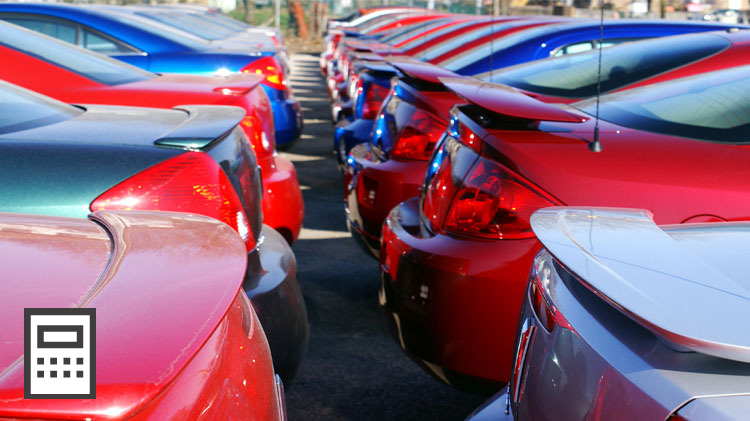 Enter the details of the purchase and lease options to help decide if buying or leasing a car is right for you.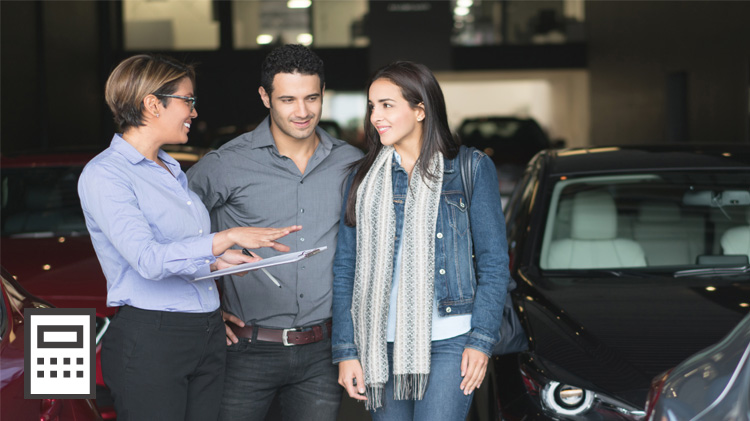 Is it the best move to go with the special dealer financing? This online tool can help you find out.
This auto calculator could help you find out what might be the best move for you.
The information in this article was obtained from various sources not associated with State Farm® (including State Farm Mutual Automobile Insurance Company and its subsidiaries and affiliates). While we believe it to be reliable and accurate, we do not warrant the accuracy or reliability of the information. State Farm is not responsible for, and does not endorse or approve, either implicitly or explicitly, the content of any third party sites that might be hyperlinked from this page. The information is not intended to replace manuals, instructions or information provided by a manufacturer or the advice of a qualified professional, or to affect coverage under any applicable insurance policy. These suggestions are not a complete list of every loss control measure. State Farm makes no guarantees of results from use of this information.