Tips to help prepare for and recover from tornadoes
Helping you and your family prepare and recover from tornadoes and other severe storms.
Customers impacted by a tornado can file a claim online, through the State Farm® mobile app, by calling 1-800-SFCLAIM or by contacting your local agent office.
Featured articles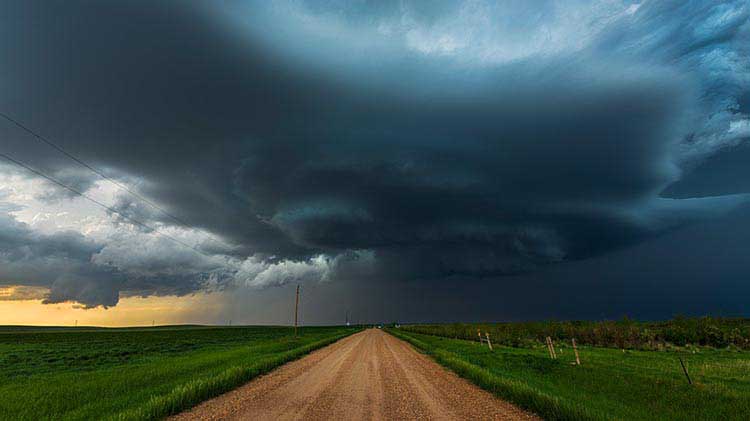 If a tornado spins your way, understanding tornado safety will help keep you and your family as safe as possible. Start preparing now for more peace of mind.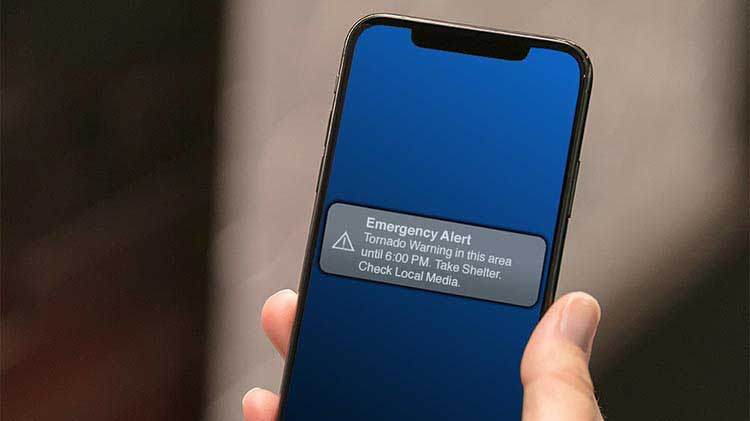 You see the alert. Your area is under a tornado watch, or even worse, a tornado warning. Know the differences between them, and what to do during a tornado.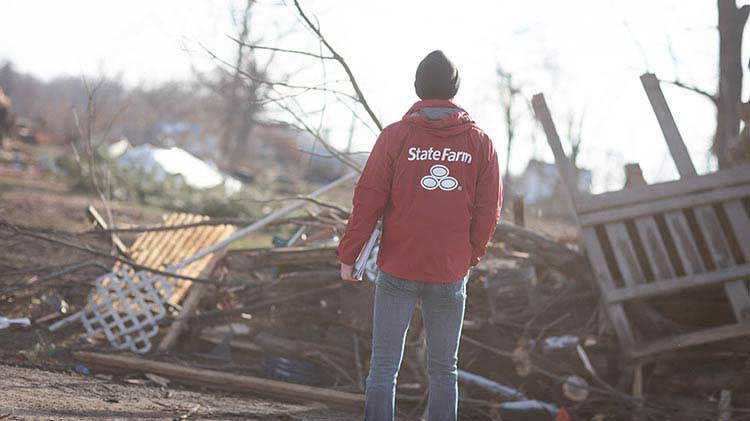 The aftermath of a tornado can feel scary and overwhelming. Here's how to address your most urgent needs first, and how to start the tornado recovery process.
All tornado safety articles
Tips for the family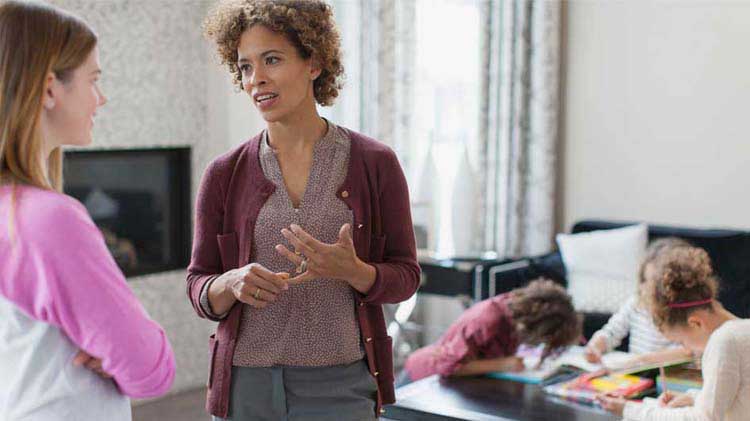 Prepare and arm your babysitter for success and emergency situations by leaving important information about your house, your family and your child.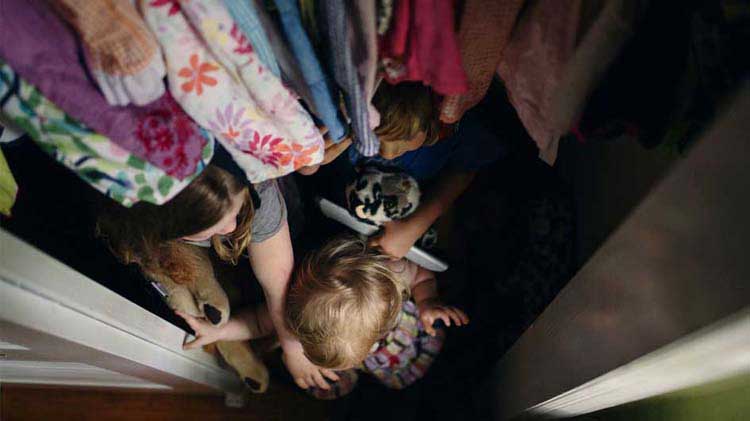 Constructing a storm shelter space within your home can help protect you from natural disasters and weather emergencies.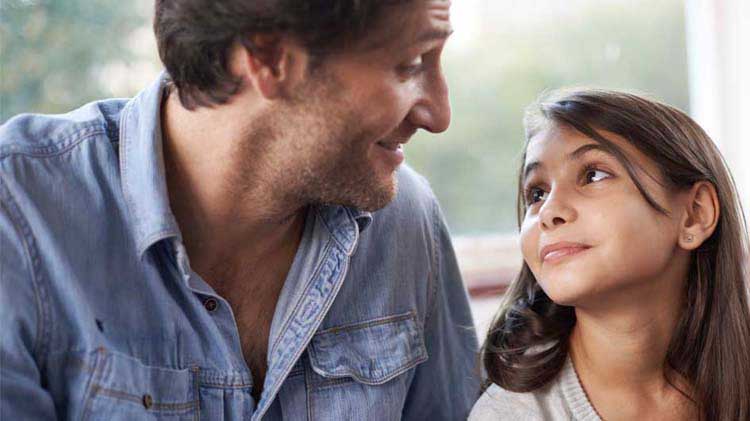 Help kids understand what to do in the event of a weather emergency, and get our emergency preparedness tips for you and your family.
Insurance tips
Tips for recovering from a tornado
The information in this article was obtained from various sources not associated with State Farm
®
(including State Farm Mutual Automobile Insurance Company and its subsidiaries and affiliates). While we believe it to be reliable and accurate, we do not warrant the accuracy or reliability of the information. State Farm is not responsible for, and does not endorse or approve, either implicitly or explicitly, the content of any third party sites that might be hyperlinked from this page. The information is not intended to replace manuals, instructions or information provided by a manufacturer or the advice of a qualified professional, or to affect coverage under any applicable insurance policy. These suggestions are not a complete list of every loss control measure. State Farm makes no guarantees of results from use of this information.