Articles to help with your small business needs
Keep your small business running smoothly with office tips from State Farm®. Learn the tips and tricks to help your business plans succeed.
Small business financial tips
Simple tips to tighten security and prevent electronic and water damage.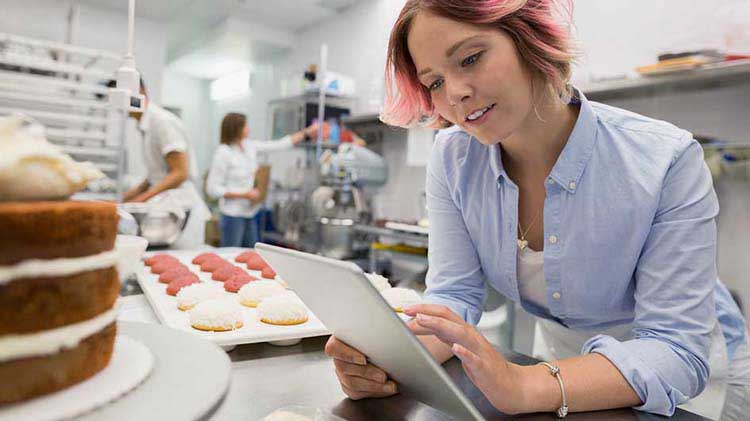 Offering a retirement plan, including a SEP IRA, SIMPLE IRA or a 401k, is a great way for a small business to attract and retain employees.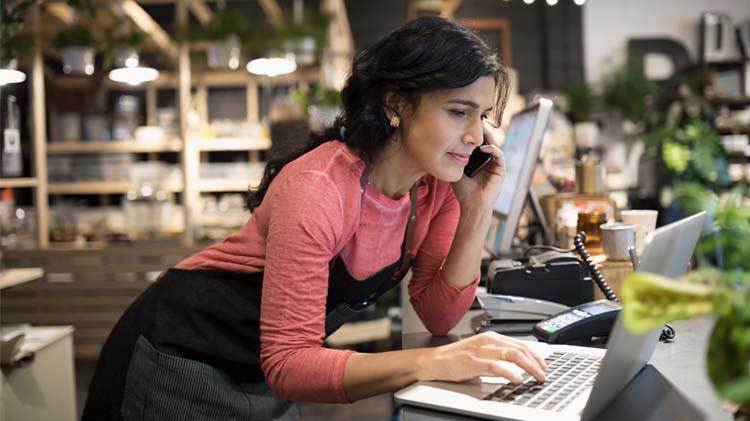 Tips to help you remove some risk from starting your small business.
Small business insurance tips
Benefits are a crucial part of a compensation package. We discuss common small business benefits packages and how to offer benefits as a small business.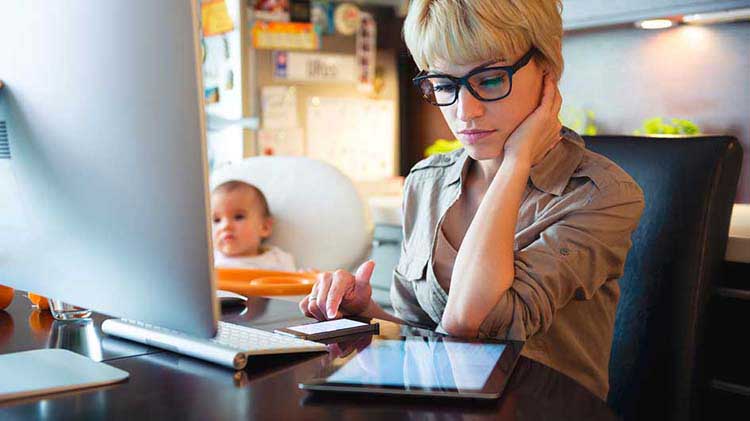 Insurance for a home based business might require small business insurance since your homeowners might not.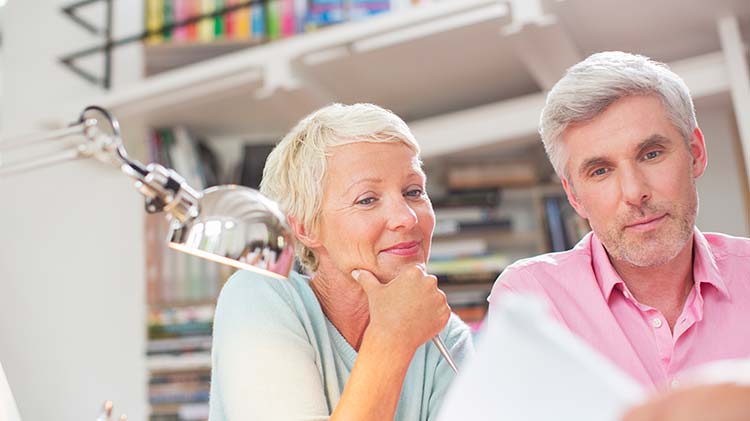 As a business owner, you may be contacted to complete an insurance premium audit. Learn what that is and how you can be ready.
Tips for landlords
When creating a lease there are some typical and optional items to include. Find out more in this article.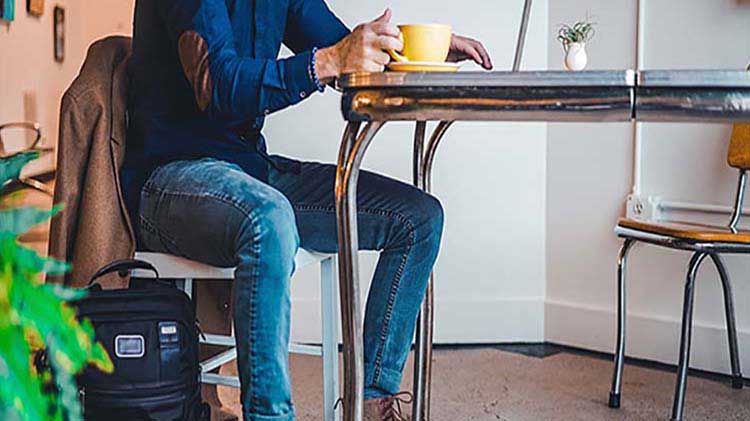 Managing a rental can be a lot of work, but with the right advice and tools, it can be easy. Consider these screening techniques.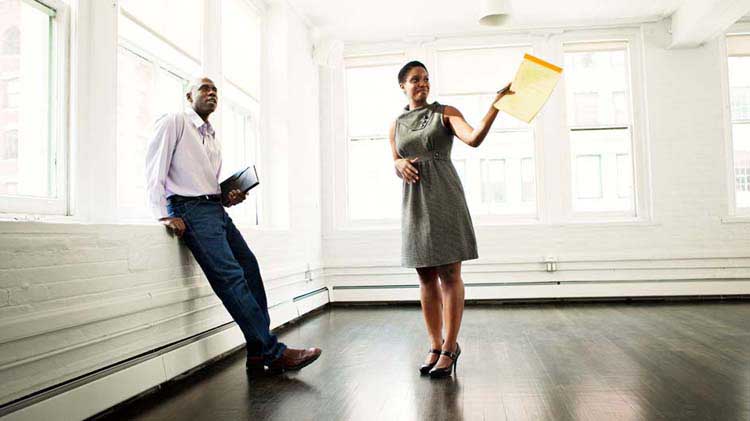 Screening tenants is your key to success. Find out how to check tenant credit reports and perform a background check.
Small business loss prevention tips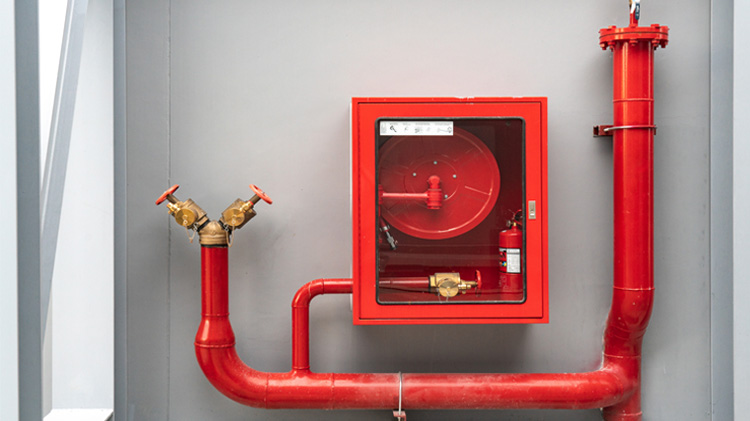 As a business owner, planning for fire protection, prevention and risk assessment can help reduce your chance of fire and smoke damage. Check out these tips.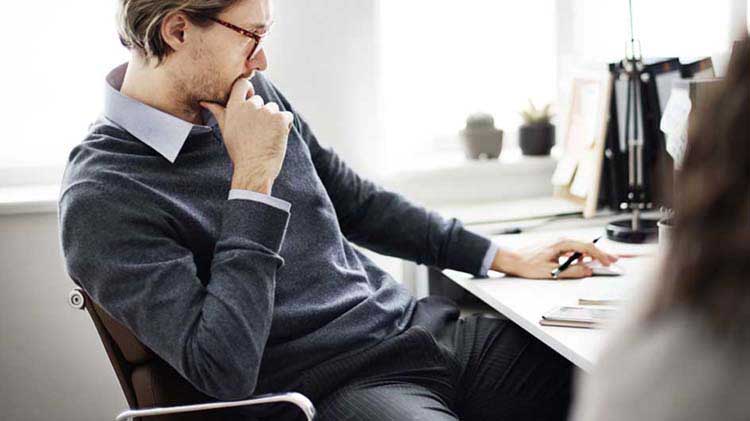 Create a business disaster plan to protect your employees, secure assets and resume operations.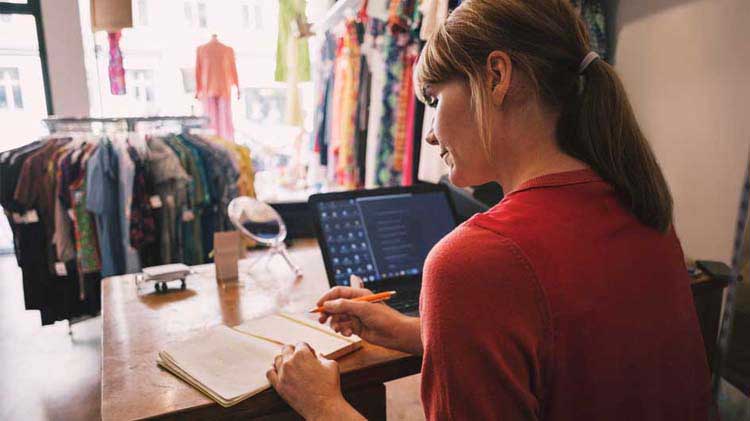 Employee theft can come in many different shapes and sizes. In the modern workplace, business owners are wise to have controls in place.
Small business operation tips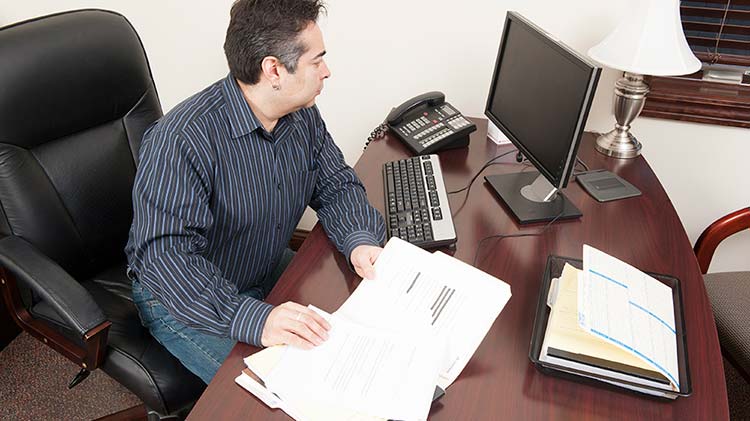 Keeping track of your items is vital for the success of a small business.
Planning for the unexpected may be necessary for the survival of a business.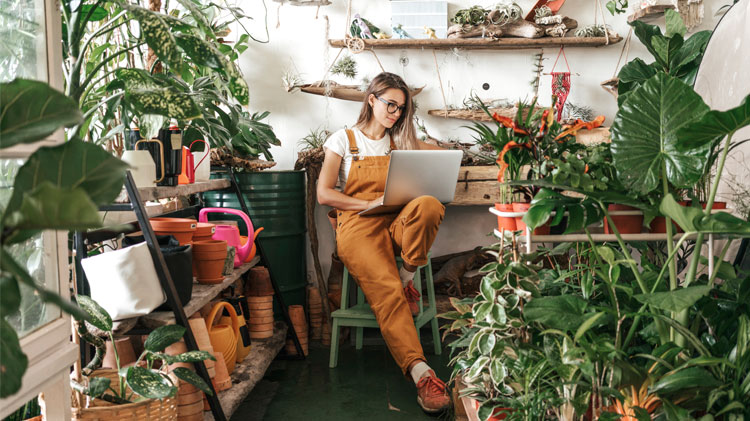 As you get ready to rent space for your business, there are considerations to keep in mind.
Farm and ranch tips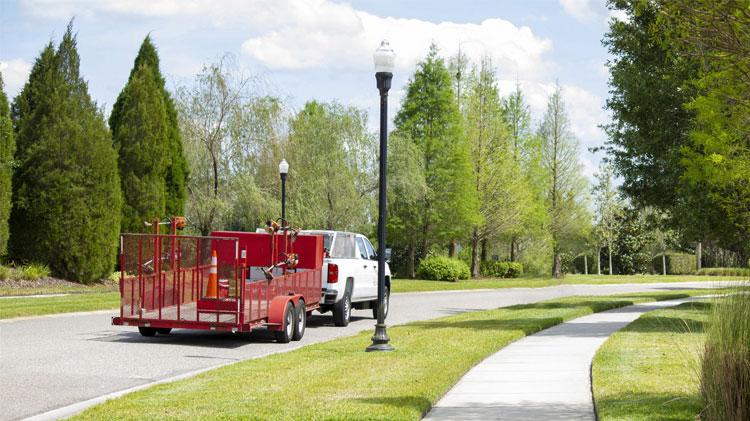 Consider trailer insurance coverage to help protect the cost of your trailer and the contents it hauls.
When deciding between blanket coverage or scheduling, we have some tips that could help with the decision.