Credit, Savings, Checking, and Loans Tips
State Farm® offers credit and loan tips to help you plan for the future.
Checking and Savings
View all checking and savings articles.
This introduction to checking accounts explains what features to seek and avoid.
Want to save but still have access to your cash whenever you need? A savings account might be right for you.
Learn how to fill out a check in 6 simple steps.
Banking tips for children
View all banking tips for children.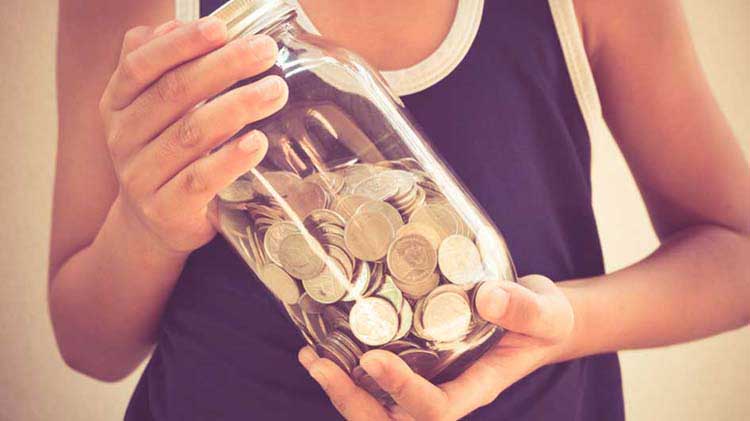 Help children set goals for their money to set up a lifetime of good financial habits.
Teach your kids good financial habits.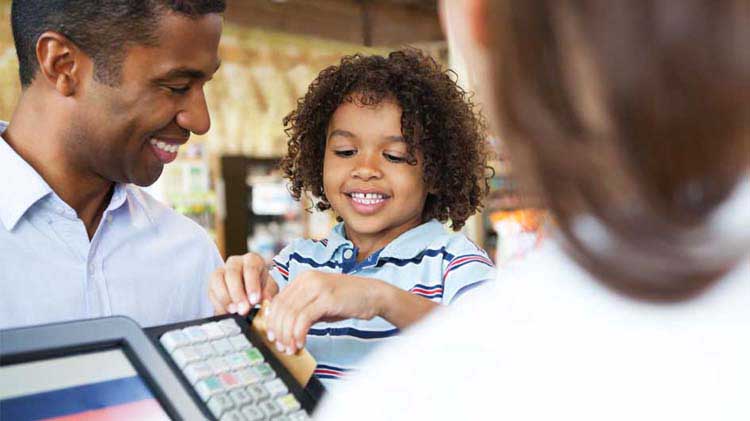 Help your children understand credit so they can build healthy financial habits.
Credit tips to help ensure you meet financial goals
View all articles about credit.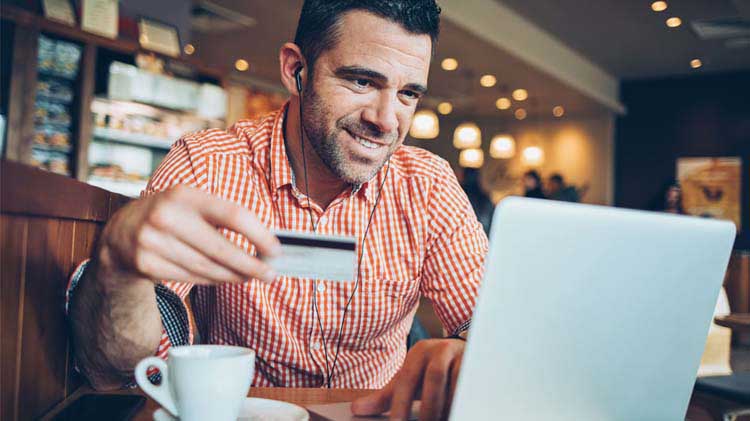 Learn more about each strategy to find the right option for you.
Do you know how you rate? Your credit score impacts loan rates, so get informed.
Staying informed about your credit report could stop credit fraud and identity theft.
Budgeting tips to help you create and maintain a budget
View all budgeting articles.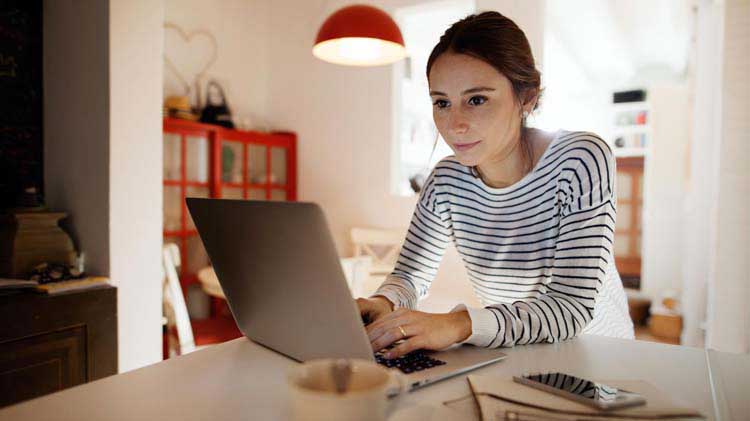 There's no one right way to budget, start discovering the process that works best for you.
End-of-year discretionary spending can quickly spiral out of control. Here's a look at common mistakes and tricks to stick to a budget.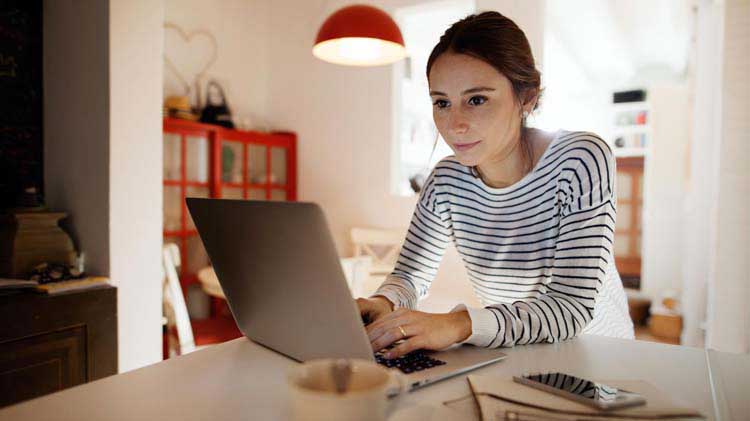 There's no one right way to budget, start discovering the process that works best for you.
Tips for selecting loans that fits within financial goals
View all articles about loans.
If you enter public service, you may qualify to have part of your school loan waived.
Be sure you realize the financial responsibility you're taking on before co-signing a loan.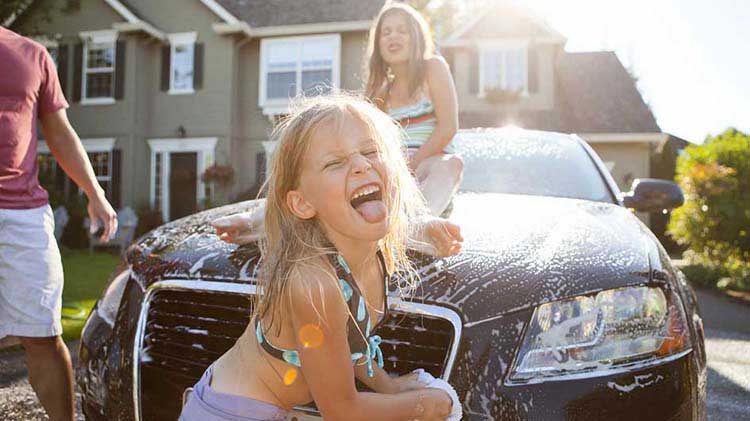 Interest rates are still near historic lows, but those rates also may make it wise to refinance your car loan.
The information in this article was obtained from various sources not associated with State Farm®. While we believe it to be reliable and accurate, we do not warrant the accuracy or reliability of the information. These suggestions are not a complete list of every loss control measure. The information is not intended to replace manuals or instructions provided by the manufacturer or the advice of a qualified professional. Nor is it intended to effect coverage under our policy. State Farm makes no guarantees of results from use of this information.